FDM
Food Digital Monitoring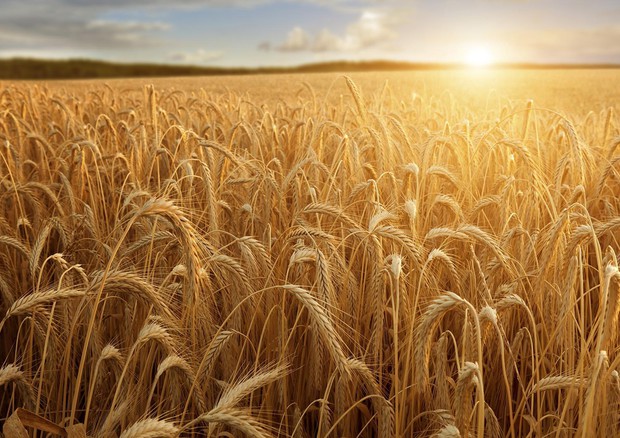 The project aims to create a platform (FDM) which, also thanks to the development of technologies and systems, will make available a new model for the control of food production and transformation processes based on PAT (Process Analytical Technology) paradigms, of the Internet of Things, open data and big data.
The entire supply chain will be equipped with a dedicated network of instruments and sensors and specifically developed for the collection of chemical, physical, sensory and microbiological data. Mathematical models based on both process and context data will be developed with a view to both rule based and machine learning.
It also realizes the concept of "Extended Factory", that is a factory capable of controlling not only the production process inside the factory, but also the upstream and downstream phases of the process such as production and quality control on raw materials, distribution and the impact of the product on the consumer.
The Smart Dashboard will allow food companies to check the entire production and distribution chain by detecting any anomalies with a representation of the phenomena in a pre-attentive way and to navigate through the diagrams that represent the phases and production plants also identifying any critical issues in a preventive manner.
Partner
Università del Piemonte Orientale
Agroinnova
Argotec
ASCOM Servizi
Eltek
F.lli Ruata
Farmaceutici Procemsa
Gai Macchine Imbottigliatrici
Mas Pack
MECT
Odilla Chocolat
Proge Farm
Selezione Baladin
Soremartec Italia
Trustech
Project value
€ 8.584.916

Call
Project financed by the Piedmont Region under the "INTELLIGENT FACTORY" Technological Platform Call with POR FESR 2014-2020 funds - MIUR-Piedmont Region Program Agreement - Action 3 - "INTELLIGENT FACTORY" and supported by the Torino Wireless Foundation within the ICT Cluster.