Events
Corporate Meeting Artificial Intelligence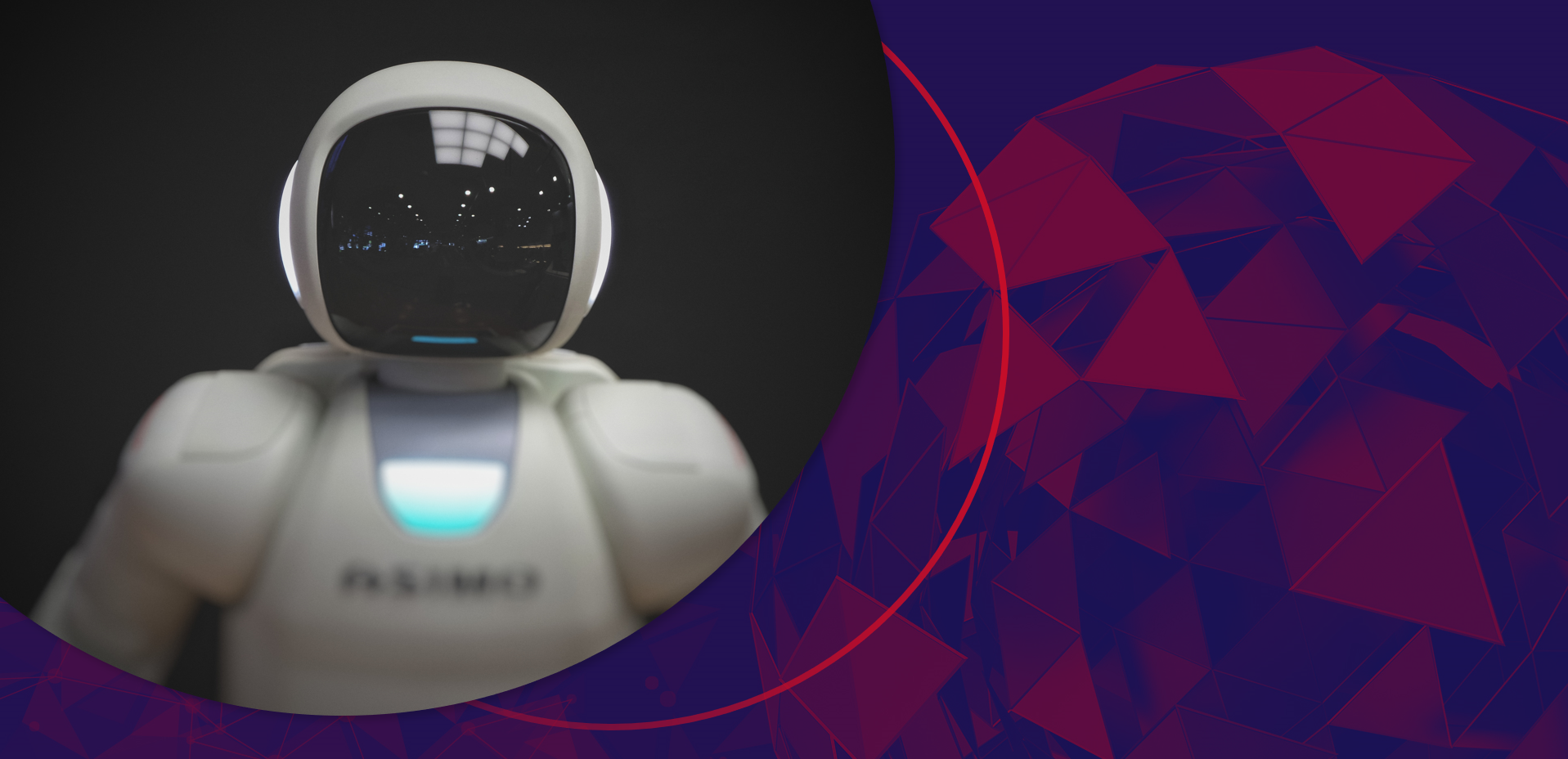 Business Networking & B2B Meetings
In the next 24 months, the percentage of companies that adopt Artificial Intelligence technologies will reach 90%. 2020 is the turning point.
In this 47th edition of the Corporate Meeting, the Polo ICT member companies and the startups of the 2I3T, I3P and UniCredit StartLab incubators will present their artificial intelligence solutions – machine learning, deep learning, cognitive computing, chatbots – applied to the most diverse sectors : from sales to marketing, from health care to the fight against cyber crime, and much more.
An event open to all businesses. The Torino Wireless Foundation organizes the event, in collaboration with the I3P and 2I3T incubators and with UniCredit Start Lab accelerator.
Details
Organizer:
Fondazione Torino Wireless