Connect, Interact, Innovate
Join the technology cluster,
give impact to your company's innovation
About us
Polo ICT is the regional cluster of Information & Communication Technology in Piedmont, Nort-West Italy.
Our Target
Cross-Sector Companies and players who intend to invest in ICT and digital technological innovation as a competitive commercial lever of their business.
Or call our contact person Ing. Max Romero at 334.21.81.050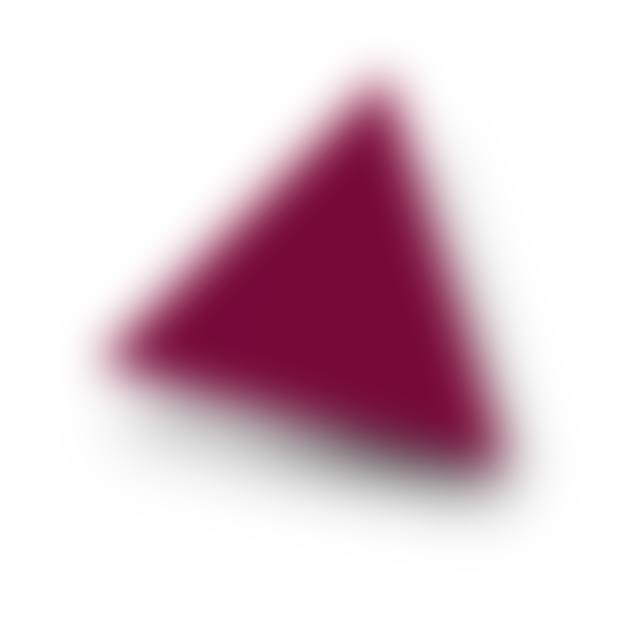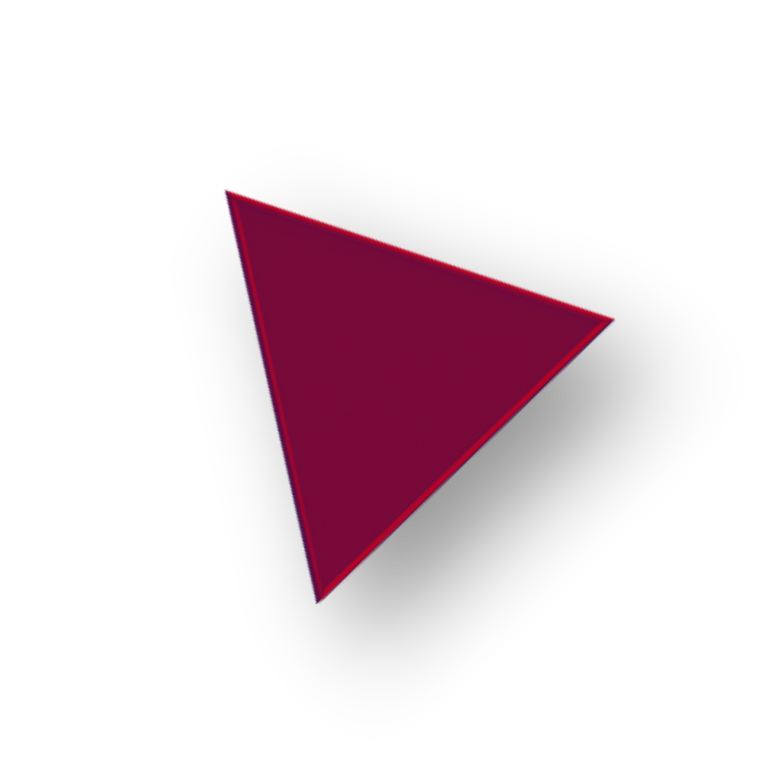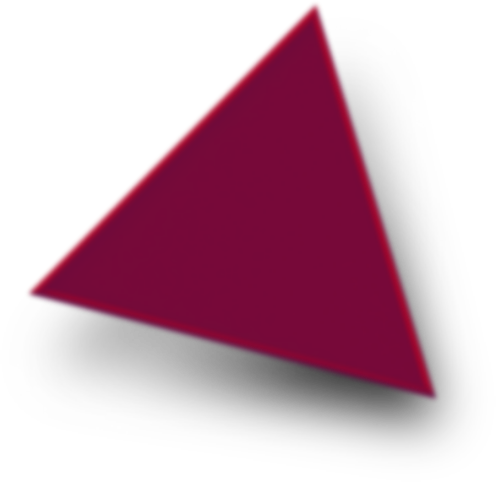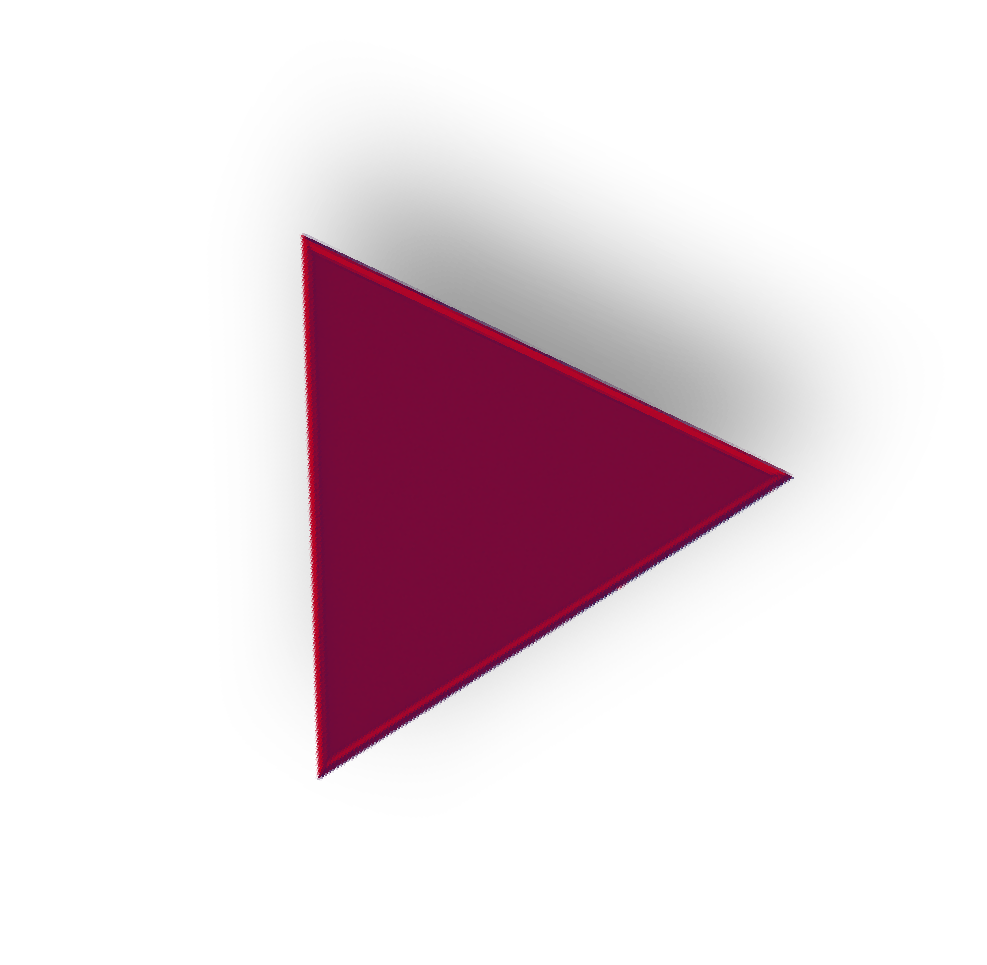 Benefits for your company

Research & Innovation
We support you all along the way to realize new ideas in funded projects.

Networking & B2B
We put you in touch with new research and business partners.

Internationalization
We promote your company in Italy and abroad.
Testimonials
Luigi Magnanini
CEO, SSB Progetti
In the Cluster we find a common home where companies can talk and share experiences. Here, teams of companies can be created to face new businesses together and acquire a critical mass that is very important in the ICT sector.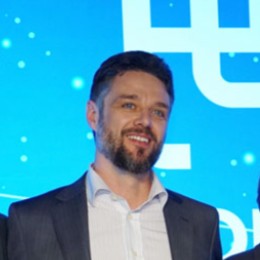 Andrea Segato Bertaia
CEO & Co-founder, ALBA Robot
Polo ICT has given us a hand in bringing together private and public. When working on innovation it is essential to find someone who will lead and refer.

Francesco Ricciardi
CEO, Bylogix
Within Torino Wireless, we have managed to create partnerships with other companies, not only belonging to Polo ICT, but also to different hubs, such as mechatronics.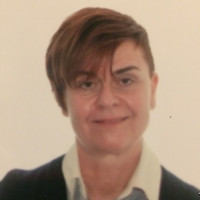 Maria Teresa Cosso
Thales DIS IBS Italia
Being part of Polo ICT we use the support of Torino Wireless to prepare and submit applications for funding for both feasibility studies and innovative services.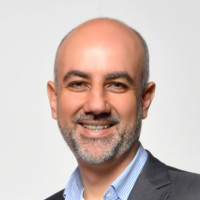 Francesco Ronchi
CEO, Synesthesia
Thanks to Polo ICT we had the opportunity to meet new companies with which we have presented research projects. Relations with these partners also continued on other collateral activities and therefore we are very satisfied with this network that Torino Wireless has allowed us to establish.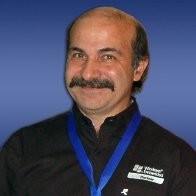 Beppe Platania
CEO, Beps Engineering
The Polo ICT's "Corporate Meeting" is the best place for networking and gathering information on calls and initiatives.
292 companies have chosen us