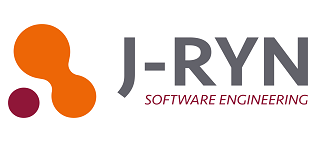 J-Ryn S.r.l. is a software house, innovative start-up, born from the desire to develop combined hardware and software systems, in the IOT field, and sensor management.
Its activities extend to the development of advanced applications and systems for the web, based on the latest technologies.
The team's propensity for study and continuous evolution has enabled us to launch research and development projects in collaboration with universities, organisations and innovation clusters.
The foundations of the company are the enhancement of sharing, respect, people and our customers.
//= pll_e("Cosa Facciamo"); ?> //=$value["tipo_tecnologia"]?>
Strategic paths
[traiettorie] Internet of Things
[traiettorie] Web & Mobile
Contacts
C.so Vercelli 34, 10078, Venaria Reale (TO)
+ 39 011 08 81 600