Web Design
Digital 4 Social Value-Chain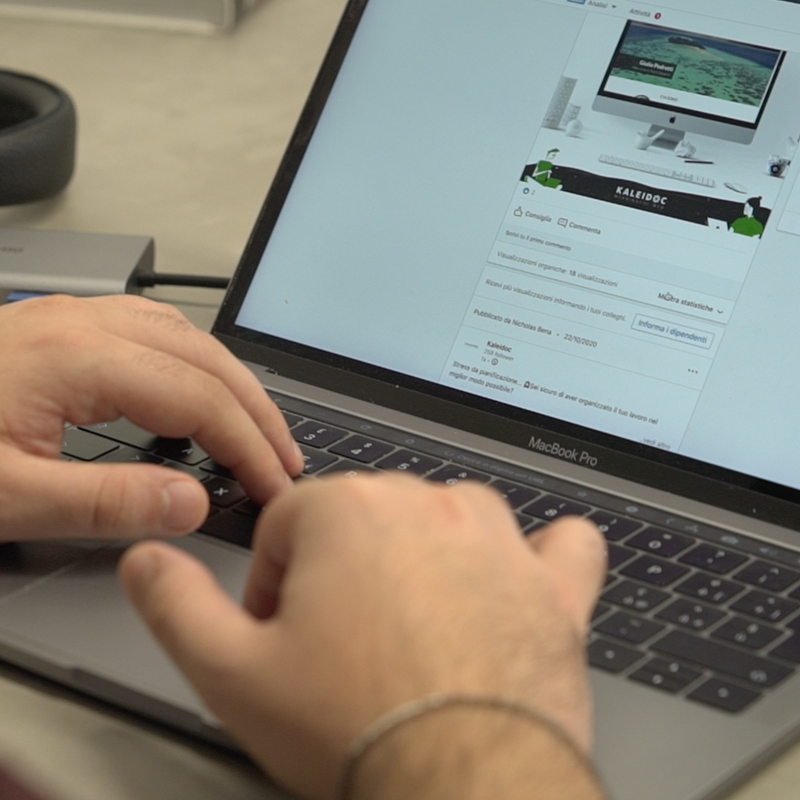 What is it
We design and build websites and web platforms that aim to communicate with users and promote products and services. Our web projects are content-oriented and user-centred. We seek to enhance our clients' content and stories through design. We pay particular attention to usability, accessibility and manageability.
Get in contact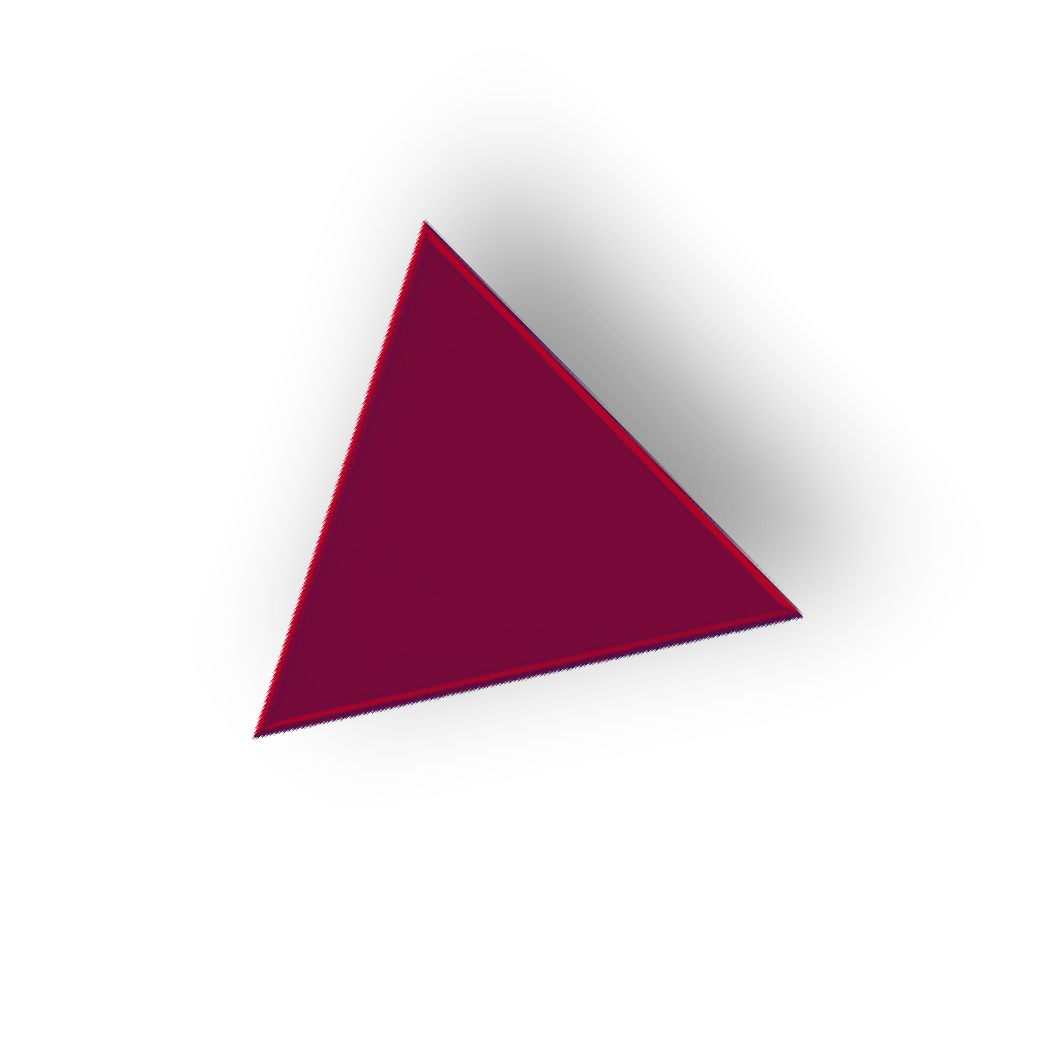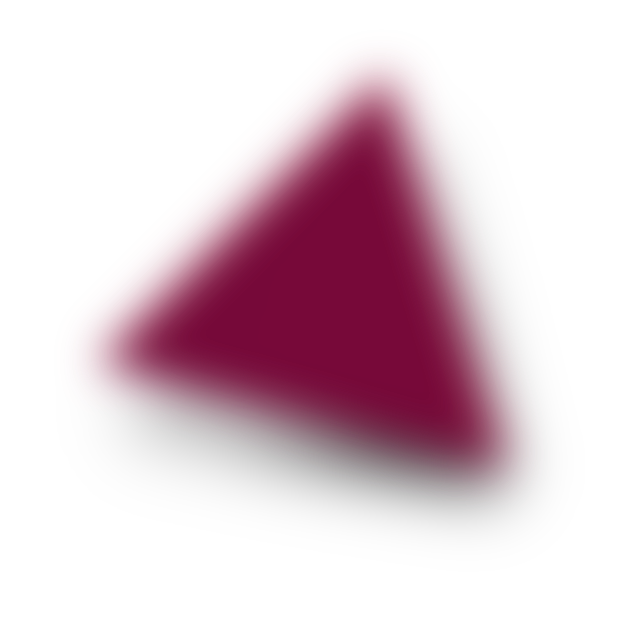 Problem
The website is the main platform of any organisation as it is the main 'node' from which you show your activities and also the channels through which you can connect with it. It also tends to be the first result one finds when anyone searches for the name of our organisation on search engines.
Solution
Every organisation needs a digital 'home'. This home is the website or web platform that communicates and promotes ideas, products and services.
Additional services
Consulting
Training
Application Markets
Healthcare / Social Services
Ho.Re.Ca.
Other Services
Retail
Travel / Tourism / Leisure
Solution Progress
Available on the market