Support-One
Digital 4 Social Value-Chain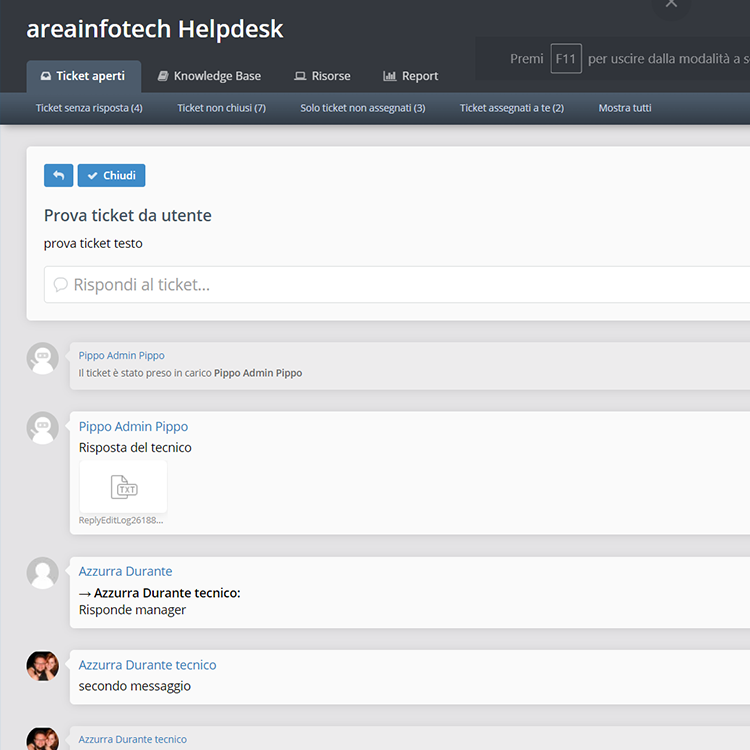 What is it
A platform for accessing multiple tools to provide remote IT support and advice, also cut to 15-minute micro-interventions.
Get in contact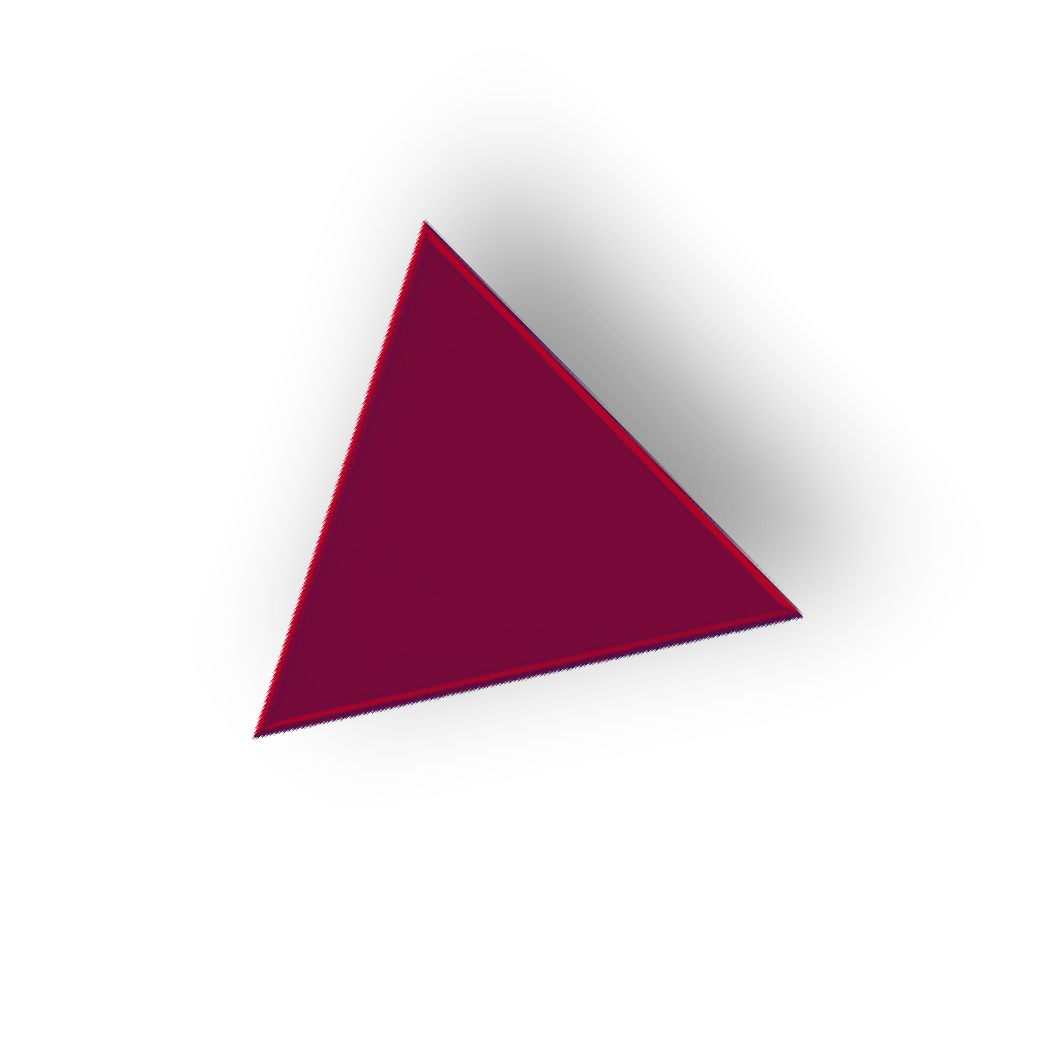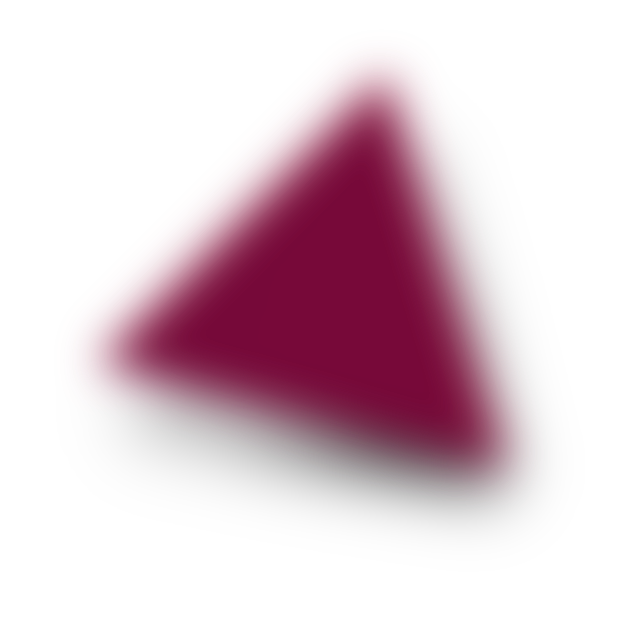 Problem
Non-profit organisations have strong needs for digitisation and suffer from a lack of means to adapt. Often, consultancy and technical IT interventions are entrusted to non-sectoral staff who are not always adequately trained and experienced.
Solution
Our approach enables nonprofit organisations to obtain specialised advice, quickly, on a broad scale of needs and at a reasonable cost. The proposed solutions are based on a network of suppliers and services oriented towards the third sector, such as, for example, the supply of very low-cost licences from major brands as a donation, or the supply of hardware recovered from technological renovations in companies.
The platform also caters for users with disabilities or difficulties in accessing services.
Additional services
Consulting
Application Markets
Computing / TLC
Other Services
Utilities
Solution Progress
Proof of Concept