Sequar
Green & Circular Value Chain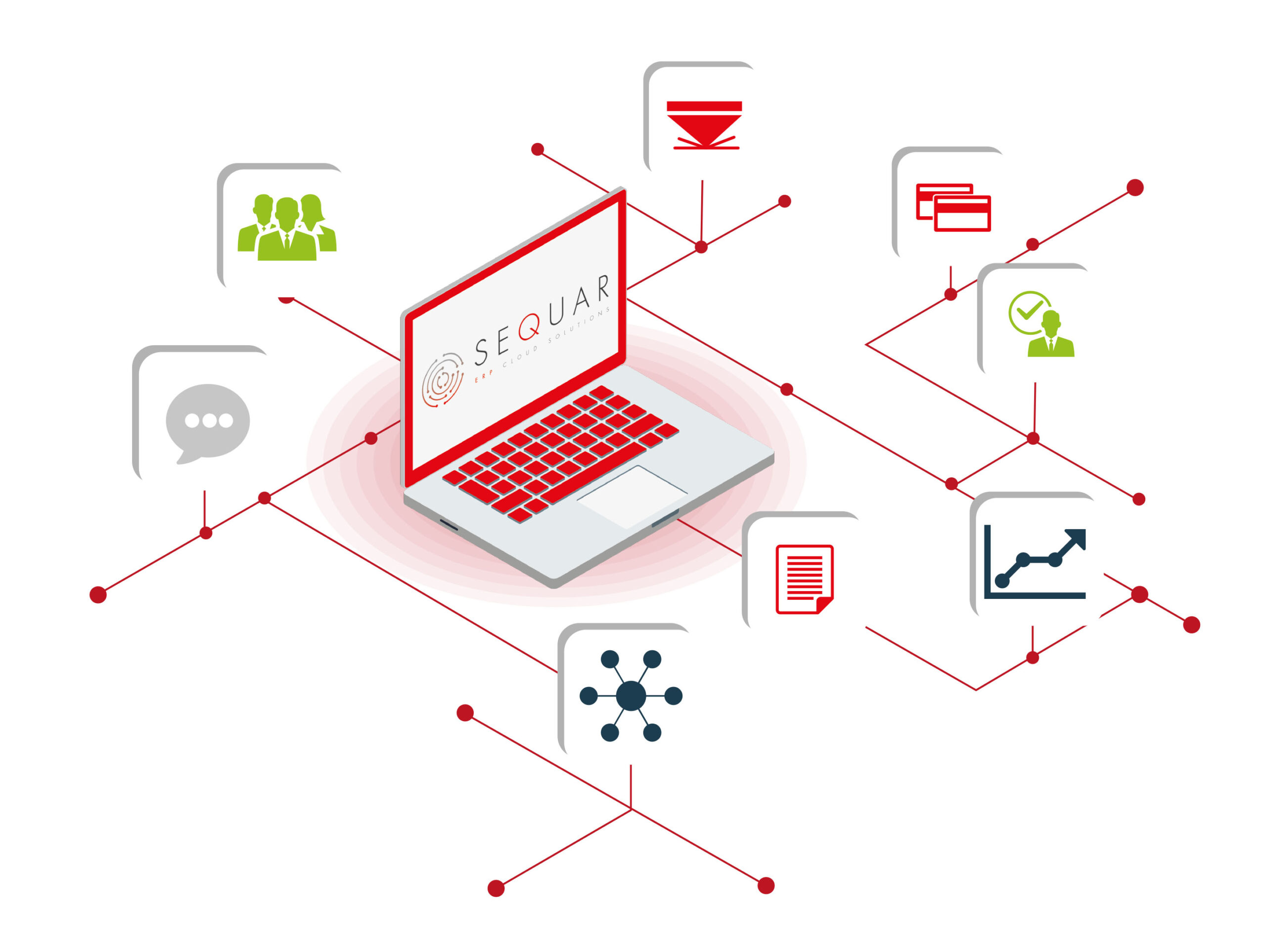 What is it
Sequar is a totally cloud-based management software that covers most of the functional areas of a company, guaranteeing perfect integration between them in order to have a complete and up-to-date view of company performance at all times from different analysis perspectives. The solution is modular: from CRM to offer management, from purchasing to invoicing, from warehouse/stock management to actual production (MRP and MRPII): with Sequar you can put together your own tailor-made ERP system.
Get in contact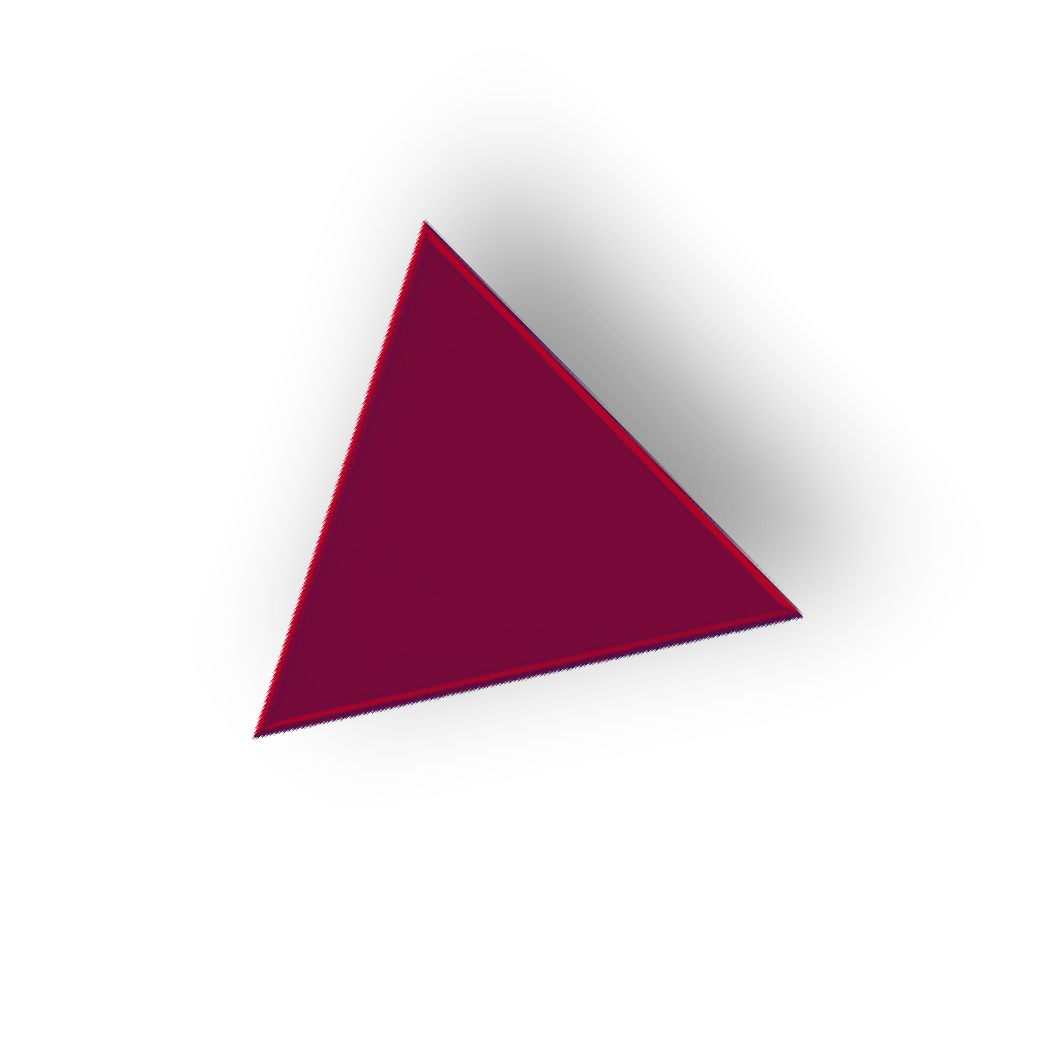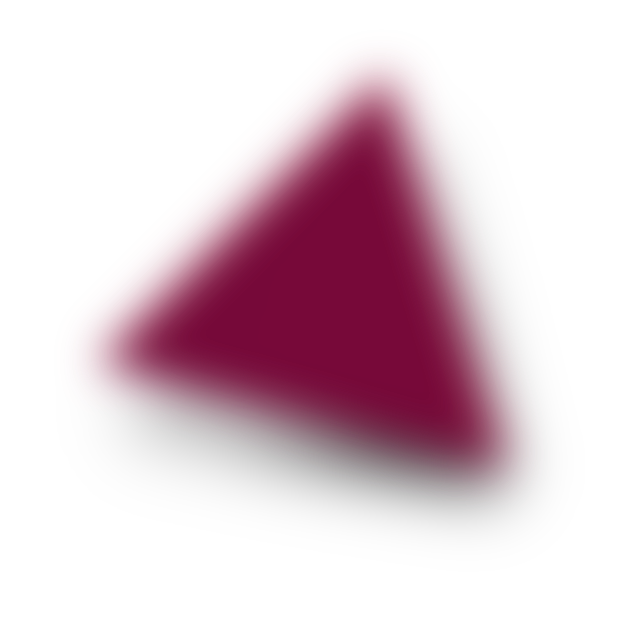 Problem
The need most often requested by our customers is to optimise production processes, also from an environmental point of view, by taking advantage of digitalisation. Firstly, customers refer to the excessive use of paper in their companies. This is also reflected in the management of expense reports, where the risk of lost information and human error is always just around the corner.
Secondly, in terms of production, there is a need to analyse the amount of waste produced, so as to assess its possible re-use.
Solution
Thanks to the software's cloud infrastructure, Sequar is a solution that enables its customers to become almost completely paper-free, taking advantage of the benefits of sharing data in the cloud between all internal collaborators. There is no longer any need to print, but only need a device with an internet connection to access the data, whatever it may be. It is also possible to upload photos, attachments, documents and manage all necessary file formats.
In terms of waste, thanks to the warehouse app, it is possible to monitor stock in the warehouse, assess any waste from production and provide for possible reuse, using the graphic and analysis tools in the system.
Additional services
Consulting
Training
Application Markets
Automotive Industry
B2C
Buildings
Computing / TLC
Industry - Machinery
Other Services
Retail
Transportation / Logistics
Solution Progress
Available on the market