myDonor®
Digital 4 Social Value-Chain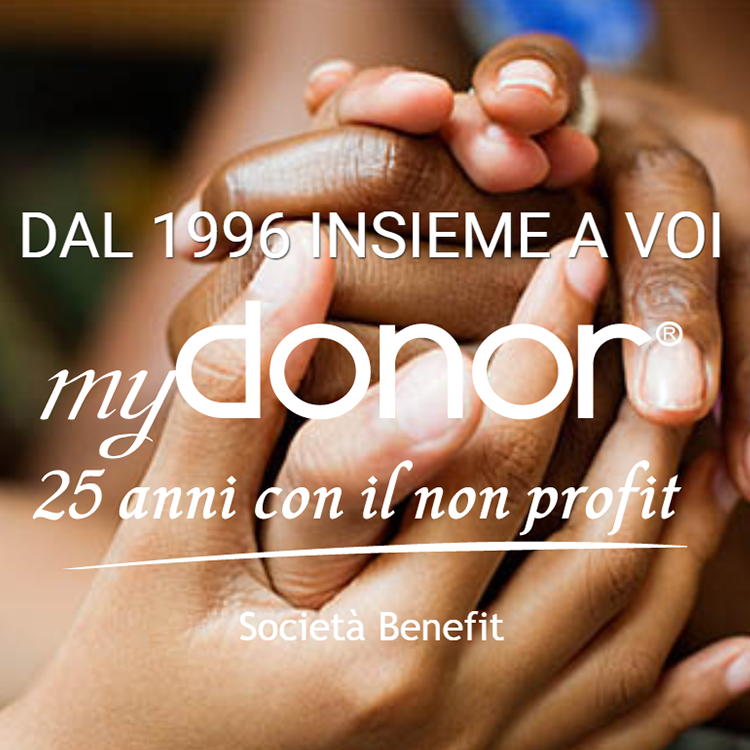 What is it
The integrated "Data Base centric" software solution for fundraising and management of non-profit organisations.
Get in contact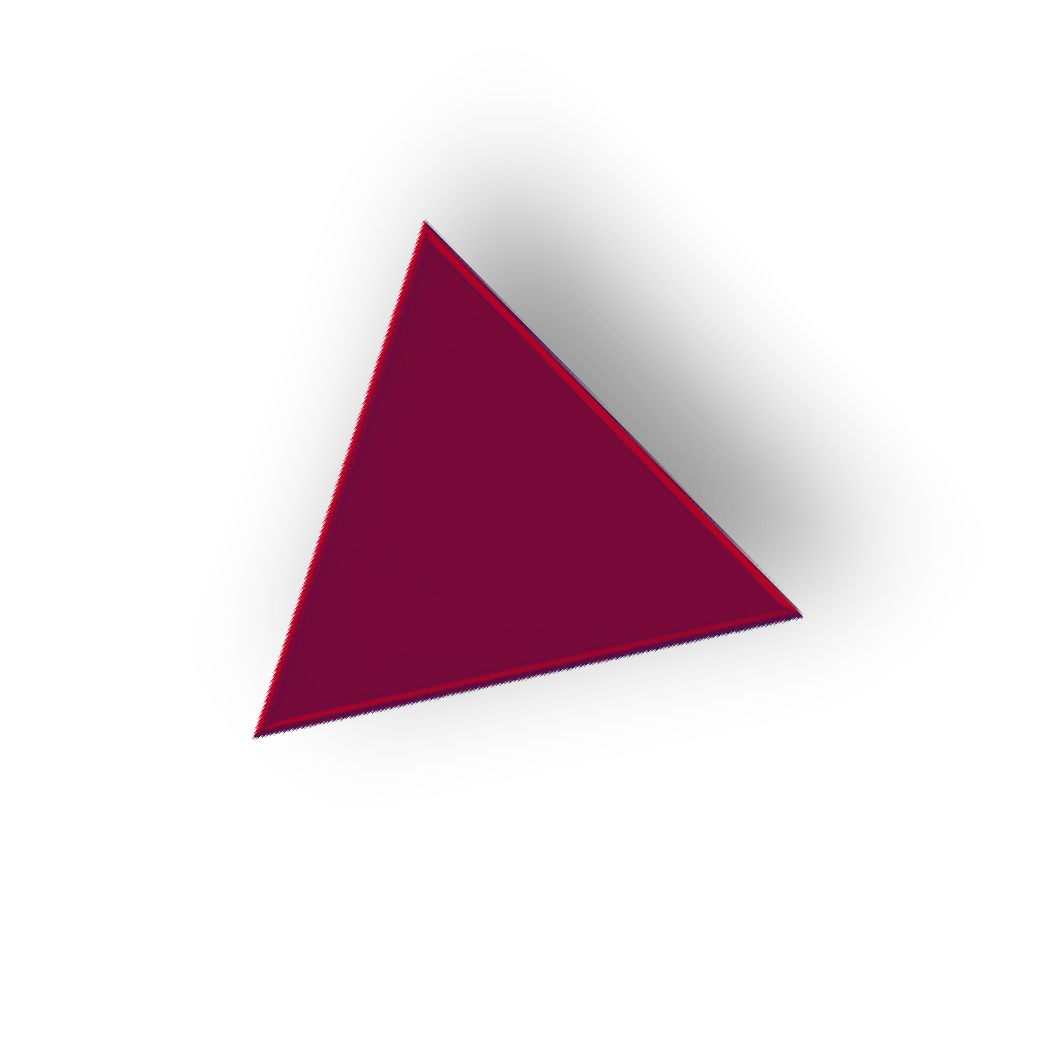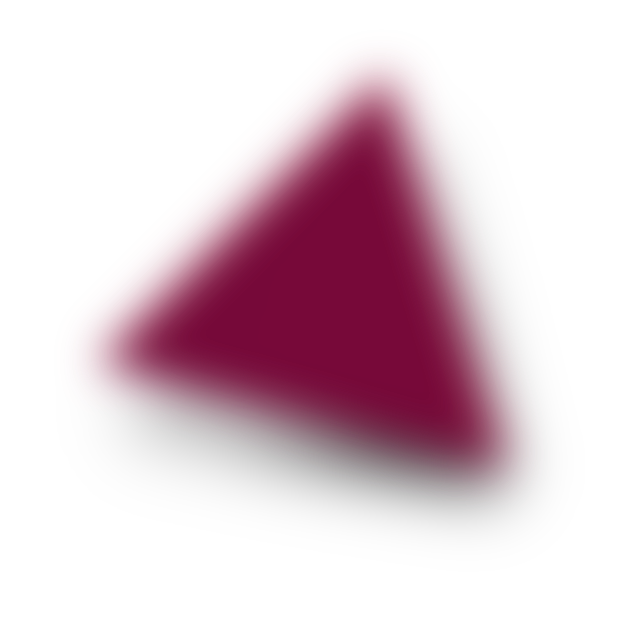 Problem
myDonor® offers solutions for all the management areas of the organisation: Fundraising and Donor Care, Accounting and Management Control, Web Improvement and Business Intelligence.
The business unit dedicated to digital and mobile fundraising offers, in particular, standard and customised solutions for storytelling and online collection of donations.
Solution
The myDonor® database is the backbone of the entire application. Here all the information relating to the management activities of the non-profit organisation is stored, centralised and standardised.
The Fundraising & MRM module is the operational interface. The other four functional areas are univocally interconnected to the Data Base.
Application Markets
Healthcare / Social Services
Other Services
Solution Progress
Available on the market