monday.com
Digital 4 Social Value-Chain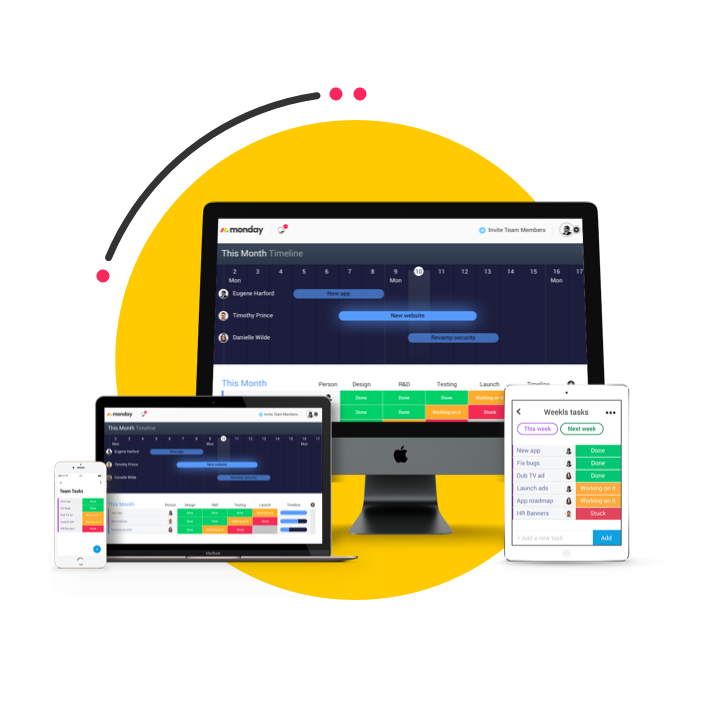 What is it
The revolutionary Work OS that allows you to manage and track every process in your work: by combining building blocks such as apps and integrations, teams can create customised solutions in a user-friendly environment.
Get in contact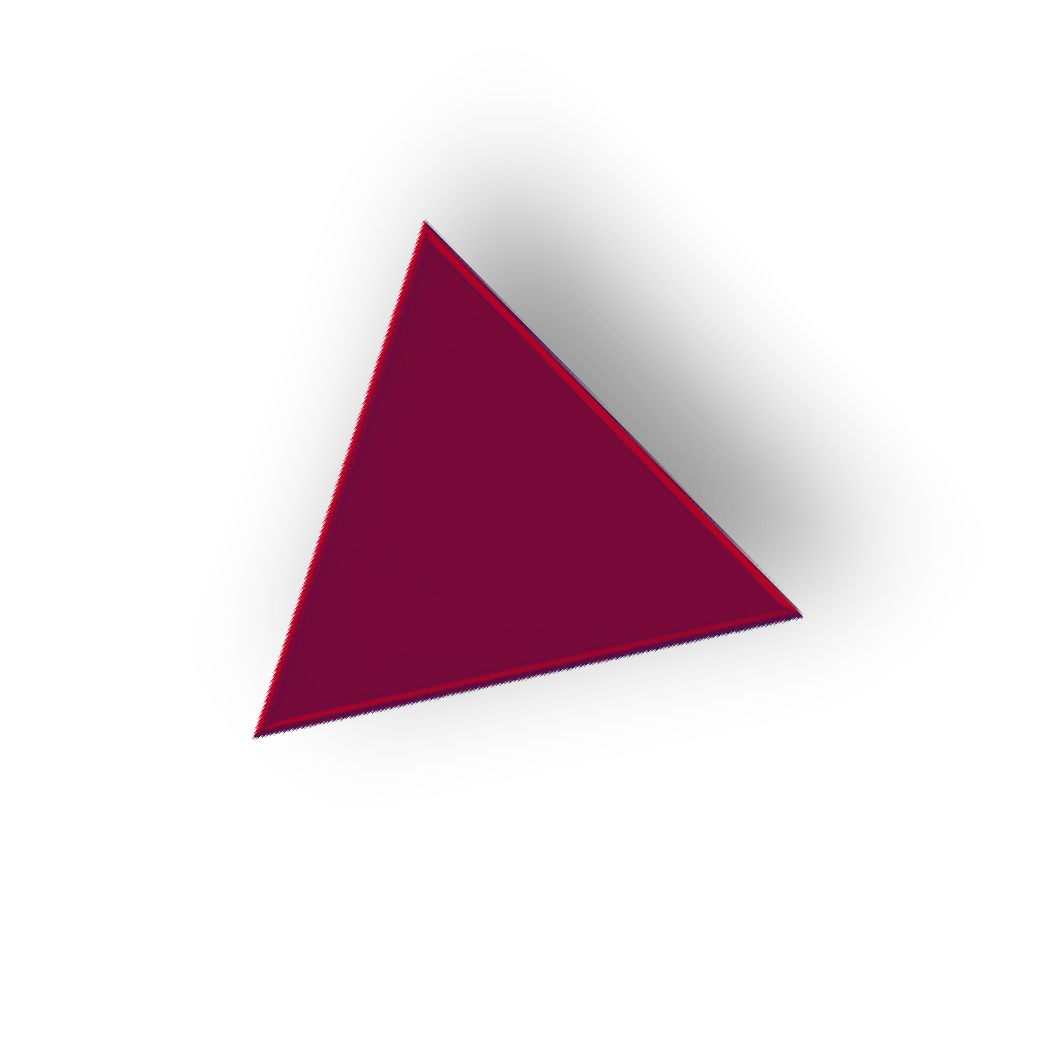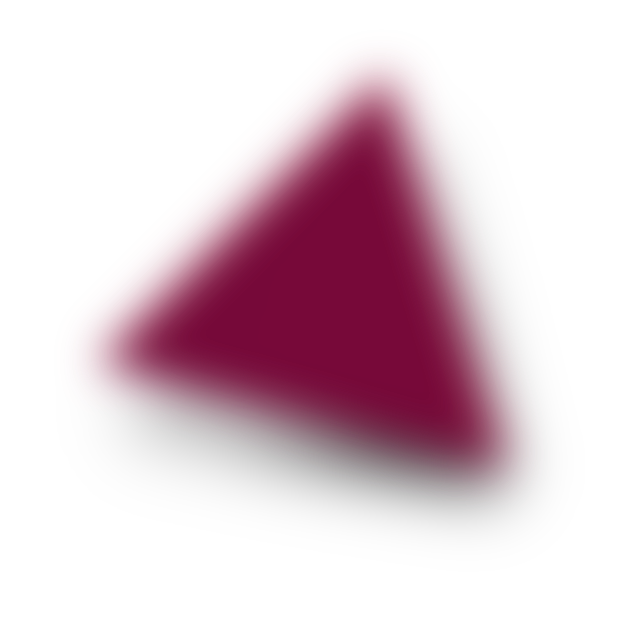 Problem
Teams, large and small, must work at lightning speed to deliver great customer experiences or risk losing opportunities, time and resources. To ensure teams are working at their best, companies need to quickly identify and seize business opportunities and proactively address threats, while maintaining alignment, productivity and efficiency across the organisation.
Solution
monday.com is a visual collaboration platform that helps teams work better together. It is simple and intuitive, allowing you to manage tasks, meet deadlines and create a culture of transparency! It is a great evolution in communication with your team and in project management.
Additional services
Consulting
Application Markets
Computing / TLC
Healthcare / Social Services
Solution Progress
Available on the market