Cleantech Product Development & Consulting
Green & Circular Value Chain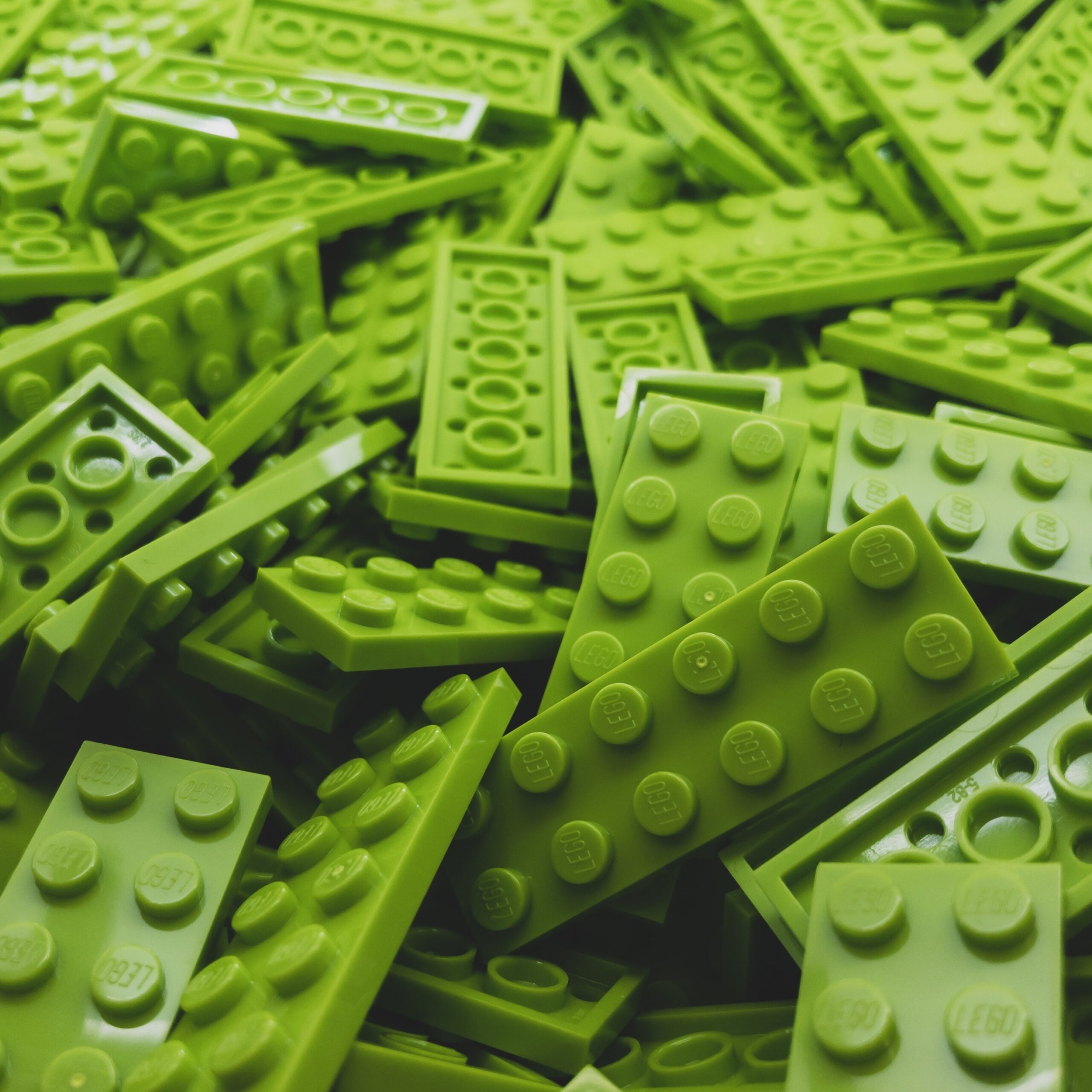 What is it
Un servizio di supporto e consulenza completo per lo sviluppo di prodotti innovativi cleantech: Business model validation, R&D planning, IoT technologies, Blockchain, Cloud architectures, Machine learning, Software development, Fundraising, Waste regulatory issues, IP strategy.
Get in contact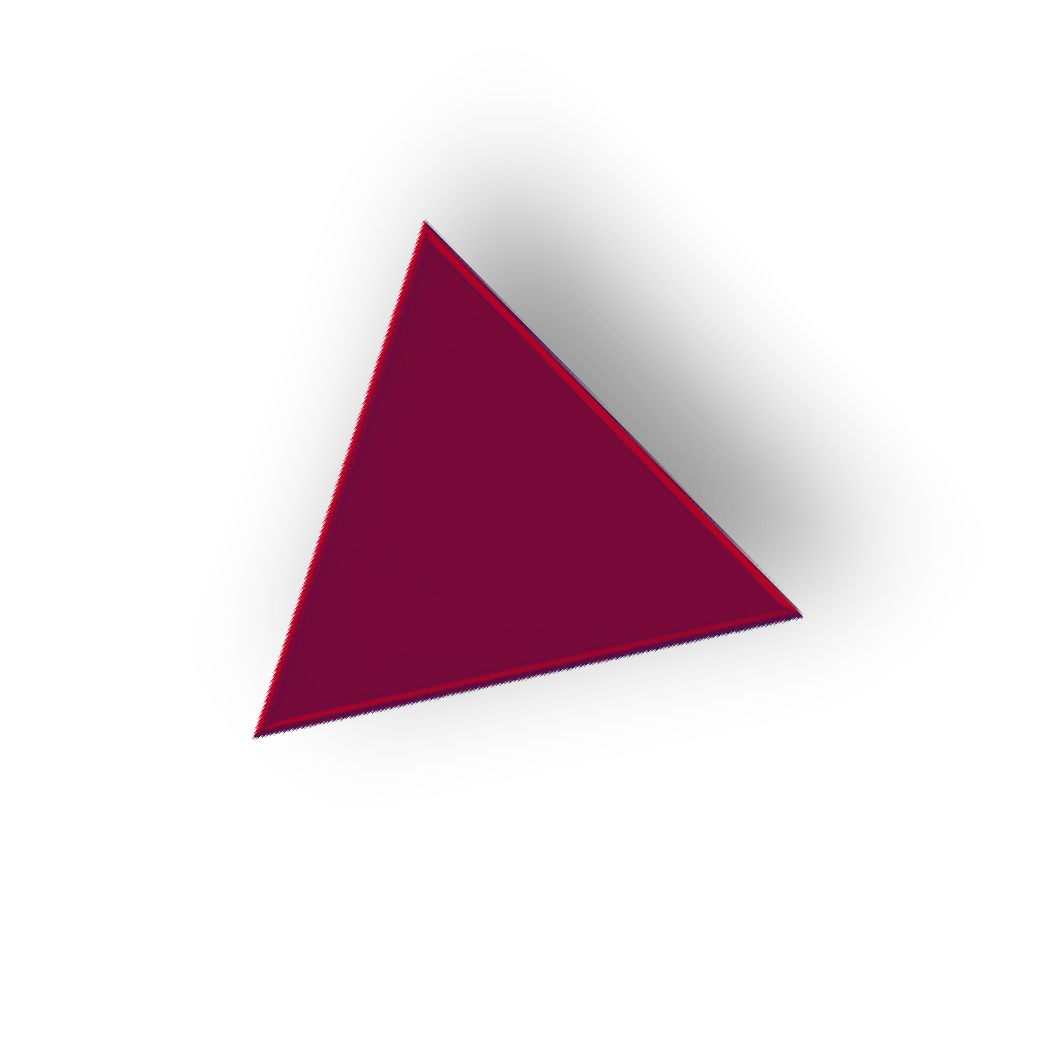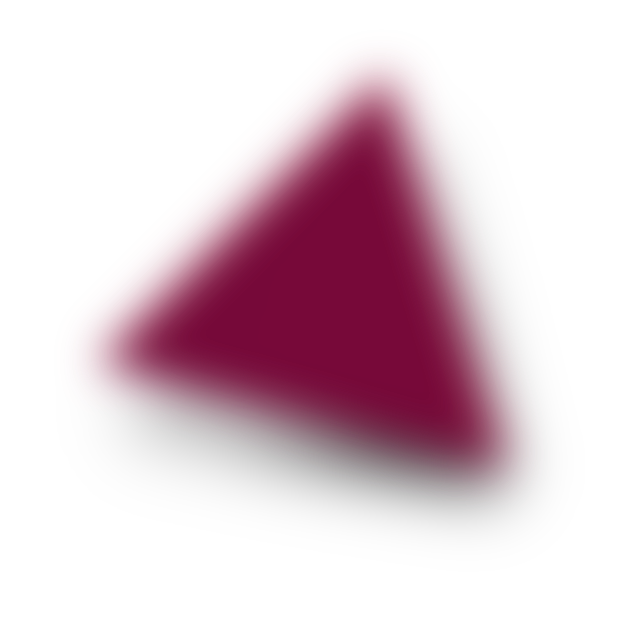 Problem
SMEs and start-ups that want to develop an innovative cleantech product face a number of management, technical and regulatory challenges that they do not always have the strength, expertise and experience to tackle on their own.
Solution
Kiwifarm combines technical, managerial and environmental (in particular waste) expertise with the experience of having conducted R&D projects and produced cleantech products, directly and on behalf of its customers, and a passion for contributing to projects that can improve our environment.
Application Markets
Aerospace Industry
Agriculture
Agrifood Industry
Art / Culture
Automotive Industry
Buildings
Computing / TLC
Industry - Machinery
Industry Other
Textile / Clothing Industry
Transportation / Logistics
Travel / Tourism / Leisure
Utilities
Solution Progress
Available on the market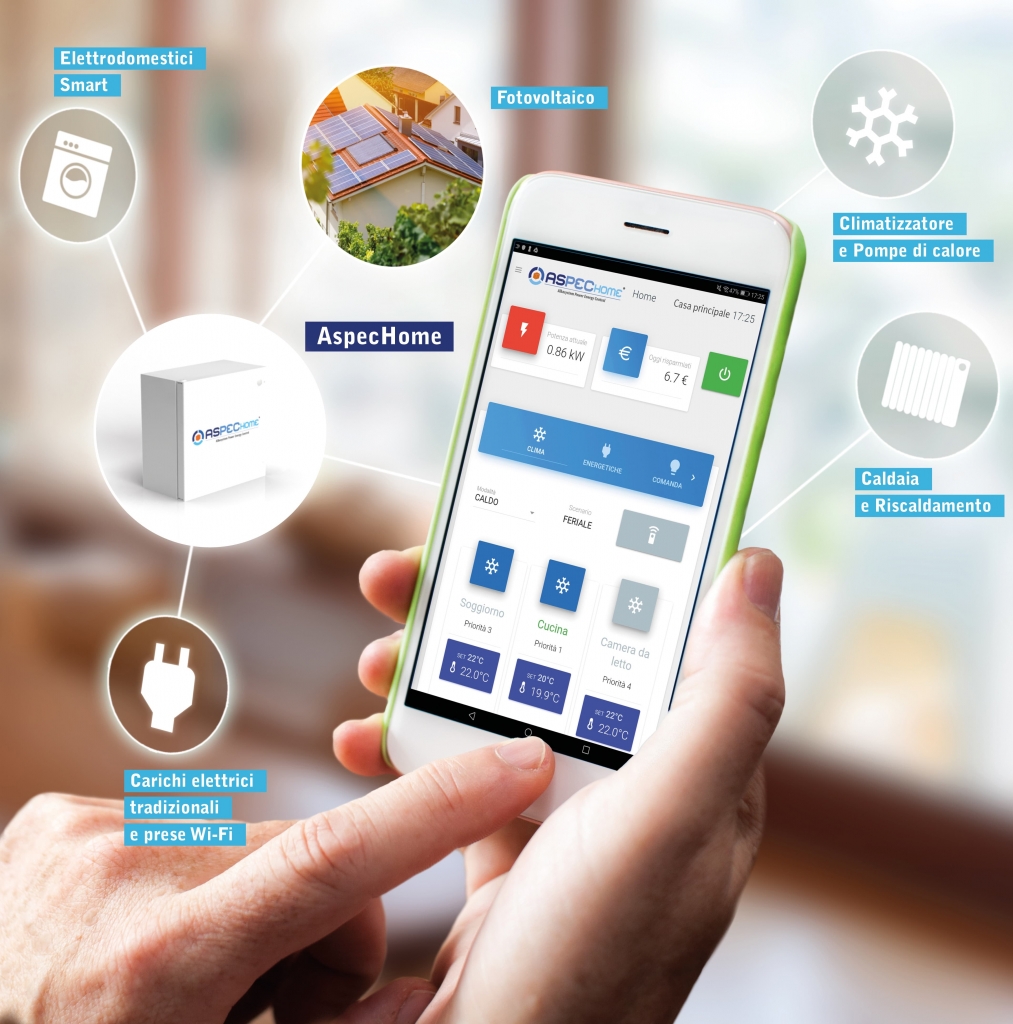 News delle imprese

News delle imprese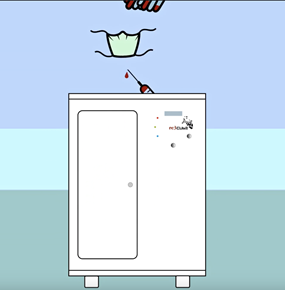 News delle imprese