TA_SL
Enabling Technologies for Work Safety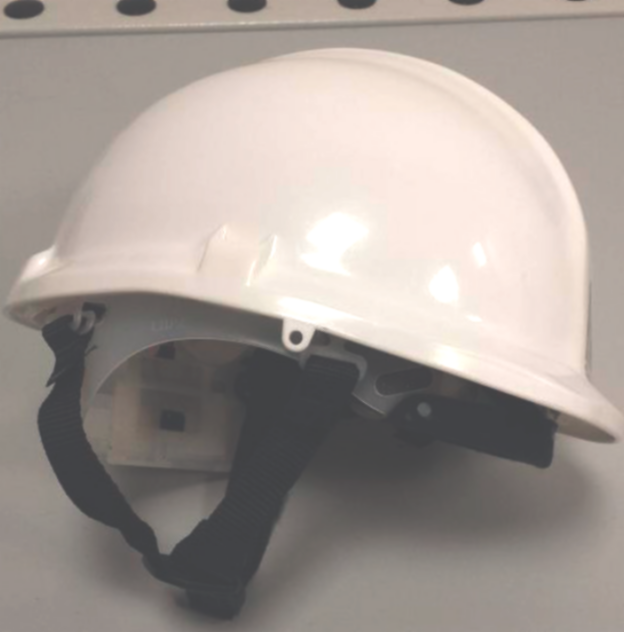 The TA_SL project intends to study and develop an innovative and original integrated technological, methodological and operative architecture to a prototype level, with special hardware and software components, that permits the supervision and surveillance of construction sites and provides assistance in identifying and managing risk scenarios.
The technological paradigm proposed includes the system's ability to perceive the environment in real time: the presence of and interaction between things and people, the location of resources, the tracing of movements and the measurement of environmental and human variables and parameters on site. Furthermore, the system will be able to perceive the conditions of resources and of the environment where it is operating, dynamically adapting itself to them.
An awareness in real time of one's own working environment and the possibility of implementing procedures and processes to evaluate risk as well as activating prevention and emergency measures will allow the system to implement risk mitigation and management scenarios.
Call
Project co-financed within the Innovation Poles of the Piedmont Region (POR FESR 2007/2013, Axis I, Activities I.1.3 - II Annual program for projects and services for Research and Innovation)