StreetMarket360
Purchase from home on the market stalls with navigable video support and automation of sales and logistics processes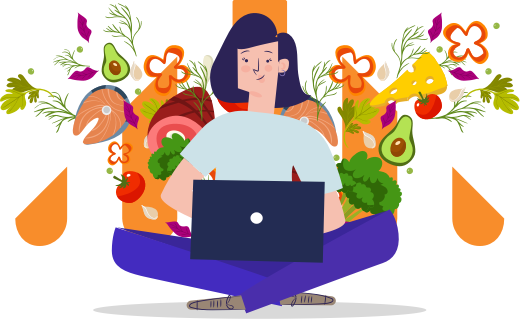 Goal
Identify, track and locate in real time things or people in limited indoor and outdoor environments. Knowing how to identify the position in space of a well determined object opens the way to the so-called "position-aware applications".
Application markets
Partner
Confcommercio
Federazione Italiana Venditori Ambulanti
Call
This project was included in the strategic research agenda 2016 of the ICT Innovation Pole, funded under the 2016 "Innovation Poles" Call, Line A, POR FESR 2014-2020 of Piedmont and carried out with the help of resources from the European Development Fund Regional (ERDF), the Italian State and the Piedmont Region.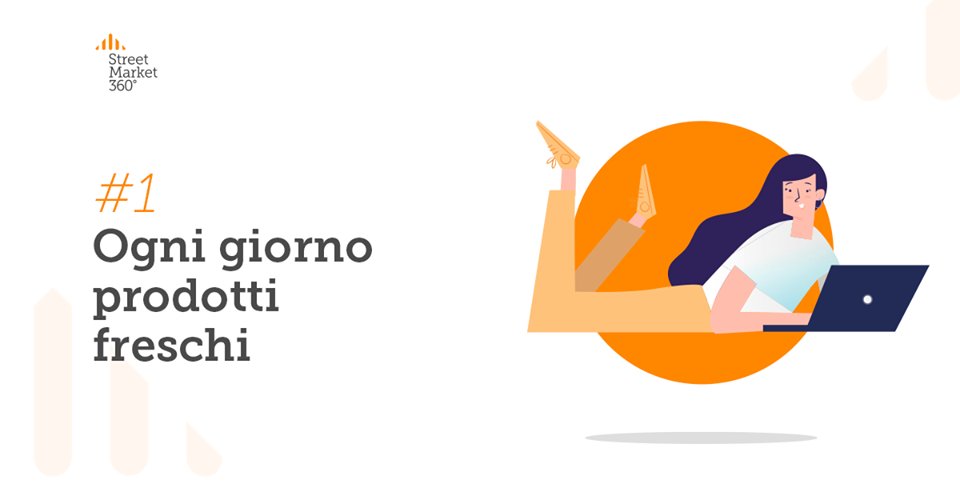 Expected result
Marketplace with 360 video functionality dedicated to agri-food products offered by street vendors with sales prices obtained semi-automatically, through an APP without the need for specialist knowledge on the part of the sellers.
Why is it innovative?
There is no e-commerce of agri-food products, if not products of large supermarket chains
Immersive user experience
The buyer can see exactly what he is buying, not a generic image of the goods
KM zero products
Enabling a new sales channel for individual (small) sellers, not only for large industries (supermarkets)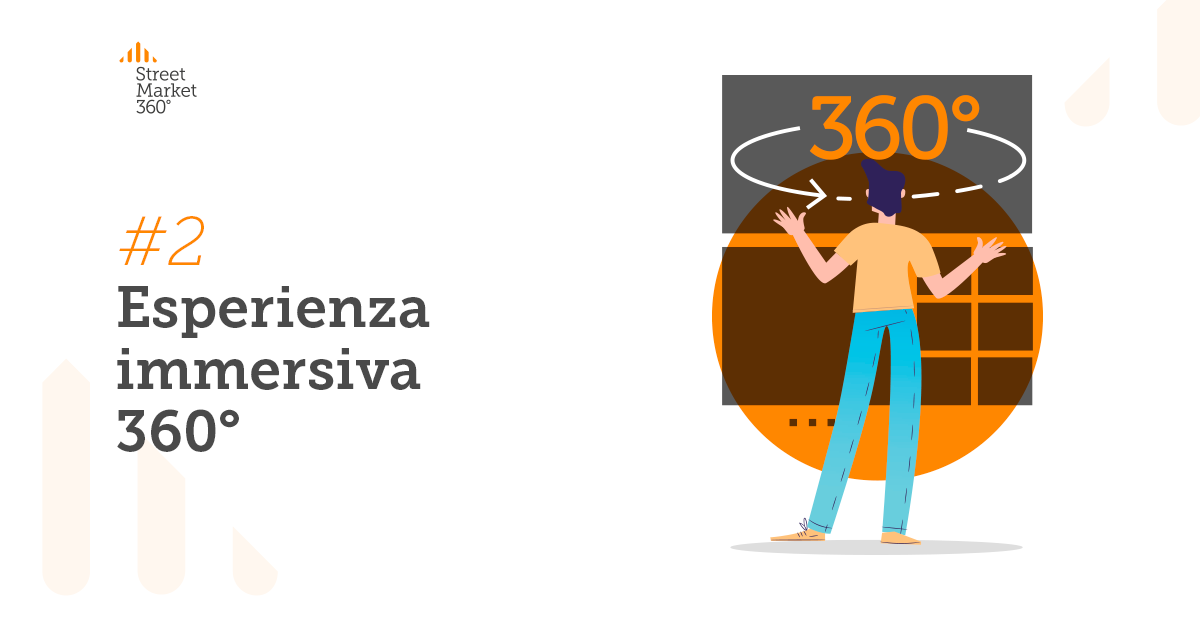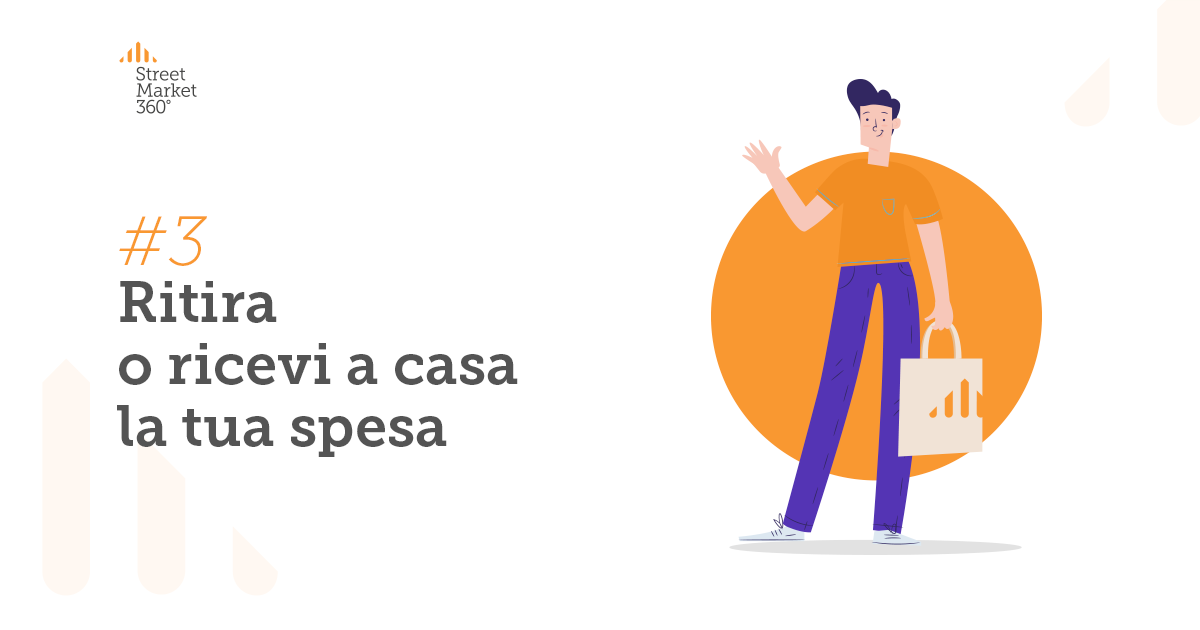 Who uses it and how does it change people's lives?
Street vendors have QR Codes (indicating the type of goods and the price) next to the products and place the cameras on the counter. The 360 cameras recognize the goods and the price through QR codes. Buyers browse and shop via mobile app and / or web browser. They search, view the goods in real-time, place orders and receive the goods at home at the desired time.