Ottempo
Time Optimization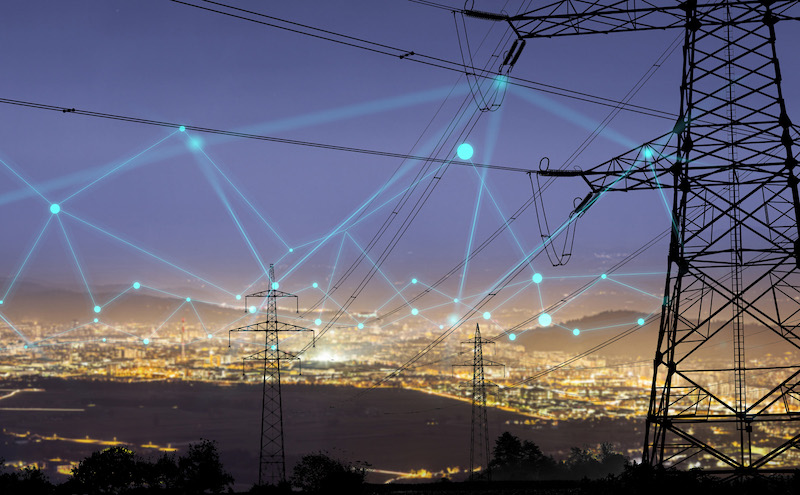 Goal
An innovative solution with fiber optic ICT networks for the synchronization of sensors in the electric and water smart grids (SG), necessary for the efficiency of the SGs and an optimal monitor and management network: strengthening it, improving productivity, performance and processes maintenance, thanks to real-time sensors. The project bridges the technological gap between the state of the art and the provision of an industrial service.
Target markets
Electric and water smart grids
Platform also for other markets
Type
Industrial research and / or experimental development projects
Call
Project included in the strategic research agenda 2016 of the ICT Innovation Pole, funded under the 2016 "Innovation Poles" Call, Line A, POR FESR 2014-2020 of Piedmont and carried out with the help of resources from the European Development Fund Regional (ERDF), the Italian State and the Piedmont Region.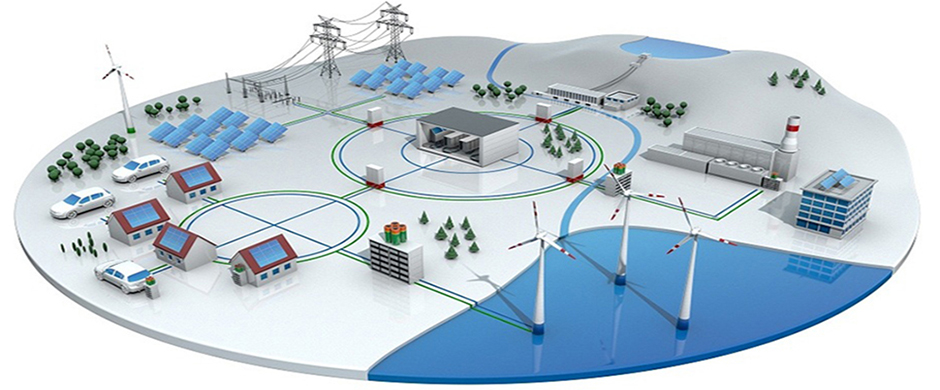 Expected result
The fundamental innovation of the project will be a real-field demonstrator for synchronization in the electricity and water networks (smart grid multiutilities) that uses ICT techniques and in particular time certified on fiber with PTP-WR protocol.
Why is it innovative?
Today, synchronization in Smart Grids suffers from limits such as the lack of robustness and resilience to accidental malfunctions or willful misconduct. The proposed solution responds to shortcomings, has as its aim a certified and guaranteed service and improves accuracy, for a full exploitation of the potential in SG.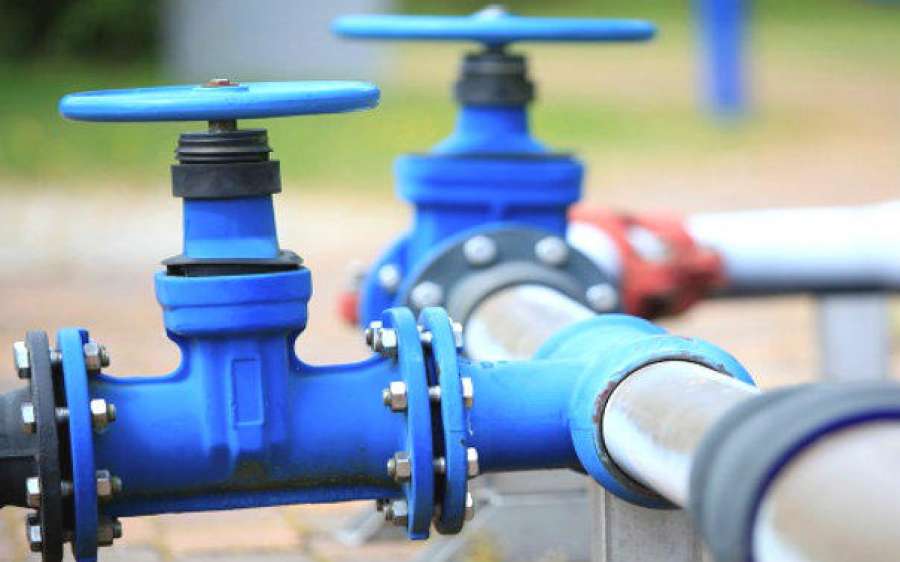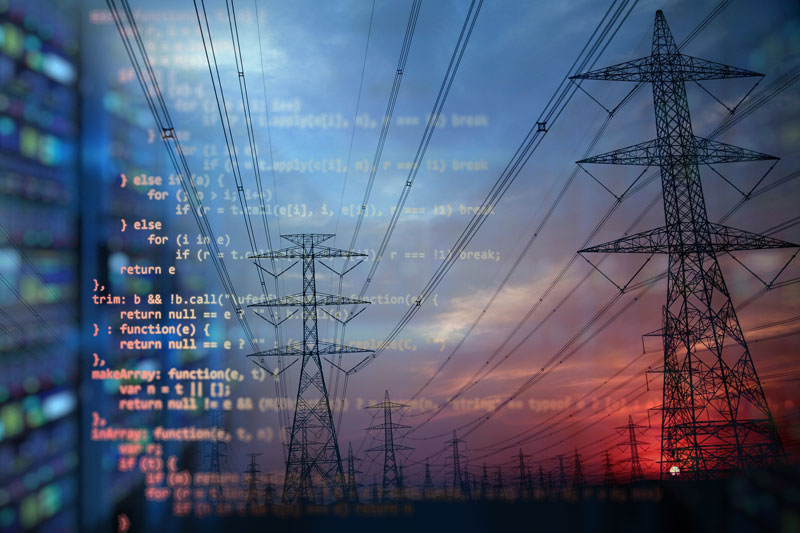 Who uses it and how does it change people's lives?
Electrical SGs manage distributed loads and diffuse production through sensors, such as Voltage or Phase Meters, which measure energy flows, synchronized to a common time reference; with greater synchronization, the electrical power that can be traveled on the lines is optimized, up to the dynamic limit and not only the current conservative one.
In the water sector, the pressure and flow monitor of the aqueduct networks would allow to minimize the network pressures and identify the system losses, decreasing the Non Revenue Water, the water produced that does not reach the user. Furthermore, it is possible to identify destructive transient phenomena, preventing breakages and disservices.