Mindset
Integrated platform for cognitive rehabilitation

Goal
Stimulate and evaluate spatial orientation skills in the patient with congenital or induced brain trauma (stroke, neurodegenerative diseases, trauma) and improve the cognitive rehabilitation process through a personalized therapeutic video game training project.
Target markets
e-Health.
Type
Industrial research and / or experimental development projects
Call
This project was included in the strategic research agenda 2016 of the ICT Innovation Pole, funded under the 2016 "Innovation Poles" Call, Line A, POR FESR 2014-2020 of Piedmont and carried out with the help of resources from the European Development Fund Regional (ERDF), the Italian State and the Piedmont Region.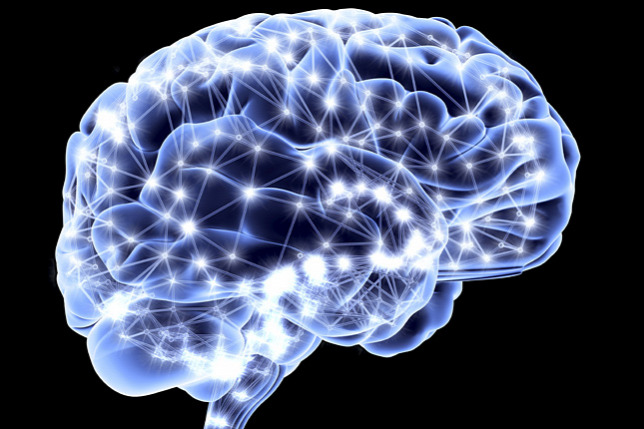 Expected result
Platform based on virtual reality and other interactive fruition exercises on a new generalized platform E-health User Centered Designed for cognitive rehabilitation centers, to improve the spatial skills of patients, stimulate and rehabilitate cognitive functions deteriorated following brain insults . The patient will be able to use the services on both web and mobile platforms (tablets), also through the use of wearable and virtual and immersive reality devices, as well as through innovative interaction interfaces based on facial tracking technologies (web) or parameter monitoring sensors. biomedical.
Why is it innovative?
It creates an integrated platform for cognitive stimulation and rehabilitation of spatial orientation skills through exercises and training applications developed and integrated with different technologies and methodologies. See the direct collaboration of the End User: AOU City of Health and Science of Turin – SSVD Clinical and Oncological Psychology. The platform allows a high degree of personalization of the exercises.


Who uses it and how does it change people's lives?
In the trial, the system will be used by patients with mild neurocognitive disorder (DSM-V).
Neurocognitive rehabilitation represents the best of the available approaches to stimulate the patient's plastic brain functions, allowing to activate cognitive, attention, memory, learning and problem solving functions.
Official site