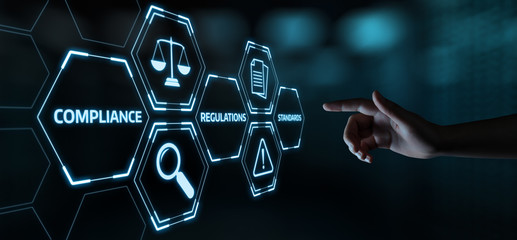 Optimised management of paperwork circulation and processes for compliance purposes is one of the goals that all banks and financial institutions share. The BPA tool developed by Iprocess will make the creation of optimised and controlled workflows for the production, handling and retrieval of forms necessary in bank transactions possible.
The prototype will provide a Web-based platform, hosted in a cloud computing environment, for the exchange and integration of all data and paperwork originating from different sources and players in one single repository, using Web 2.0 collaborative logic. The platform envisaged will allow the integration of checking processes with the flow of data, optimising work done to create, manage, exchange and share information both in a digital and paper format. Every player, from the humblest employee or branch manager up to the director of transactions on a corporate level, will be able to manage information regarding the compliance of single processes with regulations.
The success of such experiments in the financial sector could prove the value of this project and lead to the application of this prototype to all organisations where compliance is imposed by regulations: for example, the food industry and companies committed to quality standards.
Type
2.3 - Product/process innovation project