CAL-XBS
Common Application Layer - Extended Banking System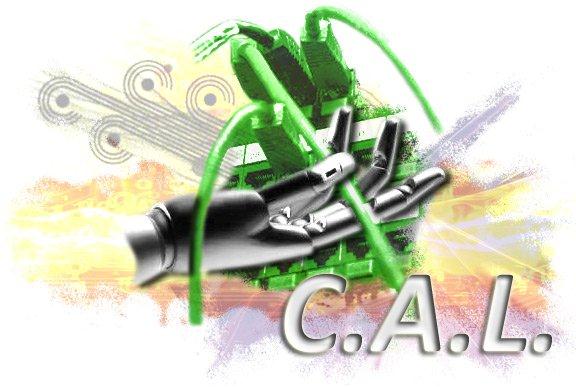 RESULTS AND CONSEQUENCES
During the project, prototypes of the planned systems were developed. It is currently possible to use CAL to manage real data flows as well as in many other test situations in the project's head company, Finance Evolution. Such middleware ' designed for users such as analysts as well as technicians ' can solve most of the market's most common problems in a parameterised way using innovative and efficient technology.
At the moment, CAL is already a concrete basis for future development which will lead to the creation of a true industrial product after the necessary adjustments are completed. In order to achieve this result, it will be necessary to invest further in medium to long-term work, work which is expected to have significant consequences.
The XBS IT banking system, both as far as its 'legacy' and 'new application' aspects are concerned, has been improved with the CAL services that have already been tried and tested. XBS has a market in the finance industry, which is Finance Evolution's core business. However on a business level, it will be necessary to wait for improvements to CAL in order to achieve the actual merging of the two XBS and CAL systems.
The development of prototypes also allowed the companies involved to enjoy immediate benefits in terms of know-how. Experiments in Web services and their orchestration, for example, led to an improvement in products as well as in company solutions based on such technology, not to mention pre-existing in-house processes. The approach and techniques used to organise the functions enabled the development of new skills, improved further by the academic experiments carried out by the university.
Type
2.1 - Feasibility studies
Partner
Call
Project co-financed within the Innovation Poles of the Piedmont Region (POR FESR 2007/2013, Axis I, Activities I.1.3 - I Annual program for research and innovation projects and services)