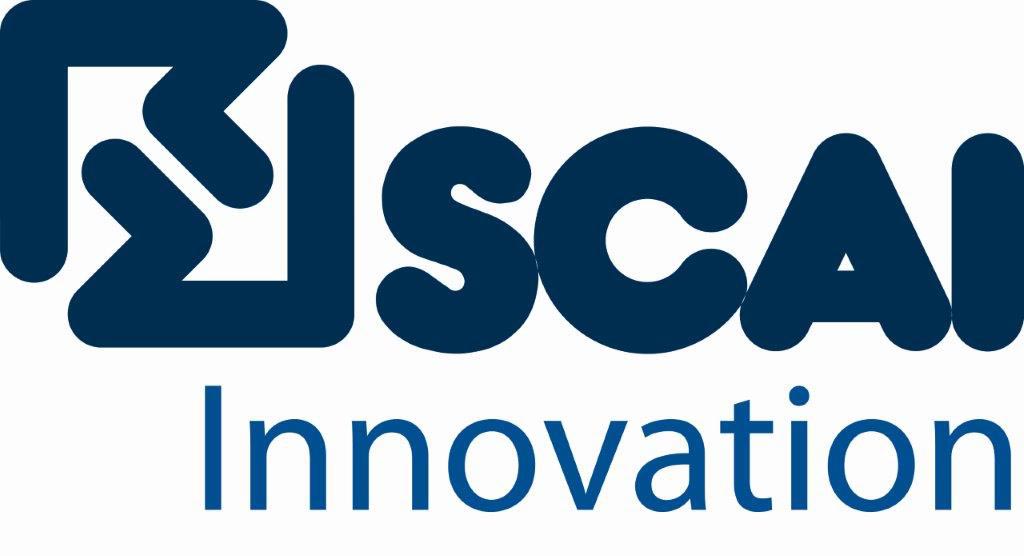 SCAI Group, a network of companies related to each other by management and administrative aspects, derives from SCAI S.p.A., nowadays Holding of the Group, System Integrator operating in Italy on ICT consulting since 1973.
Thanks to the expertise of each joined companies, the Group is able to deliver and address its integrated offer (ICT competences, solutions and services) to different Market sectors: Automotive & Aerospace, Banking, Healthcare, Insurance, Manufacturing, Media, Public Administration, Real Estate, Retail & Fashion, TLC, Transport & Mobility, Utilities & Energy; some of the main competencies: System Integration, Internet of Things / Digital Innovation, Cybersecurity, Networking Monitoring, Business Process Management, Document and Content Management, Graphometric signature, Encryption / Data Compression, App Mobile, E-Commerce / E-Payments, Big Data & Analytics / Data Management, Credit / Risk Management, Real Estate Management, Research and Development.
The mission of SCAI Innovation S.r.l., newly established innovative start-up of SCAI Group, is the development, production and marketing of innovative products and services with high technological value in the field of management consulting to enterprise and individuals, with particular reference to the Facilitated Financing and Digital Transformation (mainly focused on "Industry 4.0"), realized through an innovative computer system capable to improve the efficiency of market, provision and delivery processes through the use of Knowledge Management techniques and consolidated methodologies: SCAI Group commits resources in the development of proprietary methods for a pragmatic and rational approach to process capability; the expertise gained has been incorporated into the proprietary SEIP framework (SCAI Enterprise Integrated Process).
//= pll_e("Cosa Facciamo"); ?> //=$value["tipo_tecnologia"]?>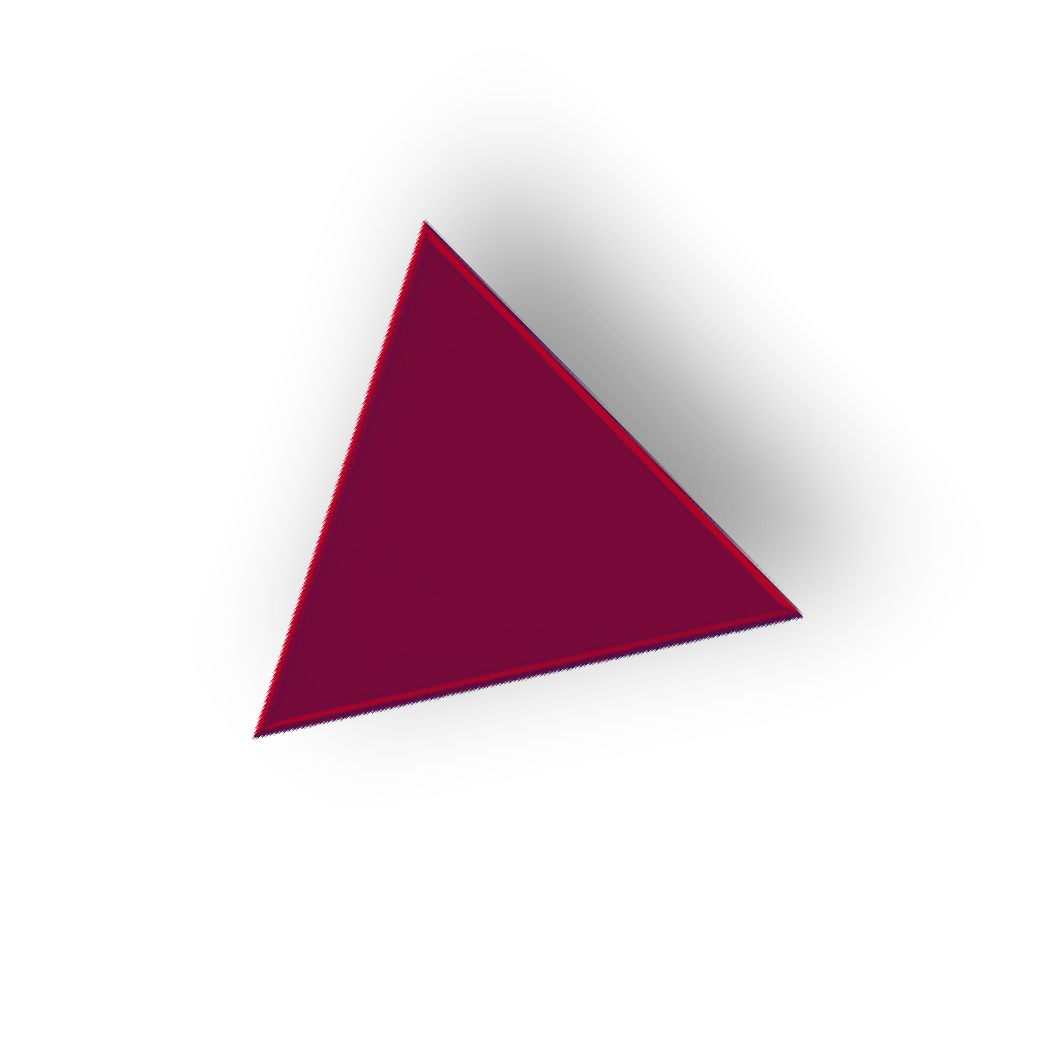 Solutions
In the SCAI Group we find ETT, an international digital and creative industry, which plays the role of general contractor for the delivery of experiential communication systems and complex information systems. With headquarters in Genoa and offices in Rome, Milan, Ancona, Pescara, Palermo, Naples, Lugano and London, ETT is a leader in the generation and management of integrated connection systems between cities, environments and people in Smart City and smart mobility. For European institutions, regions, municipalities and industries, the company creates integrated systems for digital twin connection between cities, environments and people, IoT, Big Data management and analysis from distributed, heterogeneous and fragmented sources, algorithms for analysis and extraction of usability analytics.
Contacts
C.so Enrico Tazzoli 223 10137 Torino (TO) Italy
+390112273611