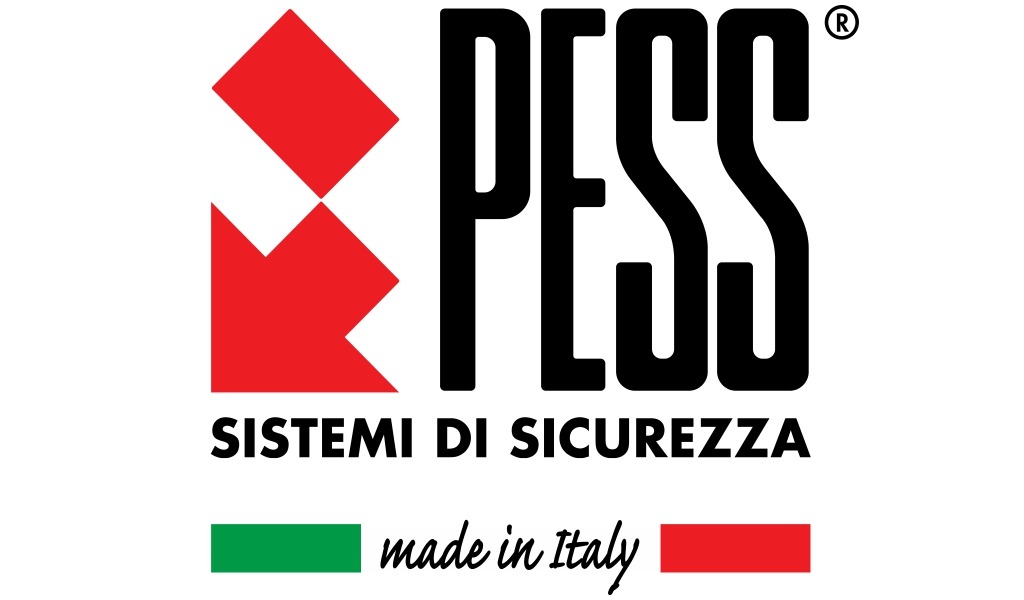 The company has over 30 years of experience in designing, manufacturing and selling security systems for civil and industrial use. We develop and propose innovative products that combine high technology and quality at competitive prices.
Expertise, reliability and an attentive post-sale customer care are some of the factors that allowed us to consolidate our relationship with the clients, thus distinguishing ourselves as experts in antiintrusion and anti-burglary systems both on national and international markets.
MADE IN ITALY
We always belived and bet on the value of "Made in Italy". Our product is entirely designed and manufactured in Italy thanks to the contribution of highly specialized engineers and highly qualified manpower.
INNOVATION
With a philosophy tuned to the continued perfection of the product and the search for new developments, we strive to go beyond the simple concept of security and control to reach real domotics, allowing you more comfort with the freedom of remote management, in step with the requirements of an ever increasing technological and connected world.
//= pll_e("Cosa Facciamo"); ?> //=$value["tipo_tecnologia"]?>
Strategic paths
[aree_tecnologiche] Internet of Things
[traiettorie] Web & Mobile
Application fields
Monitoring and Security
Smart Building
Contacts
Via Antica Dogana, 7 - Fraz. Quarto Inferiore - 14100 Asti
+39 014 1293821