LiberActa S.r.l. is an innovative startup, founded in July 2017, born to develop projects based on blockchain technology and Architecture oriented services to introduce disruptive changes in current business models used in everyday life.
The most relevant and distinctive offer element of the startup is BMarkEn, a new generation Loyalty Marketing solution that can be easily integrated into any CRM. BMarkEn is an extremely effective operating tool to allow merchants, retailers, manufacturers and in general B2C companies to promote their products and services and retain their consumers.
The continuous evolution and the innovative research have allowed us to brilliantly meet the demands of the most demanding customers, developing solutions not only in the commercial field but in general aimed at interaction with citizens/ consumers. In particular WikiMuseo, a solution designed to make more accessible and inclusive the visit to the cultural heritage of the territories and museums, able to make easily accessible the cultural content to different types of audience.
All our solutions are the ideal tool to engage and interact more effectively with the customer. Easy to implement and use both for the company and for the customer, they can be used in the form of self-contained services with their own branded frontend, but also as an operating platform or as a simple engine to be interfaced by the enterprise application environment through a flexible and wide set of API/Rest services.
//= pll_e("Cosa Facciamo"); ?> //=$value["tipo_tecnologia"]?>
Strategic paths
[traiettorie] Advanced Computing
[traiettorie] Blockchain & Web3
[traiettorie] Web & Mobile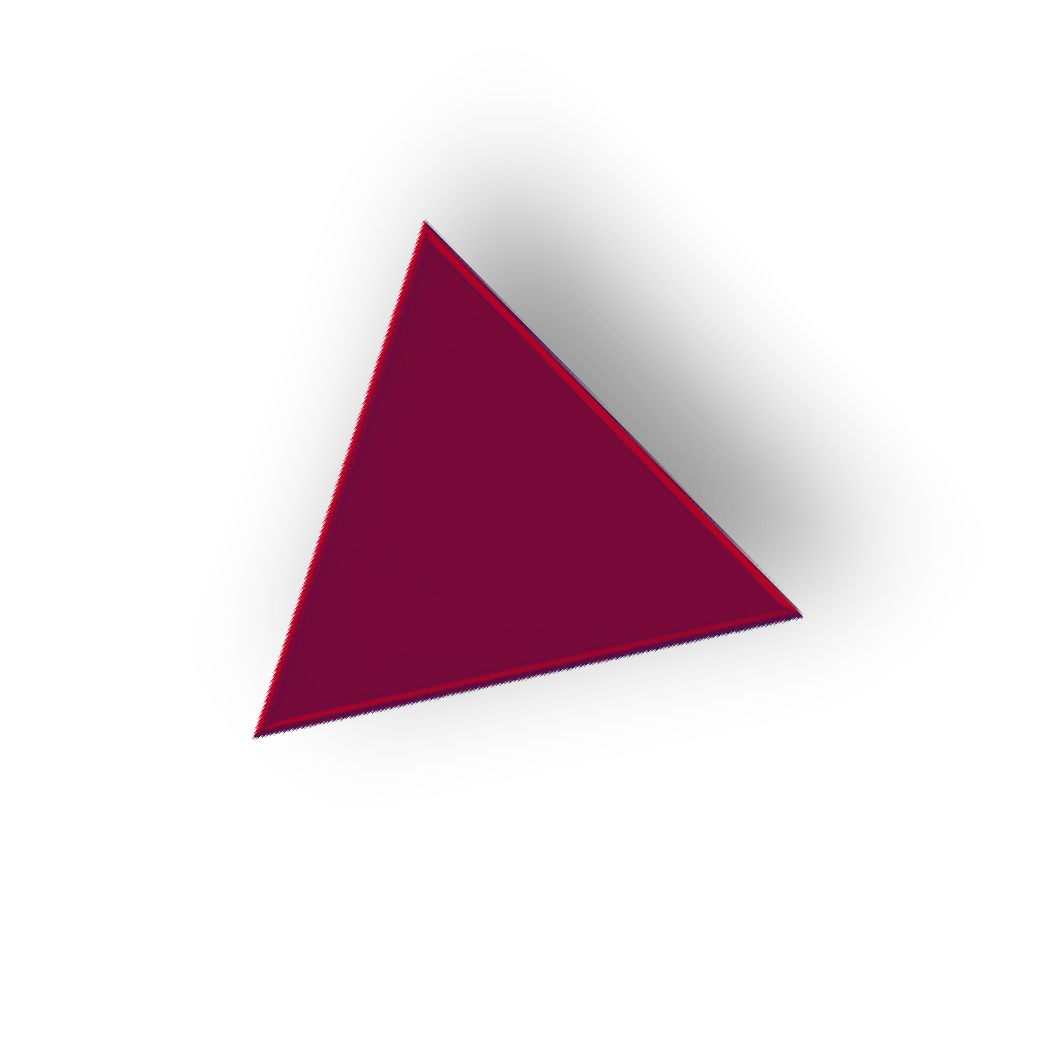 Solutions
Filiere innovative
Contacts
Corso di Porta Romana, 61 Milano
0287169647