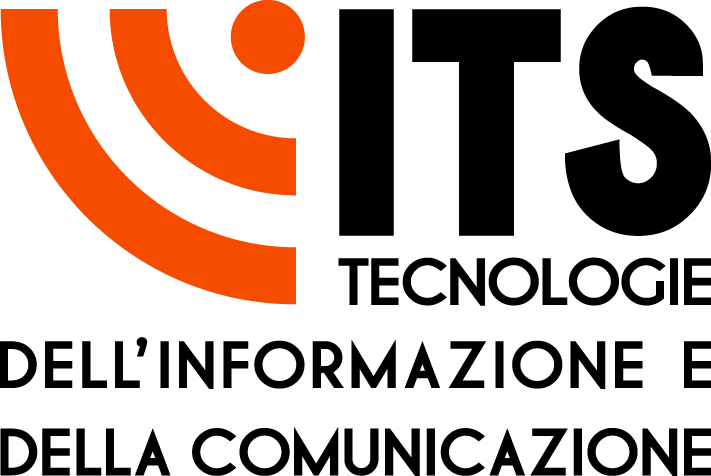 Higher Technical Institute (ITS) schools with "high technological specialization", created to respond to the high demand of companies for new and high technical and technological skills.
It creates free biennial post-diploma courses, funded by the Piedmont region, parallel to the university but connected to it, to train superior technicians capable of entering the strategic sectors of the economic-production system, bringing highly specialized skills and innovation skills to companies.
ITS issues a higher technical specialization diploma valid throughout the national territory; it is placed between the upper secondary education diploma and the degree.
A characteristic of the training path is that more than 50% of the teachers come from the world of work and professions.
In this way students are constantly updated on trends in the world of work.
The active courses are: Videomaking and Mobile App Design. They are completely free and with compulsory attendance, they have a duration of two years. They are divided into four semesters, for a total of 1,800 hours of attendance, of which 540 hours dedicated to mandatory traineeships in companies, both in Italy and abroad, and laboratory activities. The program includes advanced English language courses.
The qualification issued is that of Higher Technical Diploma, with an indication of the technological area and the national figure of reference, equal to the fifth level of the European Qualifications Framework (EQF).
It is recognized nationally.
There are also valid university credits (CFU), in case you want to continue your studies.
//= pll_e("Cosa Facciamo"); ?> //=$value["tipo_tecnologia"]?>
Type
Institution or Association
Contacts
Piazza Carlo Felice. 18 10100 Torino (To) Italy
+39 011 03 71 500