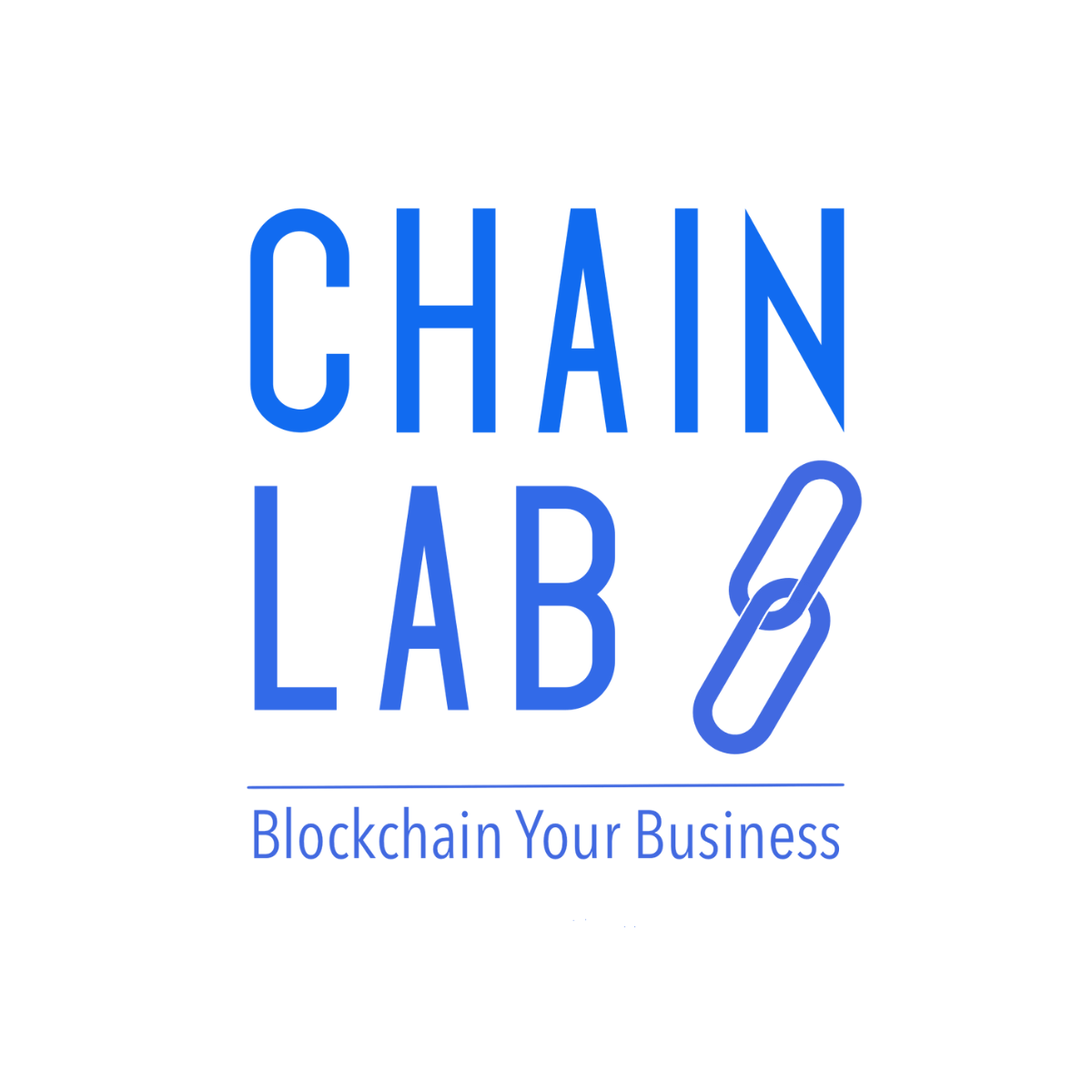 Chain Lab provides corporate consulting, development, and training in the blockchain and web3 field, positioning itself as the sole interlocutor for the client, with a network of high-level partners.

CONSULTING – A ready-to-use strategy

With the team's experience in the industry since 2016, they offer ideas and help in developing the business model and identify which technological aspects to put into practice. Thanks to the founders' established track record, they enhance the strengths and opportunities of an idea, while also studying the possible problems and criticisms that may arise.

The team is also capable of prospecting the returns of an initiative, accurately estimating the costs and revenues of each operation.

In addition to consulting services, ChainLab handles the preparation of technical documents such as whitepapers, litepapers, and pitch decks, a study of tokenomics, token model, and business model.

DEVELOPMENT – ChainLab is an active participant in project realization.

We provide customized solutions to meet the needs of each client from writing smart contracts to creating tokens and NFTs, from developing web3 platforms, DApps, NFT Marketplaces to creating metaverses and Play-To-Earn video games.

The guiding principle is one: to pursue the highest quality standards.

In our work, there can be no mistake: the blockchain is immutable and errors remain forever.

CORPORATE TRAINING – Learn, understand, plan.

When it comes to blockchain and web3.0, it is important to know what to do and how to move.

To imagine what your company can do, to plan your entry into web 3.0 and to understand what the "big players" are doing that you observe and from whom you want to take inspiration, the word is only one: training.

Learning the basic concepts of the blockchain world and the elements that characterize it helps entrepreneurs and corporate teams to understand the dynamics of the sector, the peculiarities and the culture of the users who populate the blockchain and web 3.0.

A team that knows what to do is a winning team: for this reason, ChainLab creates customized training paths for companies that want to train their employees.

If you do not yet have a clear idea of what to do but feel that blockchain, web 3.0, and NFTs are the innovative boost you are looking for, ChainLab helps you through an analysis of your situation and needs, structuring a practical training path with useful insights into business initiatives.

Are you an individual? ChainLab is not for you: contact us and we will indicate the best trainers for your needs.

PARTNERS – ChainLab has selected trusted complementary professionals for your project.

ChainLab's network of partners is able to meet all the needs in the blockchain and web3 sector, from tax (cryptocurrency and NFT taxation and opening foreign companies), legal (compliance, policy, and rights related to the transfer of digital assets), and marketing (traditional and crypto).

The legal situation for professionals who are not familiar with blockchain-related topics can seem murky. That's why ChainLab has carefully selected its partners, identifying relevant legal and tax professionals in their respective fields and at the same time with a high understanding of blockchain matter to be able to respond to any need.
//= pll_e("Cosa Facciamo"); ?> //=$value["tipo_tecnologia"]?>
Strategic paths
[traiettorie] Blockchain & Web3
Application fields
Automotive
Culture and Tourism
Digital Transformation
Fintech
Health and Wellness
Industry 4.0
Mobility
Monitoring and Security
Smart Building
Social Innovation