bylogix s.r.l. is focused on providing OEM's and Tier1's with unmatched electrical and electronic engineering services and solutions for the Automotive Industry.
bylogix s.r.l. offers an innovative engineering approach based on unique expertise in key automotive technologies.
E/E Architectures, embedded software and hardware development, ADAS, autonomous driving and functional safety are part of the key skills of its team of engineers.
bylogix s.r.l. has recently gained a national leading role in safety procedures for the Electrical Vehicle, directly training all the major Italian players in this field.
The multifaceted experience acquired in Automotive allowed Bylogix to be also awarded with major contracts in railway, marine and industrial sectors.
//= pll_e("Cosa Facciamo"); ?> //=$value["tipo_tecnologia"]?>
Strategic paths
(Big) Data Analytics
Artificial Intelligence
Connectivity
Cyberecurity
Internet of Things
Application fields
Automotive
Government
Industry 4.0
Mobility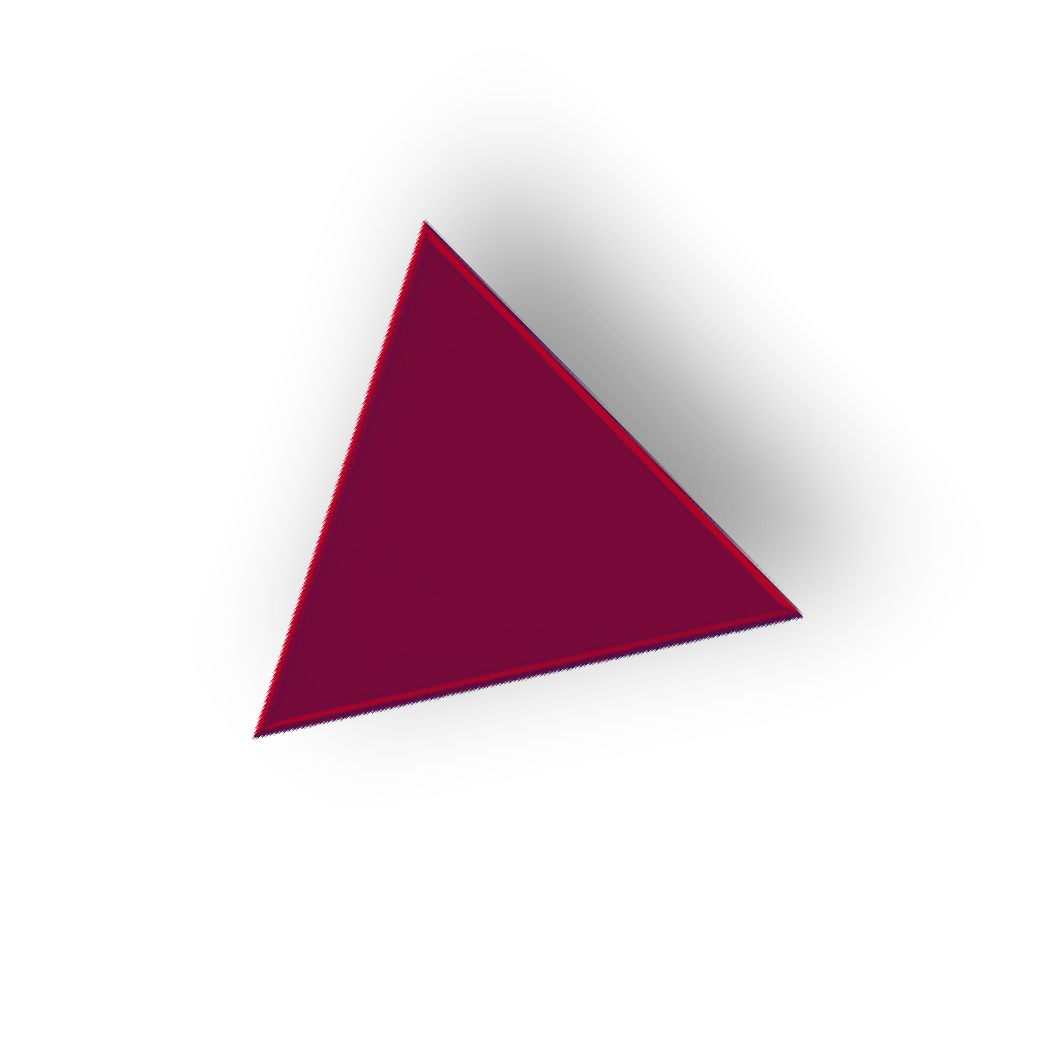 Solutions
Bylogyx ha sviluppato il progetto VeGA, frutto di oltre 3 anni sviluppo e di investimenti interni. L'azienda in pochi anni si è affermata nella progettazione e sviluppo di soluzioni e sistemi per la mobilità ibrida ed elettrica, nella realizzazione di architetture elettriche ed elettroniche per autoveicoli di nuova concezione e componenti elettronici innovativi approcciando in maniera reale i temi della cybersecurity e della functional safety.
Contacts
Strada del Portone 159
+39 011 740585