SYNOPSIS
Green & Circular Value Chain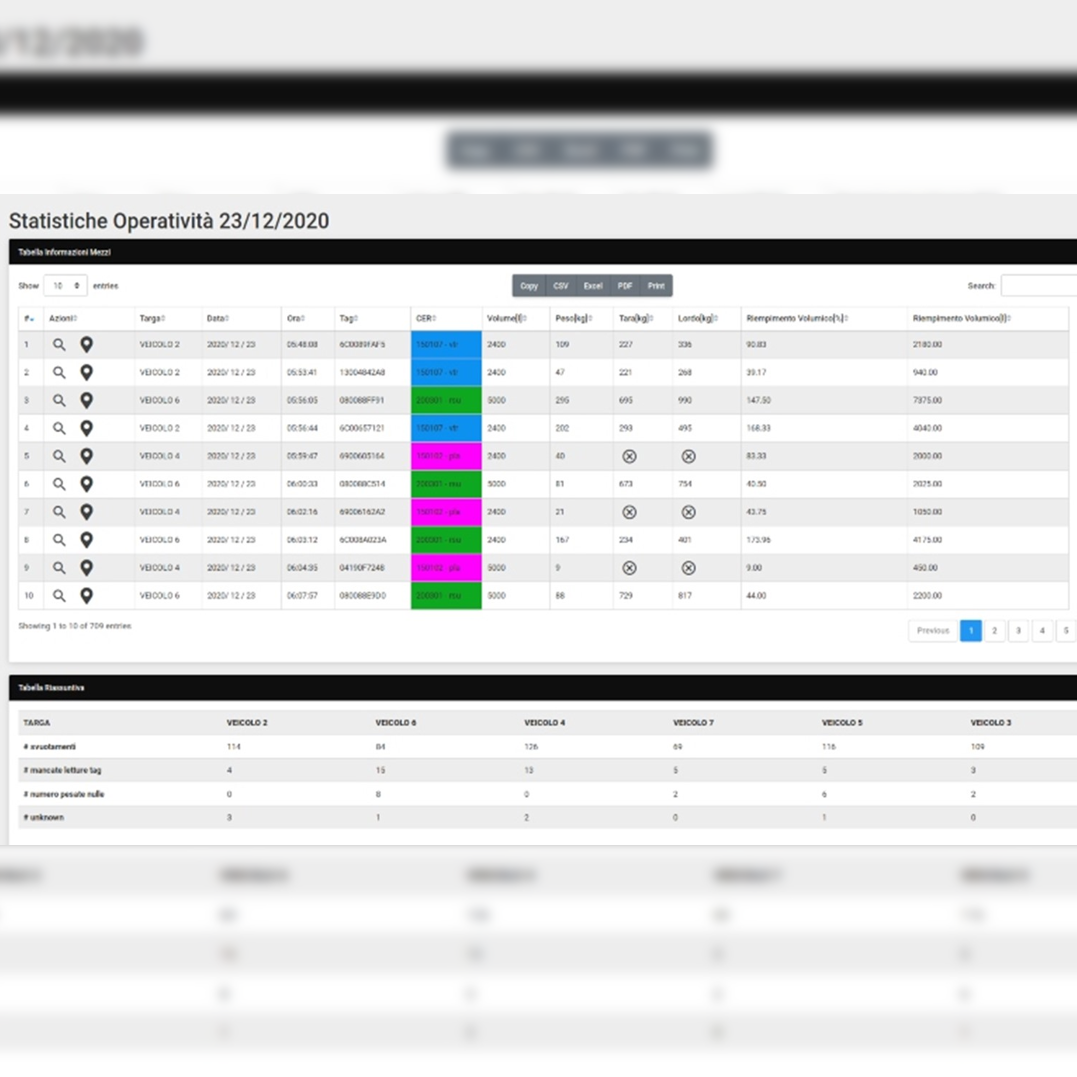 What is it
Business Intelligence platform that links and analyses large data streams from the heterogeneous operating system with Artificial Intelligence algorithms to control and streamline processes in the waste management sector.
Get in contact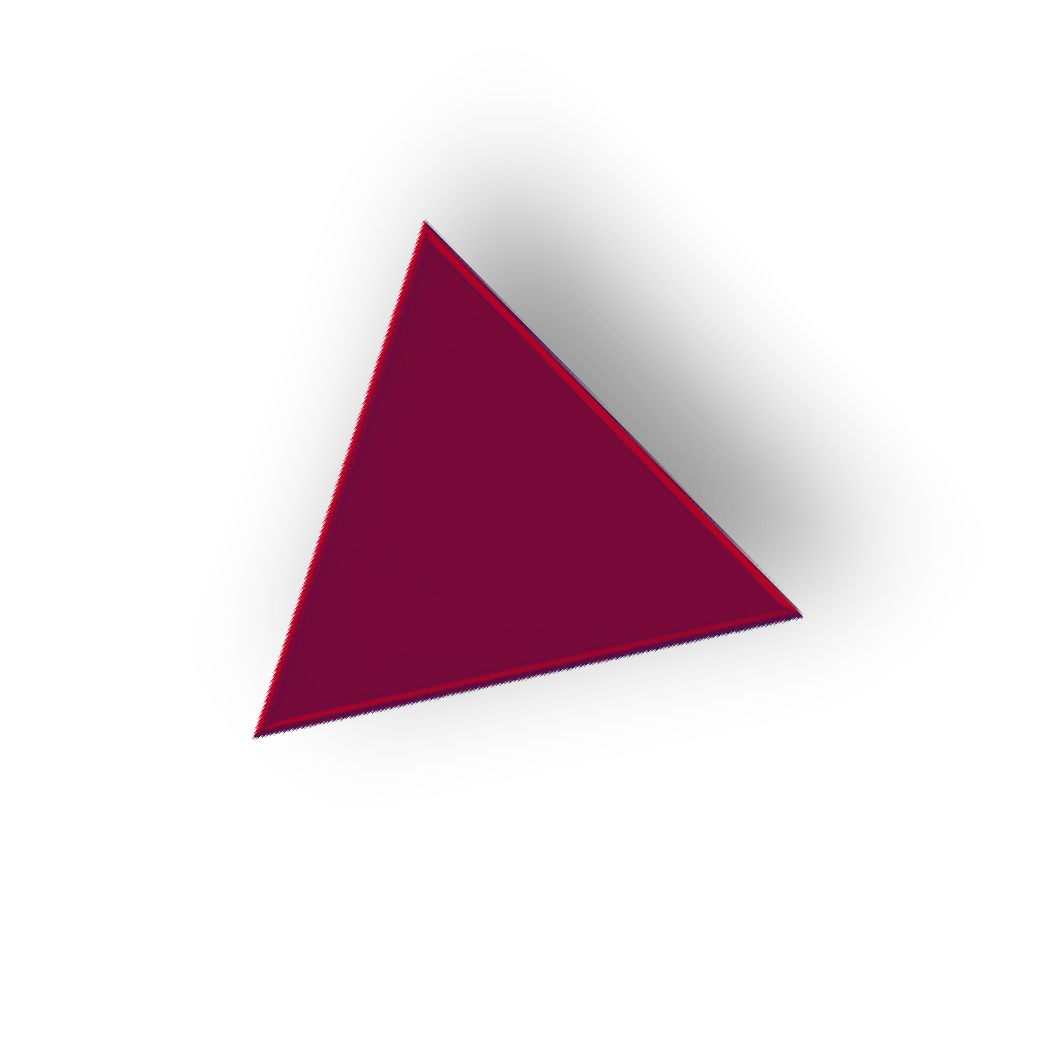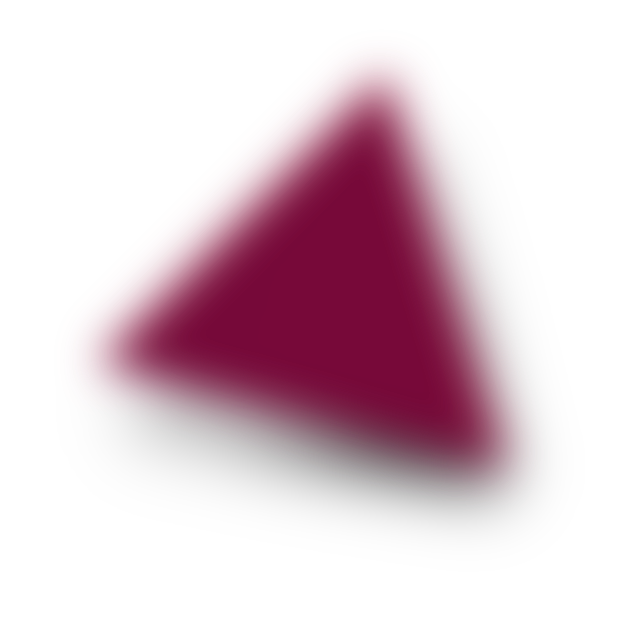 Problem
Synopsis builds bridges between the different components involved in a complex production system, such as the waste collection process. This includes a wide variety of elements, such as the management of collection vehicles, on-board computers, the control of bins, the design of routes and the maintenance of equipment.
Solution
Synopsis is specially designed to provide real-time information on the main indicators or KPIs of each process. In addition to this, the level of decision transparency is improved, as each action is taken on the basis of an analysis of real data from the territory.
Additional services
Consulting
Training
Application Markets
Transportation / Logistics
Utilities
Solution Progress
Available on the market