Intesa Sign
Green & Circular Value Chain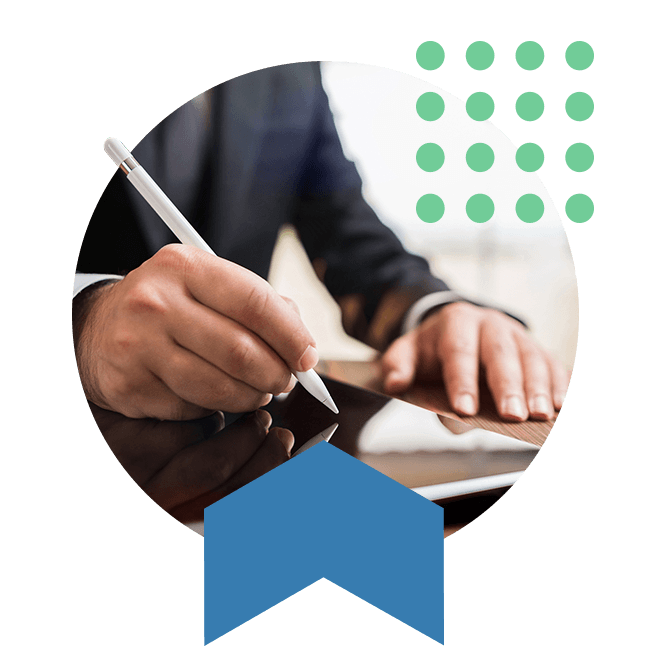 What is it
Intesa Sign is an application that guarantees the management and dematerialisation of signature processes, secure and ideal for large companies, SMEs and Professionals. It offers the possibility of signing documents with a CAdES and PAdES cryptographic envelope via browser or tablet\smartphone in different modes: electronic endorsement; electronic signature, simple and advanced; digital signature both remote and stand-alone (via special plug-in).
Get in contact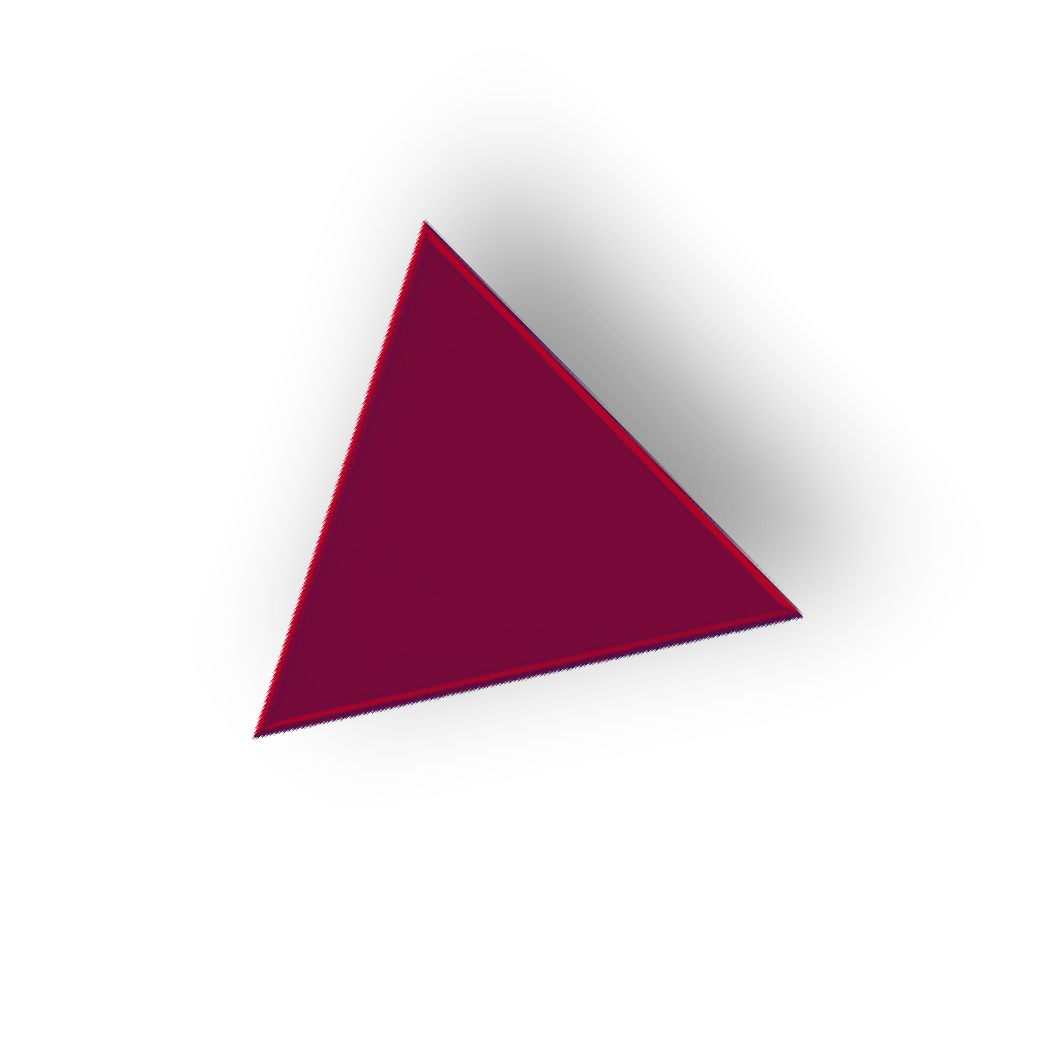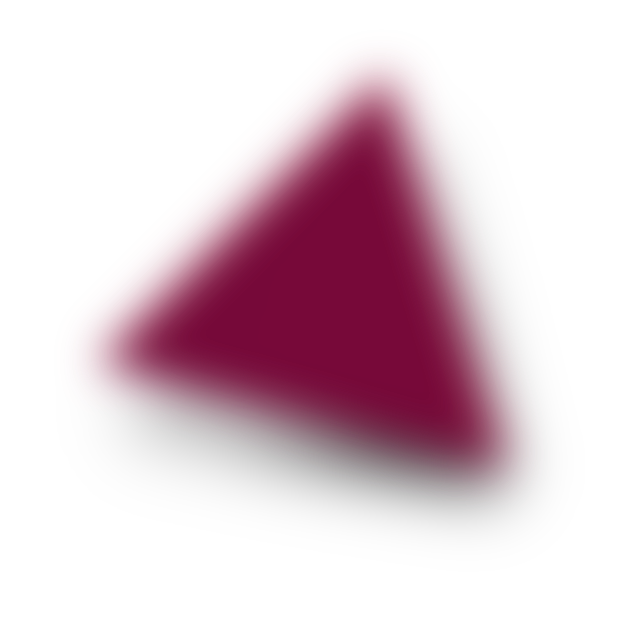 Problem
Businesses need to reduce the time and cost of signing, as well as avoid manual errors or loss of information.
Solution
The dematerialised management of documents and business processes allows you to reduce manual operations by signing anytime, anywhere.
Additional services
Consulting
Application Markets
Aerospace Industry
Agriculture
Agrifood Industry
Art / Culture
Automotive Industry
B2C
Bank / Insurance
Buildings
Computing / TLC
Consulting Firms
Defense
Education and Training
Healthcare / Social Services
Ho.Re.Ca.
Industry - Machinery
Industry Other
Other Services
Professional Services
Public Administration
Publishing / Media
Real Estate
Retail
Textile / Clothing Industry
Transportation / Logistics
Travel / Tourism / Leisure
Utilities
Solution Progress
Available on the market