GeoGuard
Filiera Space Economy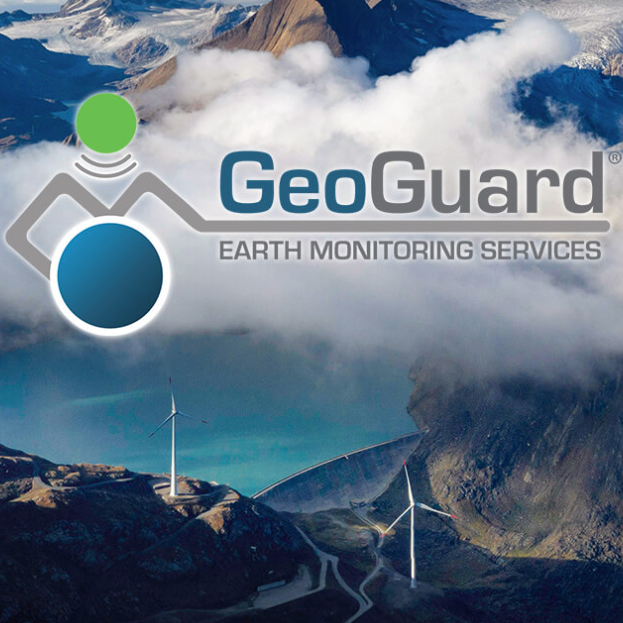 What is it
GeoGuard® is an innovative GNSS IoT sensor-based solution for continuous and automatic monitoring of structures, infrastructure and ground deformation.
GeoGuard® enables automatic and continuous monitoring of three-dimensional position trends of selected points on infrastructure or land with millimeter or less accuracy.
Get in contact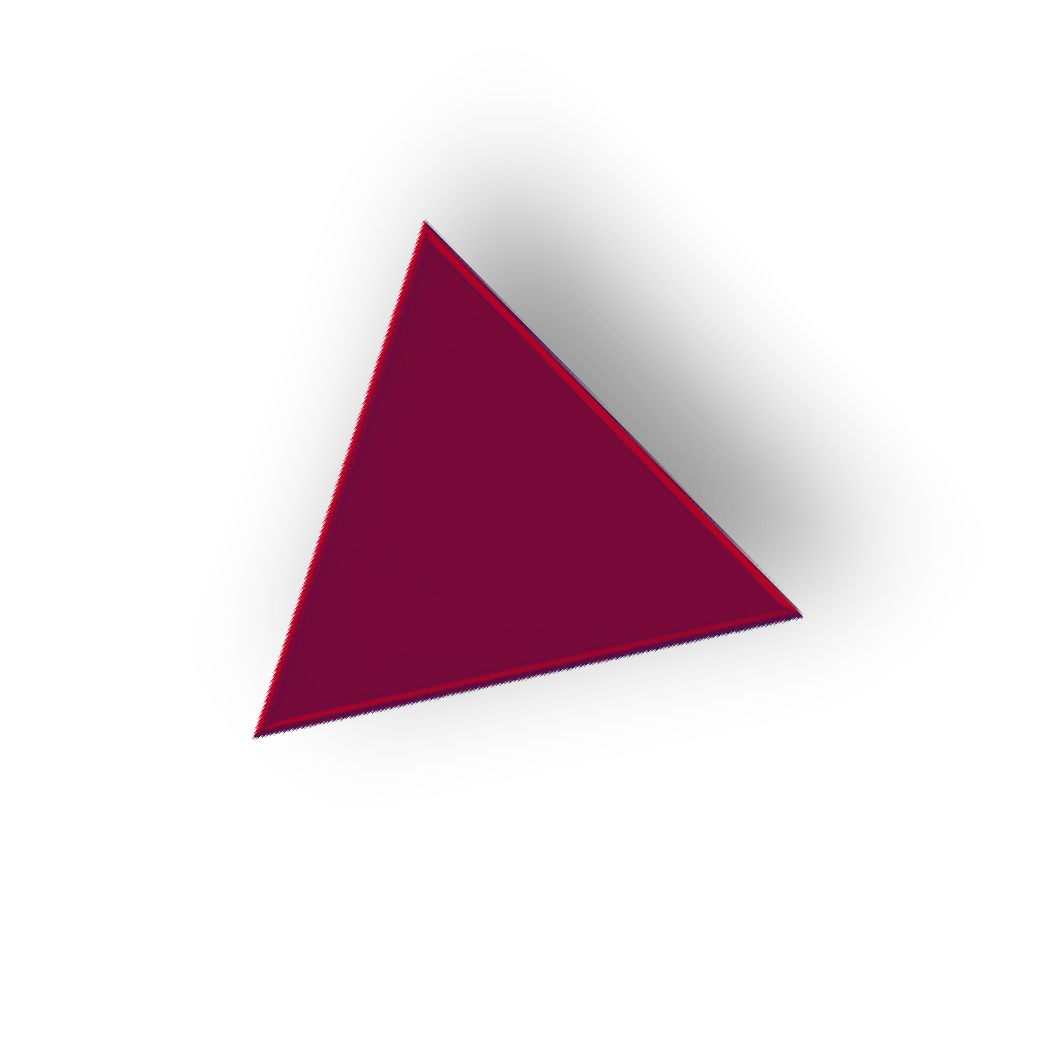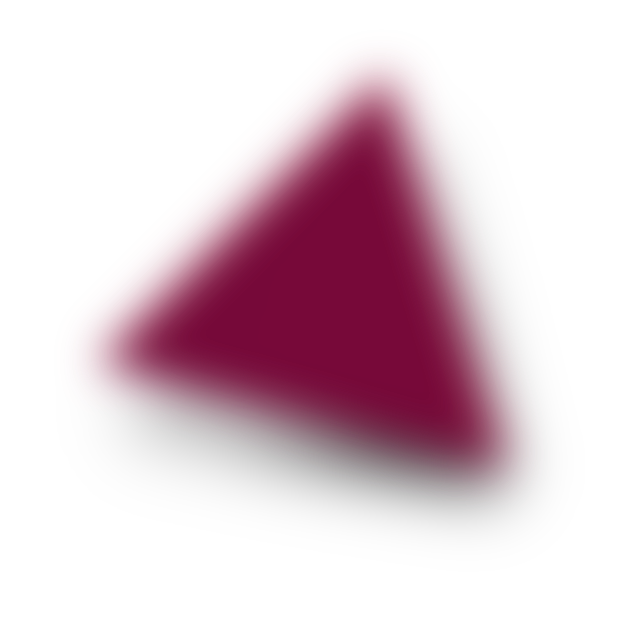 Problem
Potential instability of structures and/or terrain.
Solution
Automatic and continuous measurement of point position using GNSS satellite technology.
Additional services
Consulenza
Formazione
System Integration
Application Markets
Buildings
Public Administration
Utilities
Solution Progress
Available on the market.