ComplEtE®
Green & Circular Value Chain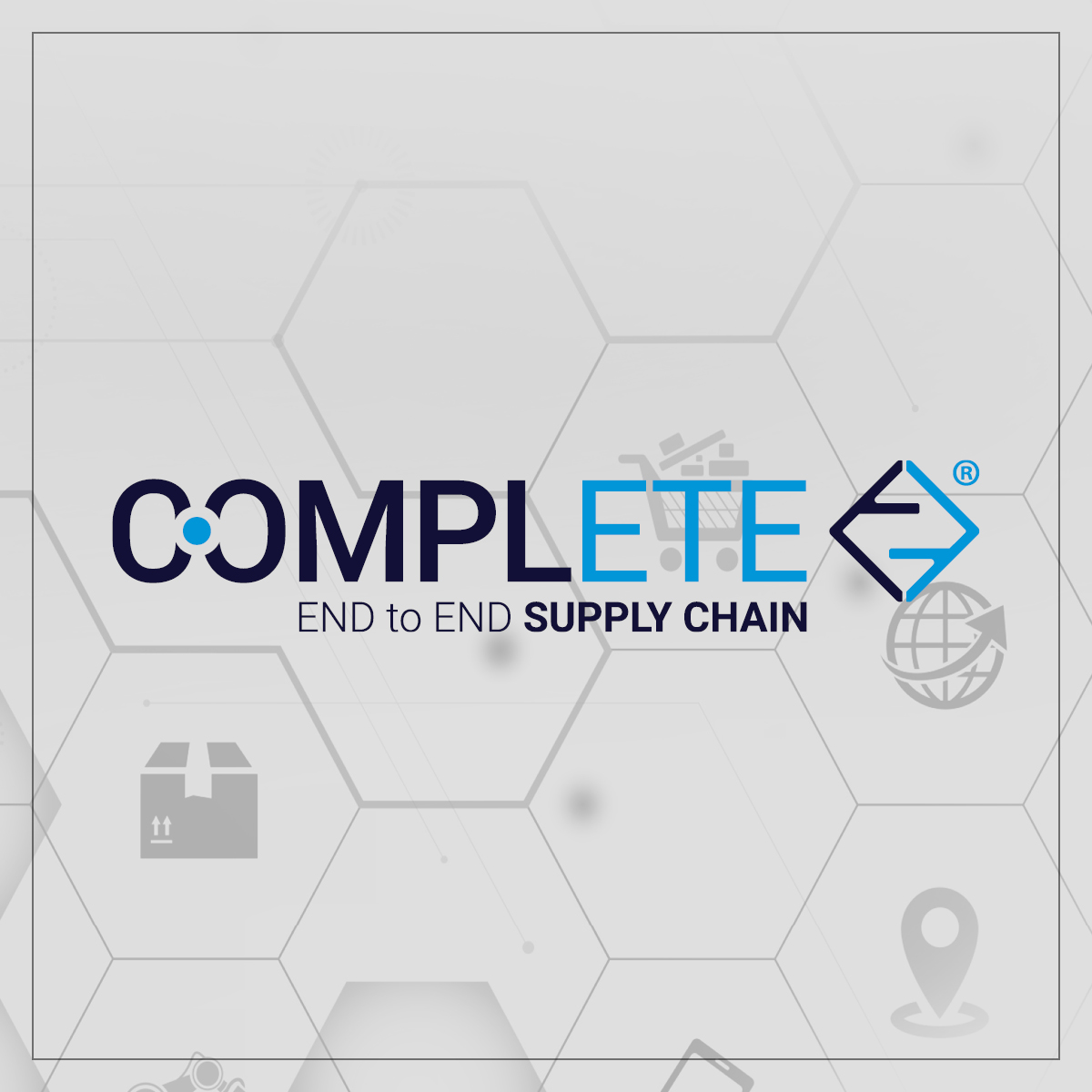 What is it
ComplEtE® is a revolutionary platform that manages business planning through innovative supply chain management models, effective decision support algorithms and advanced co-operative processes.
Get in contact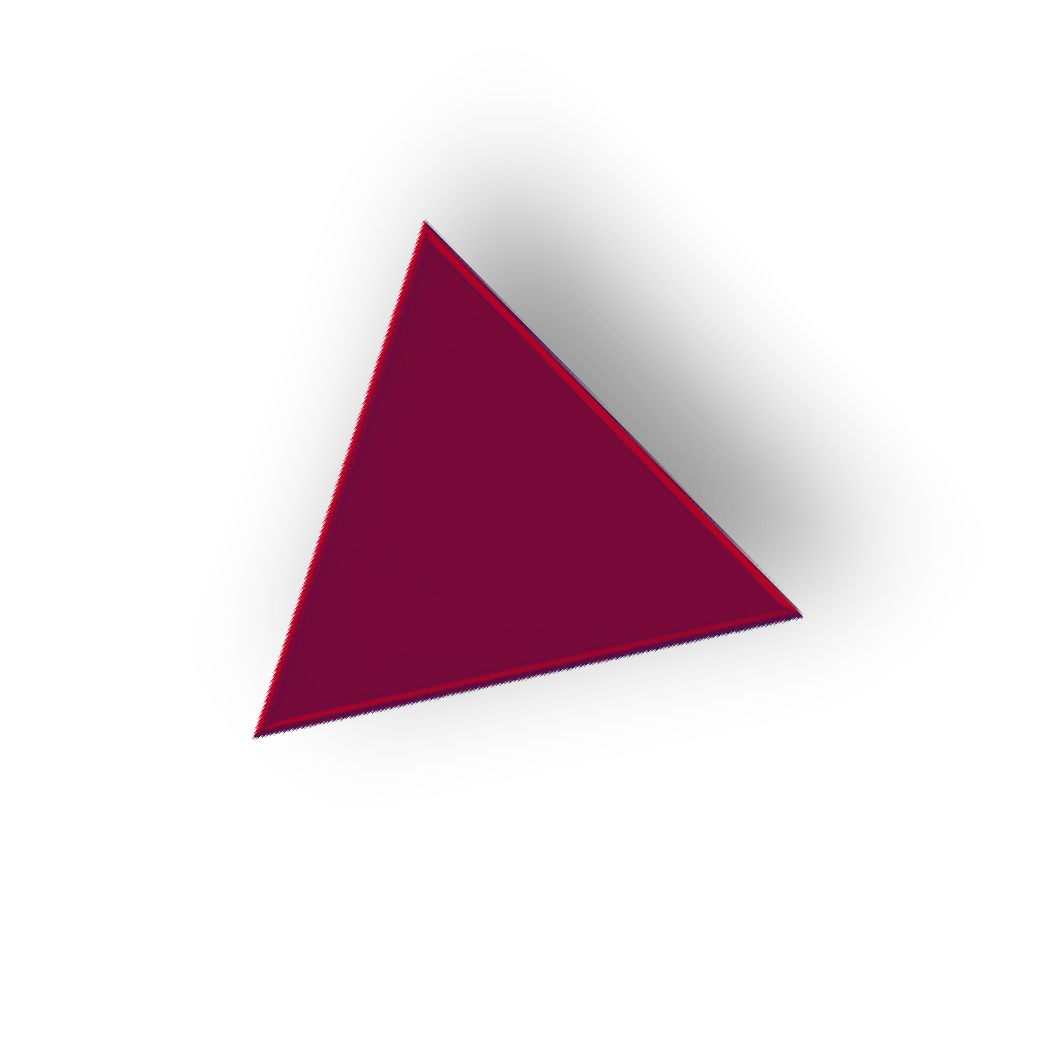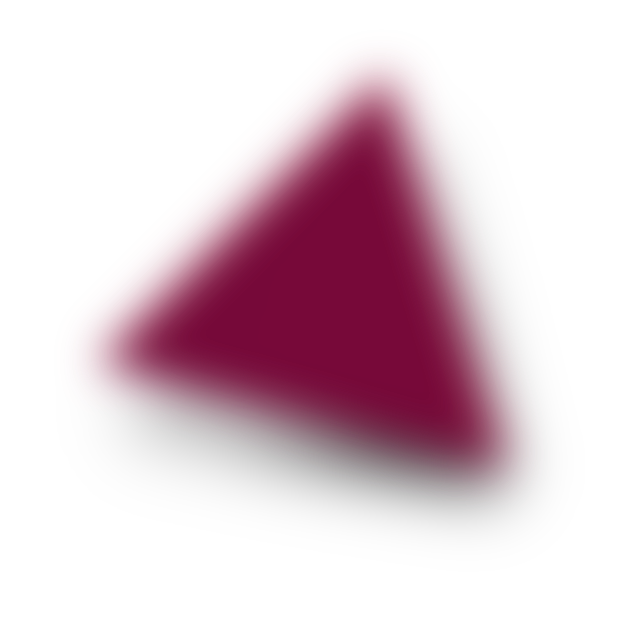 Problem
Today, the supply chain is a complex network of relationships pursuing conflicting objectives: on the one hand, its constant development, which generates an increase in complexity; on the other, the need to optimise processes, reduce impacts and support new circular economy flows.
Solution
ComplEtE® recreates the digital twin of the Supply Chain by analysing data with AI techniques, within a simulative and cooperative environment. The system is able to highlight criticalities and guide the user in a global improvement path, also from a Green Supply Chain Management perspective.
Additional services
Consulting
Training
Application Markets
Aerospace Industry
Automotive Industry
Industry - Machinery
Industry Other
Retail
Textile / Clothing Industry
Transportation / Logistics
Solution Progress
Available on the market