CGM Verse
Blockchain Value-Chain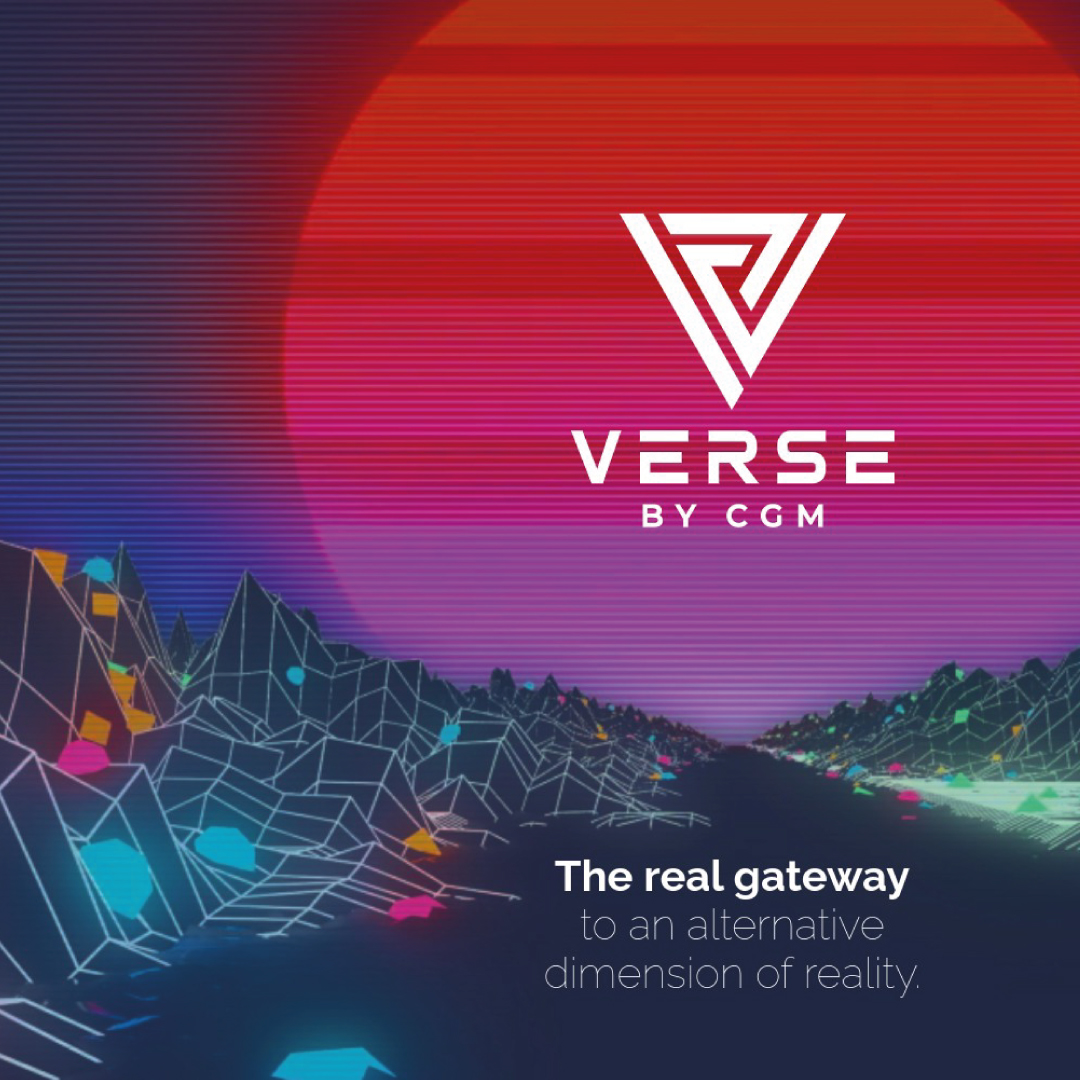 What is it
We work in the Metaverse area by developing our own product related to Blockchain, we make 3D and NFT environments for various Metaverses.
Get in contact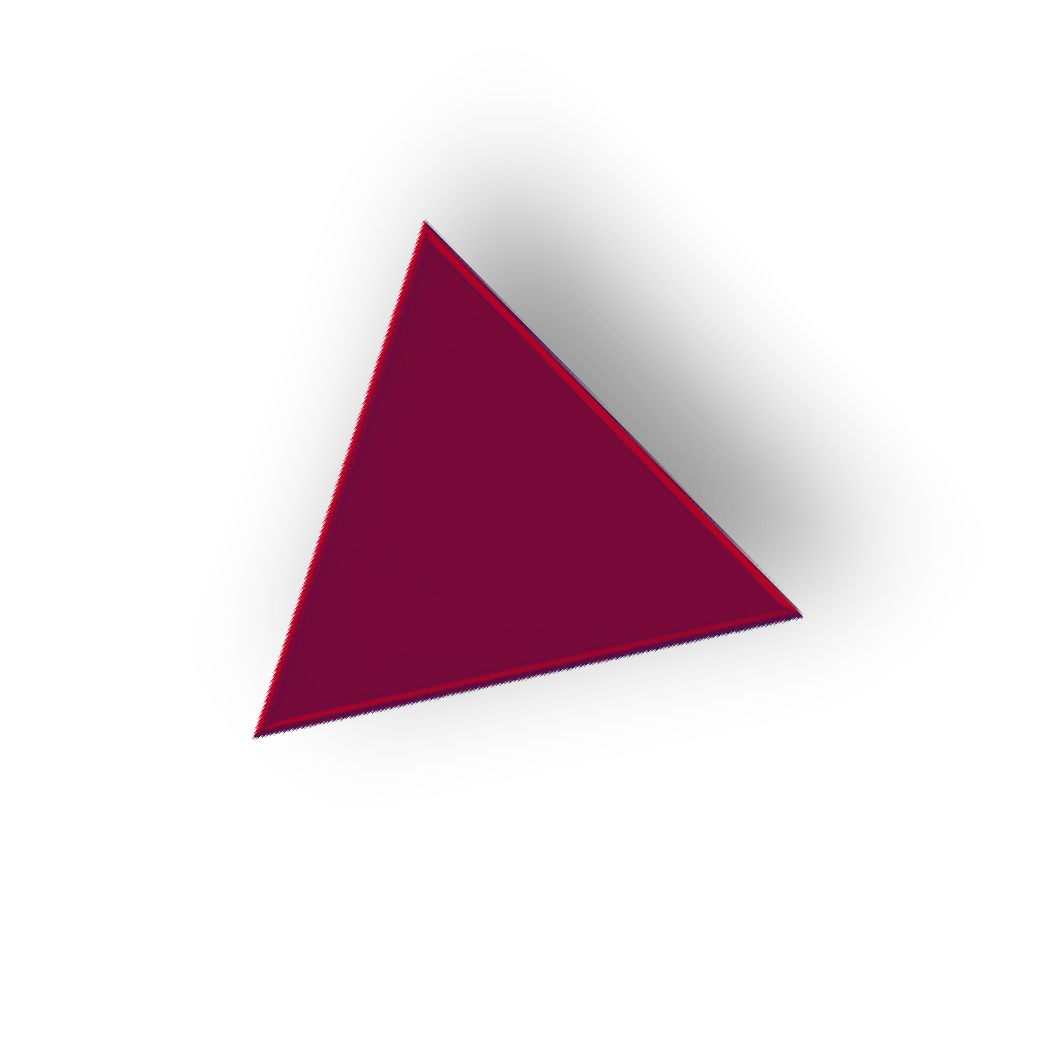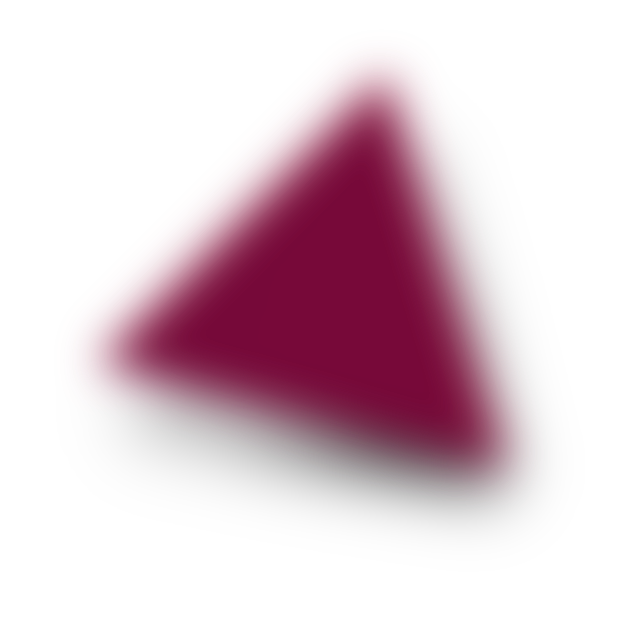 Problem
Non tutti riescono a comprendere o accedere al Metaverso e ancora di più si ha difficolta a capire cosa sia una Blockchain.
Solution
Cerchiamo di rendere il Metaverso fruibile a tutti e facciamo formazione sul mondo Blockchain e WEB 3.
Additional services
Consulenza, Formazione
Application Markets
B2C
Computing / TLC
Education and Training