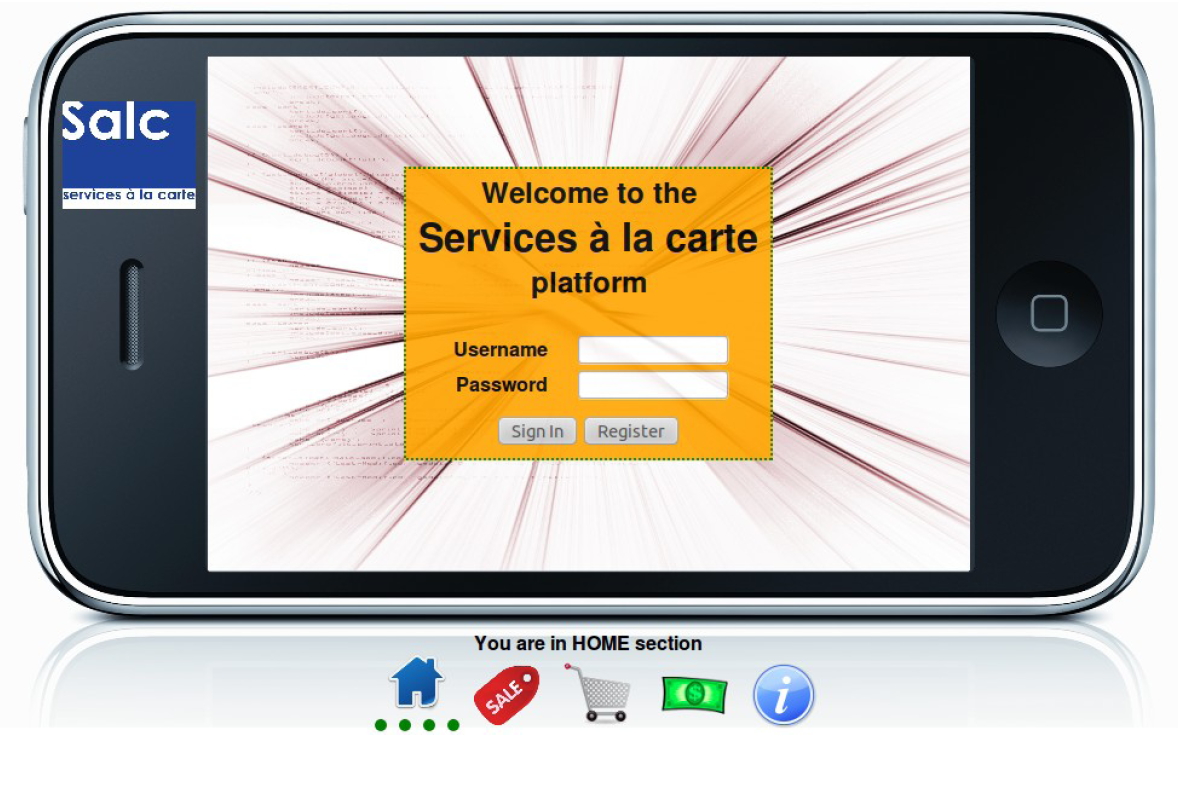 RESULTS AND CONSEQUENCES
During the entire duration of the project, it focused on the technology available to achieve the stated aims: the managing of events, tag application, mash-up, negotiation protocols, digital contracts and rich media interfaces.
SALC also implemented and validated a demonstration prototype (accessible on https://research.cedeo.net:8181/salcweb/) that allows users to register for the system, upload videos to be put on sale, see the list of videos for sale, negotiate a contract for selling a video, receive notices concerning the use of the video sold, label and describe a video and see the video bought on a downloadable widget when the purchase has been completed.
The prototype was presented during Fiat's conference in Turin in October 2011 and during the 100th MPEG meeting which took place in Geneva in April 2012, and it is a valid tool for demonstrating the potential of the technology developed.
Call
Progetto cofinanziato nell'ambito dei Poli di Innovazione della Regione Piemonte (POR FESR 2007/2013, Asse I, Attività I.1.3 - I Programma annuale per i progetti e i servizi per la Ricerca e l'Innovazione)