S4
Experimental Development of SecurUAV Services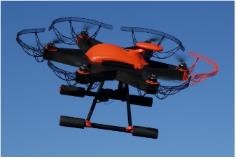 Goal
Remote and automated monitoring for the purpose of security in the perimeter area of industrial sites, in the in-door area of industrial and logistics structures, as well as security in the field of events and specific events.
Target markets
Audience: safety nets, police and law enforcement agencies
Private: GDO, CED banks, resorts, etc.
Type
Industrial research and / or experimental development projects
Call
This project was included in the strategic research agenda 2016 of the ICT Innovation Pole, funded under the 2016 "Innovation Poles" Call, Line A, POR FESR 2014-2020 of Piedmont and carried out with the help of resources from the European Development Fund Regional (ERDF), the Italian State and the Piedmont Region.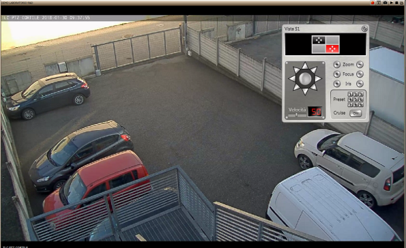 Expected result
Security services based on UAV technology combined with the provision of management platforms for surveillance processes provided in service mode (IaaS and SaaS).
Why is it innovative?
The introduction of automated and remotely controllable in-door and out-door security services (e.g. patrols) ensures improved safety levels, greater spatial and temporal resolution, timely intervention.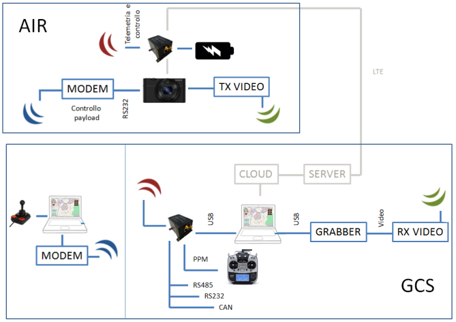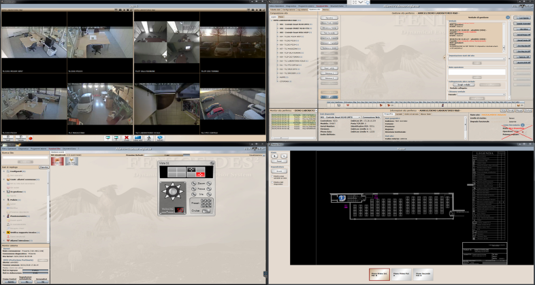 Who uses it and how does it change people's lives?
Operator safety and safety standards are improved.
Centralized governance of the security process is improved.