ERGOS
EneRgy GOvernance System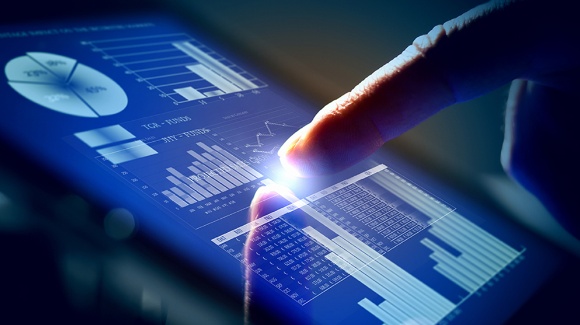 At the moment, the energy production industry does not offer management solutions that can be sustained by small and medium-sized businesses. Moreover the use of performance indicators is not so widespread, not even in large production companies, due to the lack of a culture of data analysis or B.I. applied to operating sectors.
This research aims to provide a model that can be used to aid the optimal management of an electricity production plant that will channel plant maintenance needs and can estimate the cost effectiveness of maintenance procedures, comparing the cost of such work with the reduction in the economic performance of the system.
The project's innovative value consists in applying B.I. technology to an industrial sector that is currently not familiar with such solutions. The benchmark market for the feasibility study was that of SMEs operating in the field of electricity plant management and CHP plants, as well as companies that supply professional or technological assistance to industries and utilities.
Type
2.1 - Feasibility studies
Partner
Call
Project co-financed within the Innovation Poles of the Piedmont Region (POR FESR 2007/2013, Axis I, Activity I.1.3 - First Intermediate Call 2011 intended for facilities for technical feasibility studies preliminary to industrial research and experimental development activities and for Research and Innovation Services, reserved for subjects aggregated to the Innovation Poles)