DORP
Distributed Open Resource Planning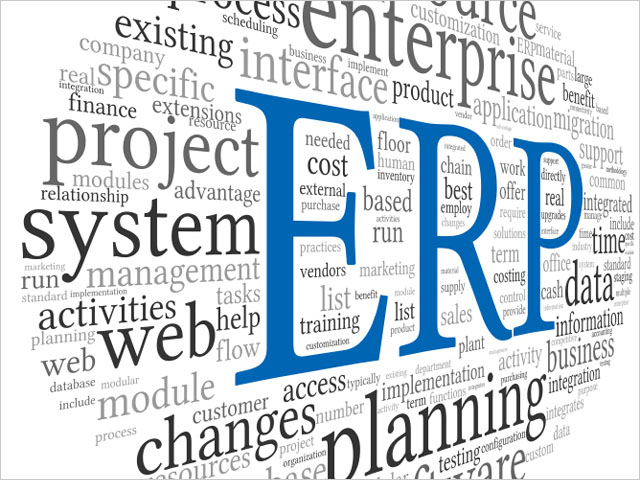 Thus, in all its phases and in the aims that characterised it, the DORP study intended to verify the technical and financial conditions for designing an ERP application platform based on Enterprise 2.0 and Business Process Management logic, so compatible with Cloud Computing technology as to be provided in Software-as-a-Service mode.
RESULTS AND CONSEQUENCES
The study led to conclusions and recommendations on the project's possible launch with advice that could help guide its priorities, courses of action, strategies and working methods. These characteristics are all described in a summary document that describes the following points:
preparatory and context analyses
technical feasibility
financial sustainability
economic and social cost-effectiveness
verification of procedures
sensitivity and risk analyses
The results highlighted significant problems that had to be taken into account if the project were to be developed further, providing the players involved with an evaluation tool to help them decide whether to continue or abandon the DORP project. The study's final result, therefore, consists of a series of conclusions and considerations on the possible completion of the DORP project. In the light of the analyses completed, these considerations advise parties involved not to launch the project.
Type
2.1 - Feasibility studies
Partner
Call
Project co-financed within the Innovation Poles of the Piedmont Region (POR FESR 2007/2013, Axis I, Activities I.1.3 - I Annual program for research and innovation projects and services)