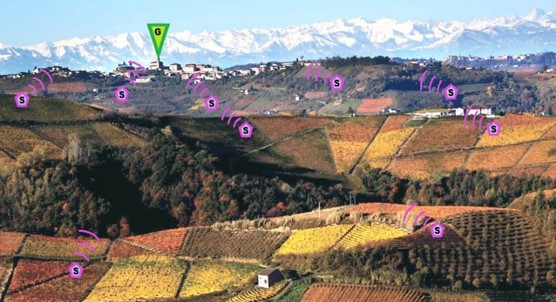 Goal
Experimentation of intelligent sensor networks that use protocols developed in the IoT environment, the environmental parameters (temperature, solar radiation, humidity, wind, leaf wetness, etc.) and the status and functional parameters of the agricultural plant to a cloud structure capable of processing the data, integrate them with the meteorological forecasts of the area and information relating to cultivation (growth model), in order to provide prevention services for fungal and parasitic diseases, creation of forecast models, warning of adverse weather phenomena, degree of crop ripeness, uniformity micro climatic conditions, degree of soil irrigation, etc.
Application markets
Studies of Agronomists
Agricultural consortia
Growers' associations
Regional agencies for environmental protection
Partner
Fondazione AGRION
Call
This project was included in the strategic research agenda 2016 of the ICT Innovation Pole, funded under the 2016 "Innovation Poles" Call, Line B, POR FESR 2014-2020 of Piedmont and carried out with the help of resources from the European Development Fund Regional (ERDF), the Italian State and the Piedmont Region.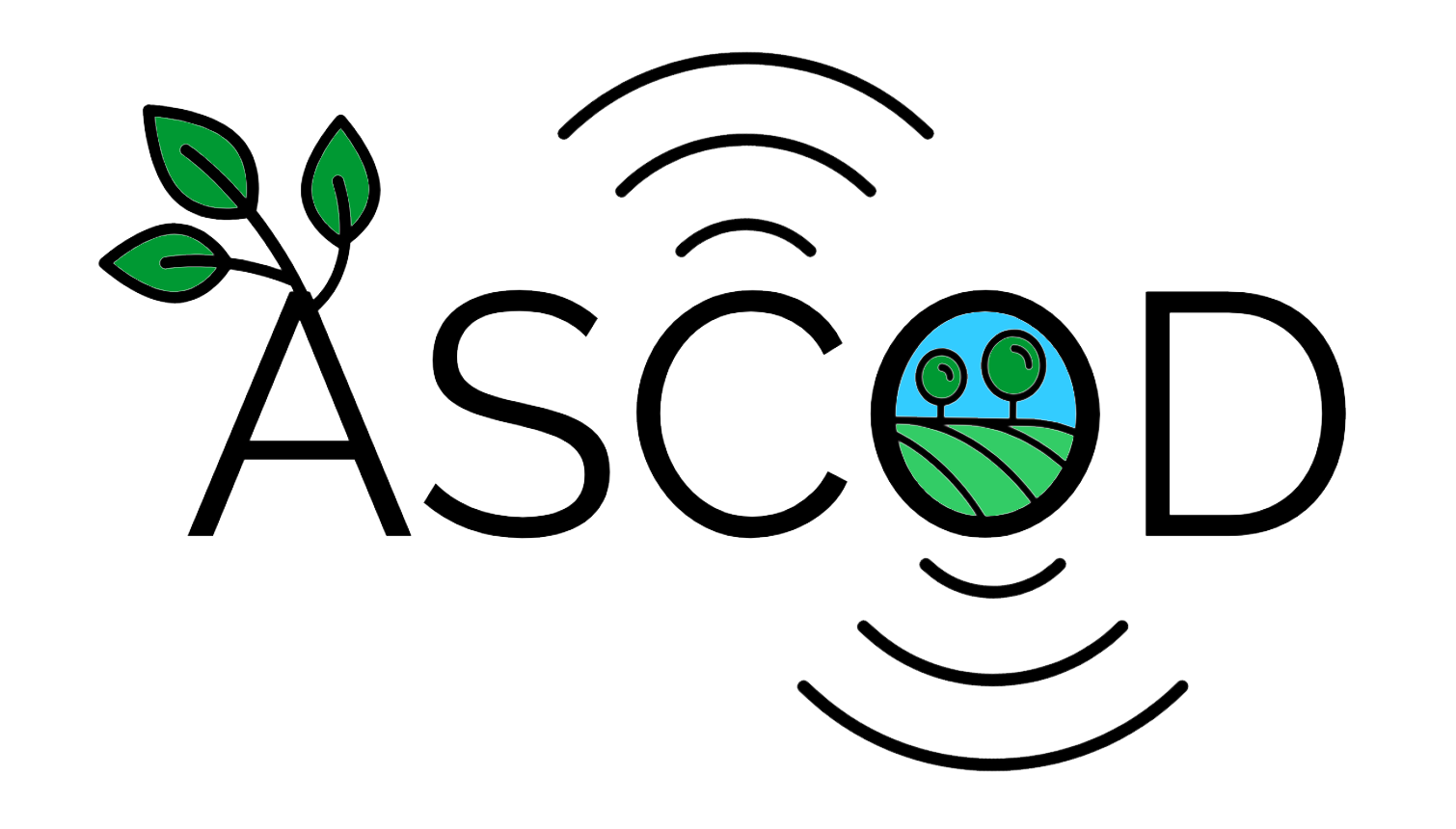 Expected result
Sale of agricultural monitoring services and sale of technological solutions (integrated sensor stations / systems equipped according to operations and cloud platform).
Why is it innovative?
Data collection system side: use of transmission technology based on the LoRa protocol (Long Range wireless technology), Multi-user Gateway and wireless network of intelligent sensors that definitively eliminates the concept of "pole" or agrometeorological control unit.
Cloud side: application of sensory data analysis algorithms, Seasonal representative evaluation period, diversified crops, Scalable and robust IT infrastructure and optimization of agricultural treatments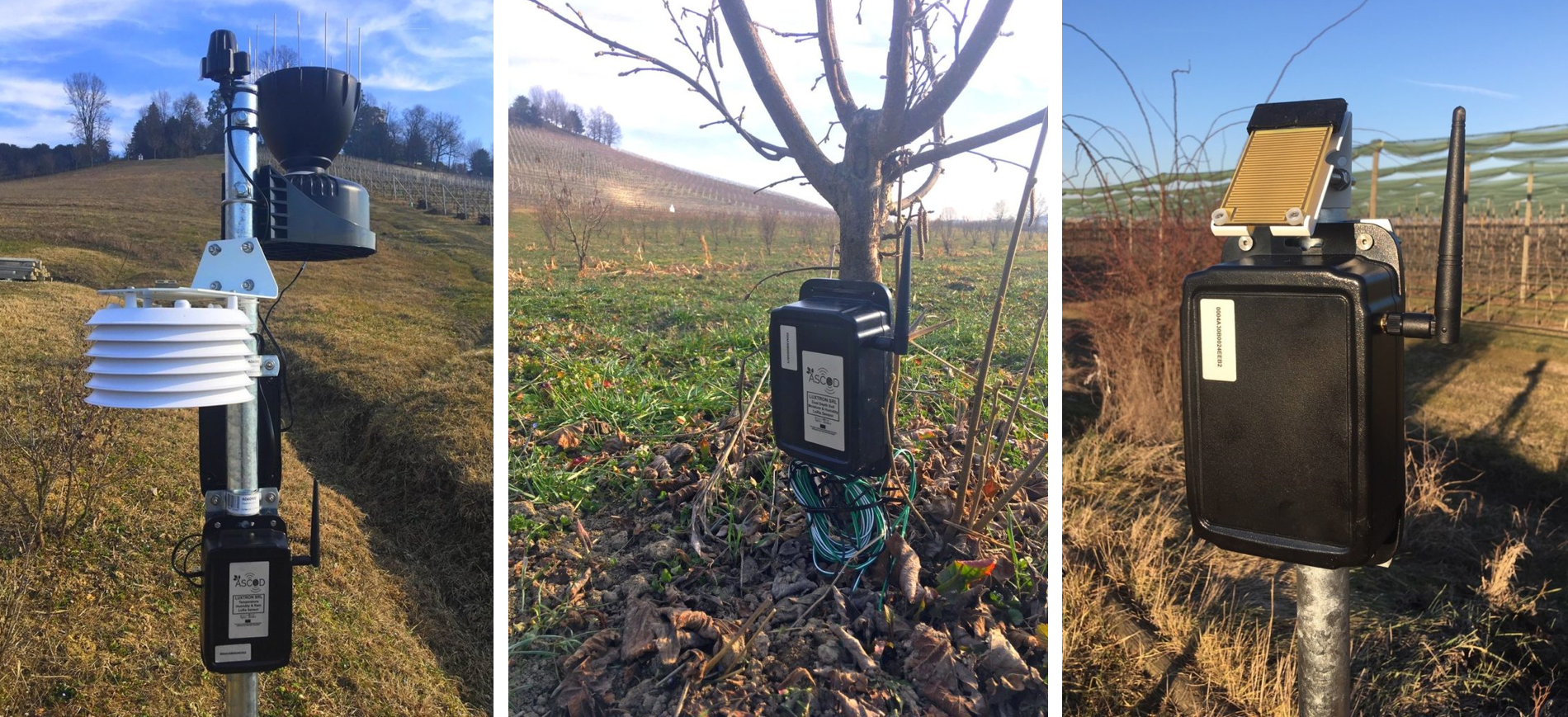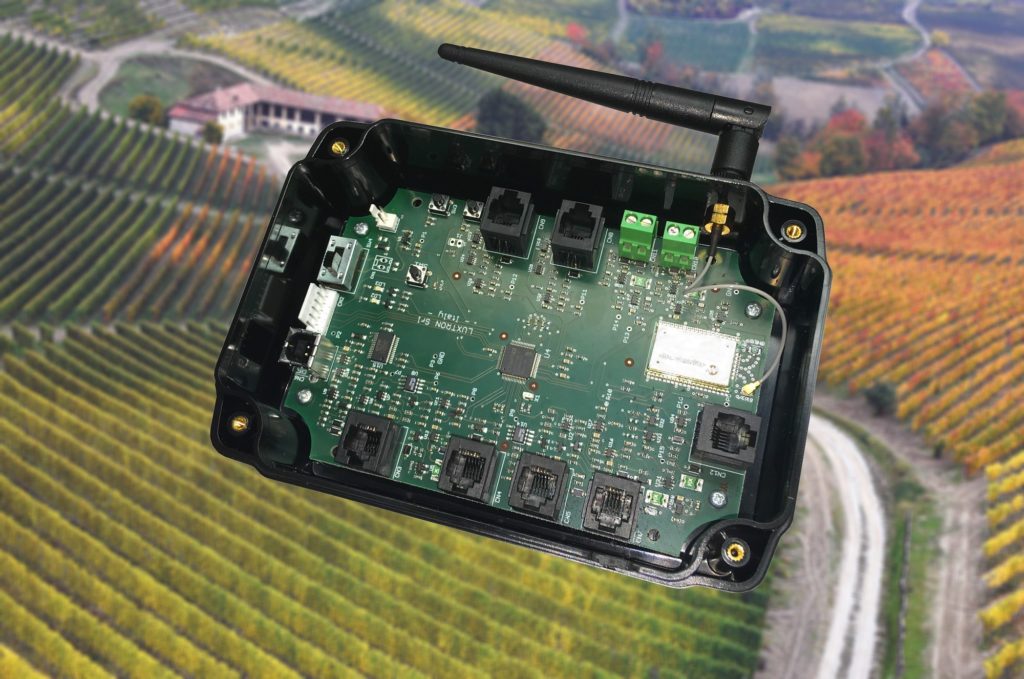 Who uses it and how does it change people's lives?
The realization of monitoring services of the plantations and measurement of its collected data will allow agronomists to conduct an improved agricultural production process both for intensive (nationally) and extensive (foreign) crops.