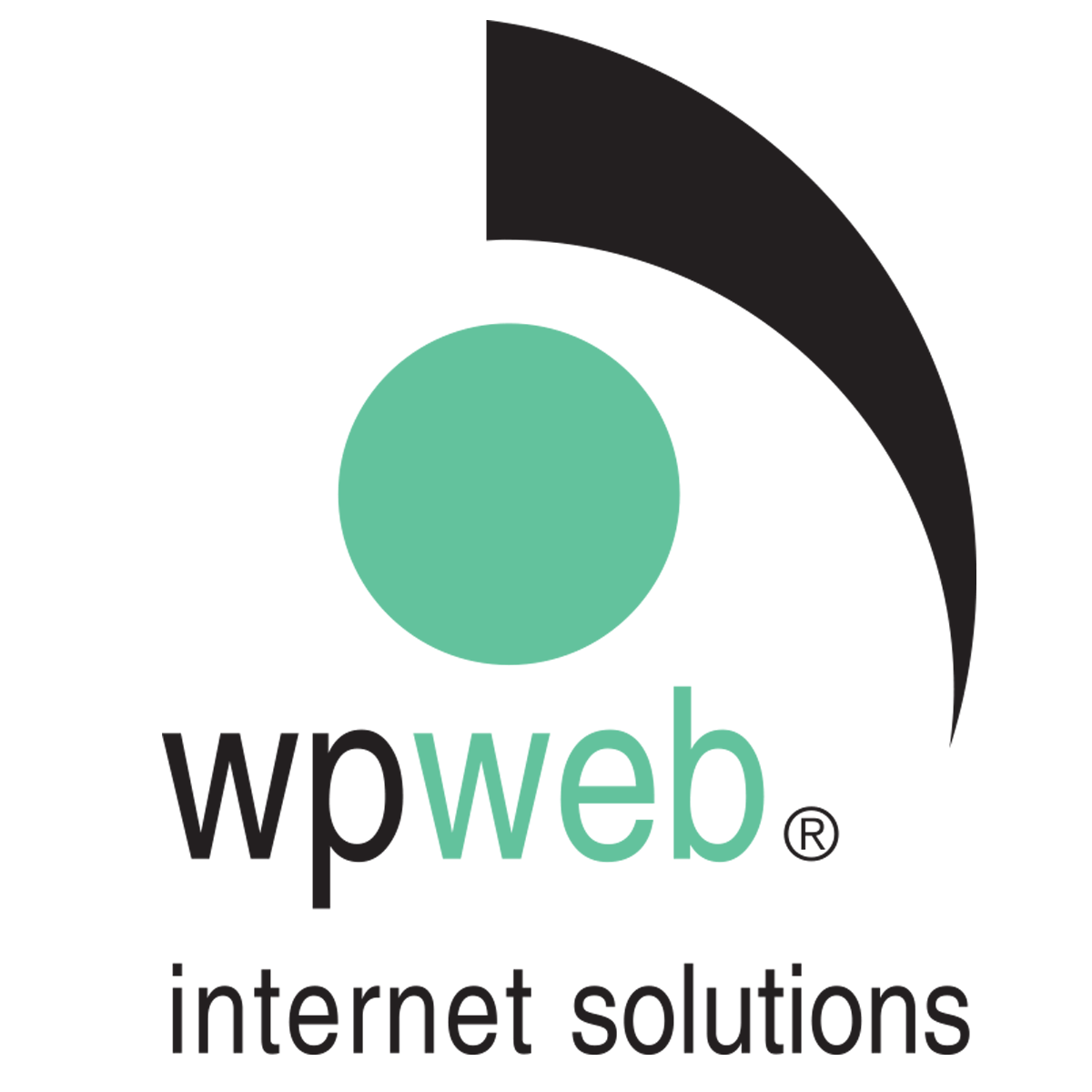 WpWeb always involved in new development sectors, has been dealing with research projects in the IoT (Internet of Things) field for some years.
In particular, he conceived and managed the project financed with European funds QUIES with which he installed, together with partner companies, a network of low cost acoustic sensors to monitor the noise areas of the city of Turin.
The goal of WpWeb in the coming years is to enhance its know-how in highly innovative sectors: drones, augmented reality, smart cities and intelligent factories will undoubtedly be important elements of development in the field of information technology.
//= pll_e("Cosa Facciamo"); ?> //=$value["tipo_tecnologia"]?>
Strategic paths
[traiettorie] Advanced Computing
[traiettorie] Cybersecurity
[traiettorie] Internet of Things
[traiettorie] Web & Mobile
Application fields
Energy and Environment
Government
Contacts
Via Livorno 60 10144 Torino (TO) Italy
+390112257570
Completed projects
ARS
. //= $progetti_correlati_stringa; ?>