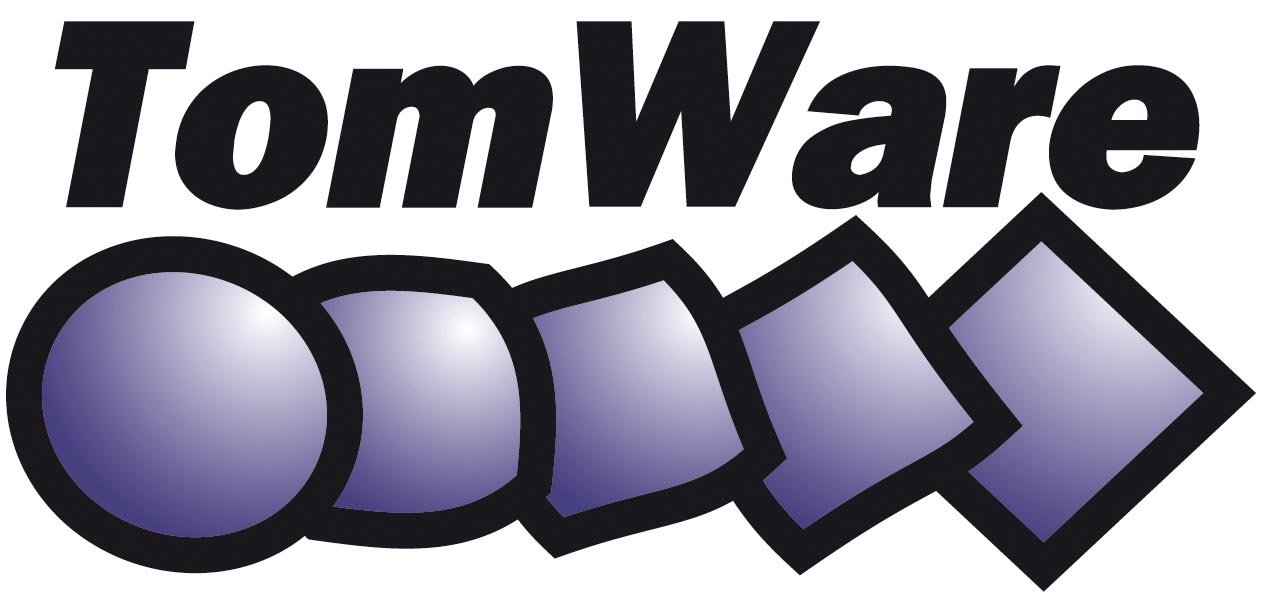 TomWare scarl is a company involved in consulting, design, implementation and maintenance of network infrastructure and solutions in the ICT field, headquartered in Ravenna. Other locations are in Bergamo, Calamandrana (Asti), Bologna, Milan and Rome.
The company is focused on consulting in IT solutions design and systems integration services, in particular regarding the aspects of Networking, Security, Server Virtualization & Consolidation, Backup & Storage, Cloud services, Printing.
The main target market is that of medium-large companies, multi-site, with complex issues related to information systems and communications among sites. The sectors which is aimed more attention are: retail, banks, oil & gas, data center managers.
//= pll_e("Cosa Facciamo"); ?> //=$value["tipo_tecnologia"]?>
Contacts
Via Alberti 21/A 48124 Ravenna (RA) Italy
+39054467000