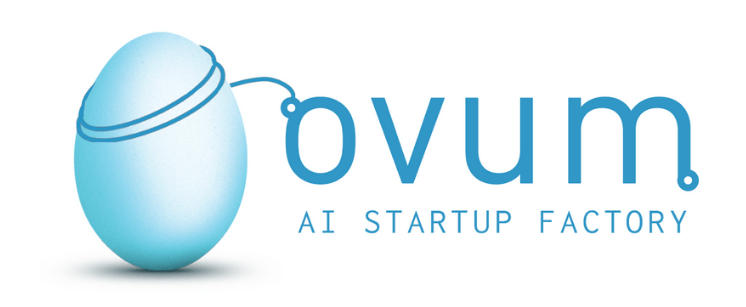 Ovum aims to create Startups in the AI, Cloud and Smart Data sectors by investing time, effort, expertise, resources and money in exchange for Equity of the co-founded Startups.
A Startup Factory such as Ovum, in exchange for the resources needed to proceed with the launch of the co-founded Startups, acquires a percentage of them, taking care of all the steps prior to the investment of an institutional Venture Capital actor up to market validation, building the vertical team, and obtaining the first customers.
Startups' technology assets are validated in the market with customers and are born out of explicit and timely B2B needs, which are embellished by established bootstrap processes, initial fundraising, identification of key management figures, such as a dedicated CEO and/or CTO, and via the sharing of Ovum's own network.
We will launch three startups each year and, the first batch, composed of already established projects with their own revenue and customers, consists of:
SDG Juicer: Text miner and data collector designed for companies that want to measure the impact of their action and communication according to UN criteria in the field of sustainable development;
WITC: Cloud-based AI application for anomaly detection and forecasting of measurement trends in water plants connected to SCADA system;
EOS: Cloud-based no-code platform for the commercialization and application of Data Analysis and Machine Learning.
//= pll_e("Cosa Facciamo"); ?> //=$value["tipo_tecnologia"]?>
Strategic paths
[aree_tecnologiche] Big Data & Big Analytics
[aree_tecnologiche] Cloud Computing
[traiettorie] Artificial Intelligence
Contacts
Via Calabiana 6, 20139, Milano
+39 366 1359429