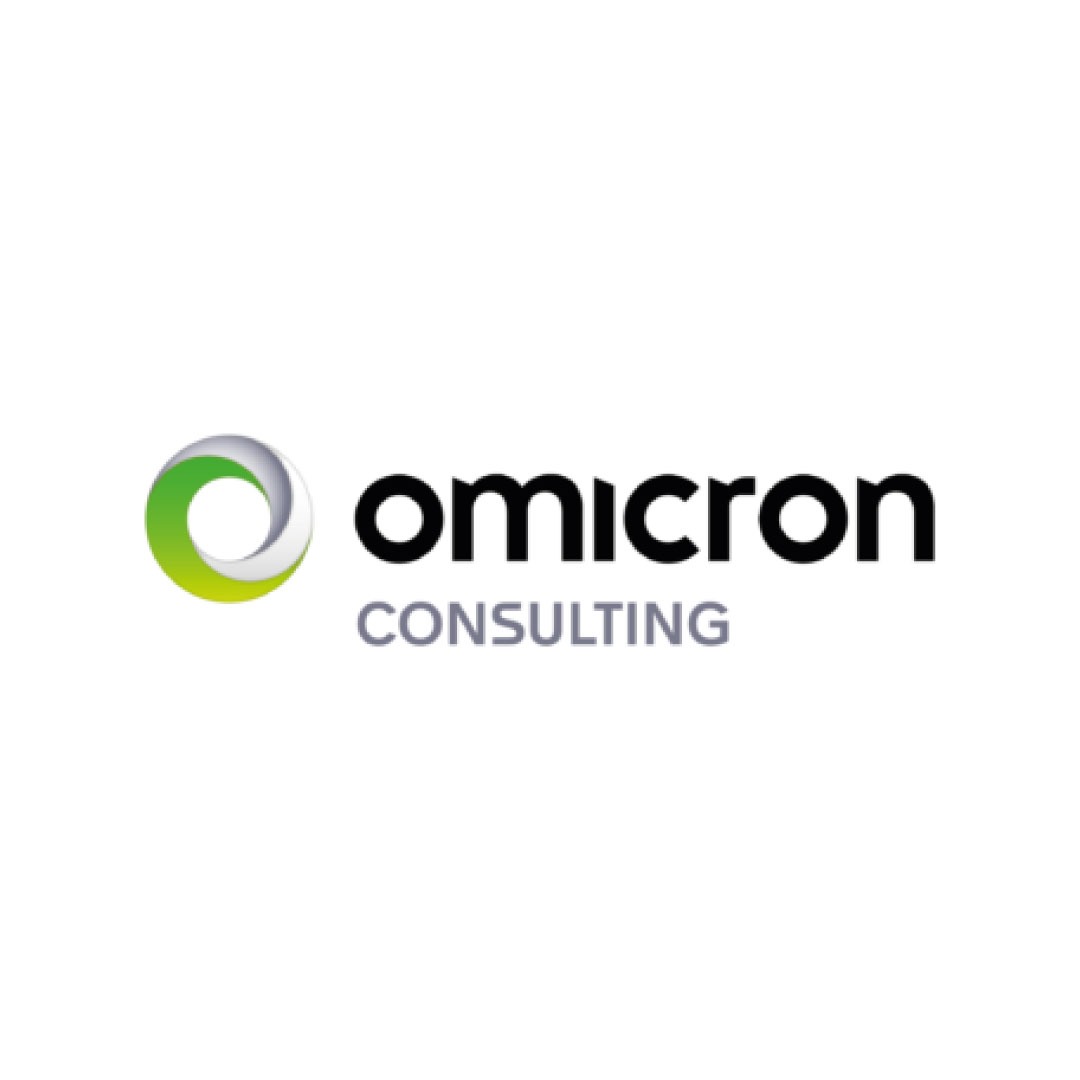 Omicron Consulting is a leader in Information & Communication Technology.
They are the first company in information technology consulting that guarantees #innovationeresponsible, that is, that which is truly useful to the growth of clients, that pays attention to the costs to be incurred and the resources to be employed.
With offices throughout the country, in Switzerland, Spain, and England, and partners around the world, Omicron Consulting is the System Integrator of choice for medium- and large-sized companies.
//= pll_e("Cosa Facciamo"); ?> //=$value["tipo_tecnologia"]?>
Strategic paths
[aree_tecnologiche] Big Data & Analytics
[traiettorie] Cybersecurity
Contacts
Lungodora Pietro Colletta, 81 10153 - TORINO (TO) Italy
0112404801