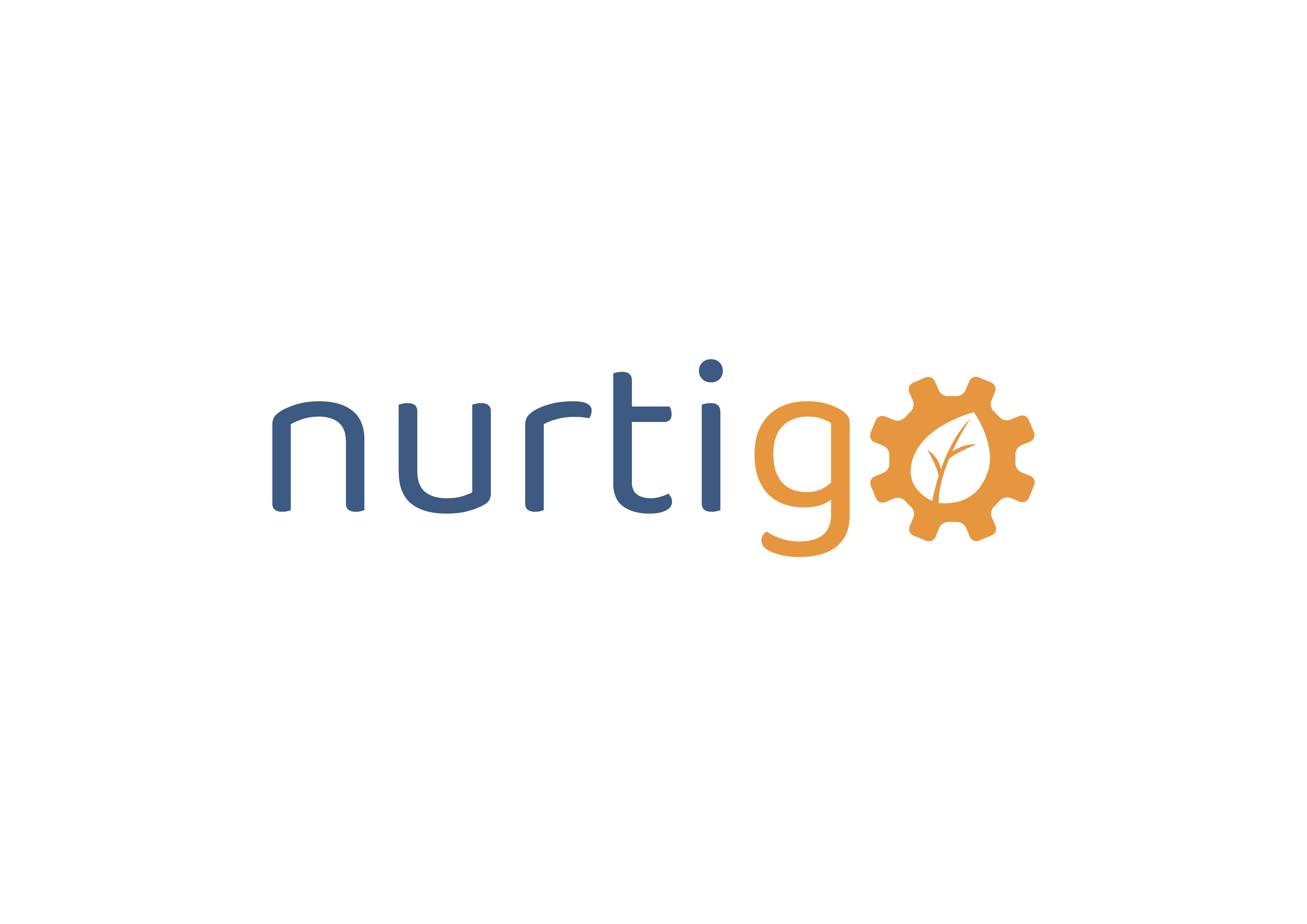 Nurtigo is an innovative start-up founded in 2020 in Turin to offer the Italian market a 100% Italian Marketing Automation solution and let companies know the benefits of adopting this tool.
Nurtigo is a cloud software, designed and built to automate and link together a series of marketing activities, such as sending emails, generating and entering new contacts into databases, identifying their interests and propensity
to purchase.
Through automation, Nurtigo wants to free marketing and sales teams from all those repetitive and tedious promotion and sales actions, allowing the human being to focus on the strategic-creative aspect of customer research, so as to multiply the effectiveness and ROI of marketing activities.
Our vision-the future, the goal we strive for daily-is that of a world where companies invest time and money in building quality relationships with their customers, where communications are transparent and respectful of users' digital rights.
Our mission is to help Italian companies develop and invest in this kind of trusting relationship with customers through the functions and best practices of marketing automation, providing software that is completely in Italian, developed in Italy, and with assistance in Italian, easy and intuitive to use.
//= pll_e("Cosa Facciamo"); ?> //=$value["tipo_tecnologia"]?>
Strategic paths
[aree_tecnologiche] Big Data & Analytics
[traiettorie] Web & Mobile
Application fields
Automotive
Digital media
Education and Training
Mobility
Contacts
Corso Trapani, 16 - 10139 Torino (TO)
011 19 82 44 05