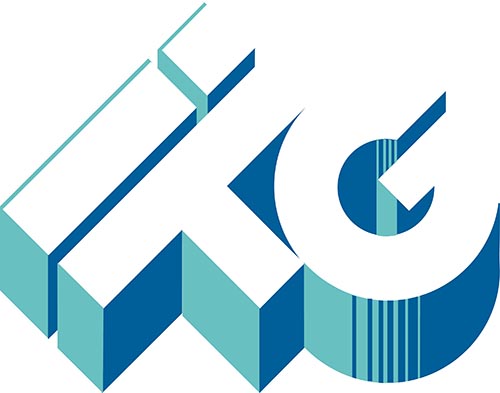 ITG right from the start the company has specialized in editing and publishing in medical, scientific, legal, economic and scholastic fields. We have recently entered the E.Book market.
ITG can support and help IT company in preparing and editing in xml and html5 languages.
We have expert page makers who have been in this line of work for over 20 years.
ITG has been involved in the creation of catalogues and technical manuals in all the main European languages for years also in electronic form as an E.Book.
//= pll_e("Cosa Facciamo"); ?> //=$value["tipo_tecnologia"]?>
Strategic paths
[traiettorie] Internet of Things
[traiettorie] Web & Mobile
Application fields
Culture and Tourism
Digital media
Education and Training
Contacts
Strada Antica di Collegno 165 10146 Torino (TO) Italy
+390117719009