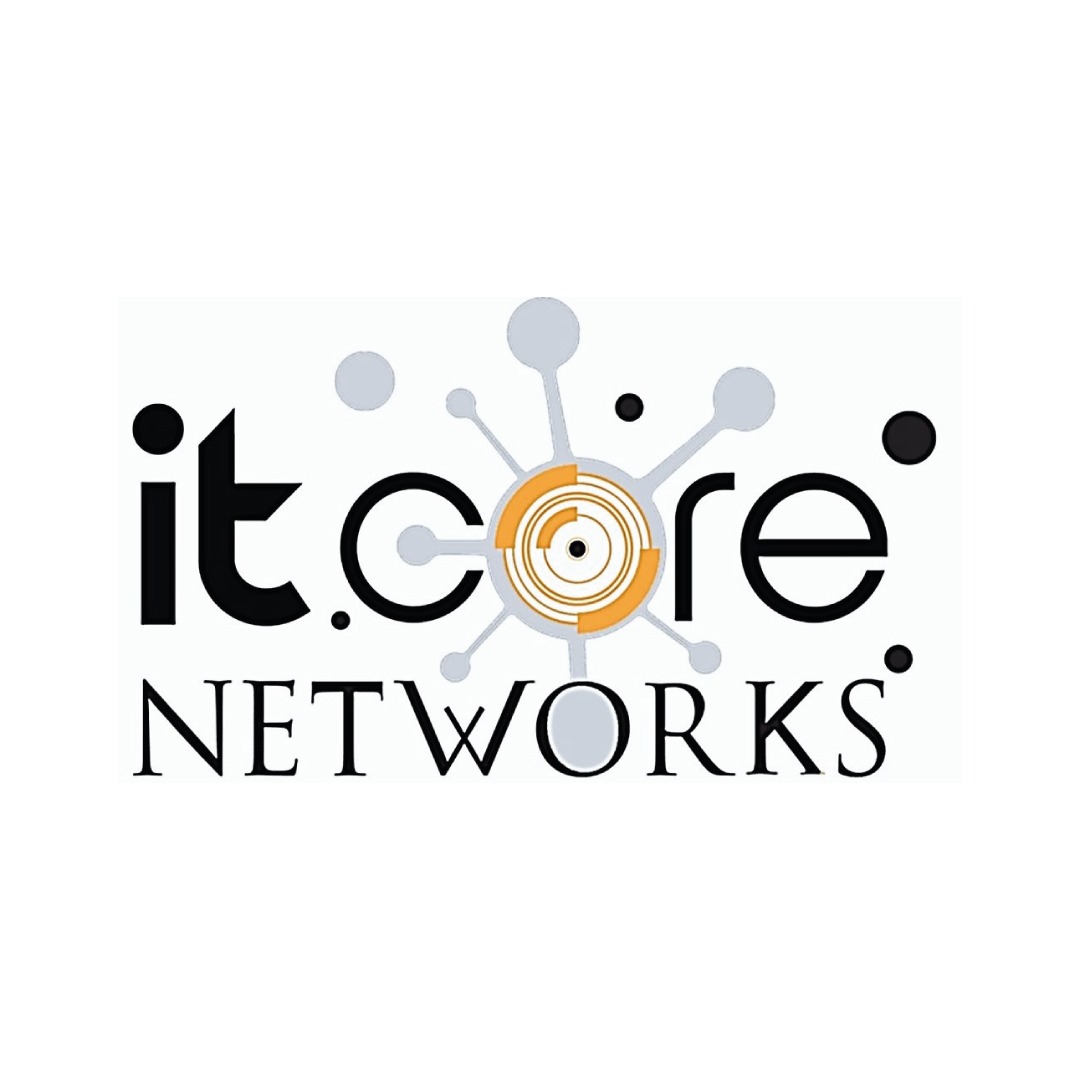 In this period of great change, we are keen to accompany our clients in managing the transition to digital in a SIMPLE, USEFUL and PROTECTED way through our own methodology: "the 4-0 Digital Tailor" by conveying all our passion. Three are the reference points: PEOPLE, PROCESSES, TECHNOLOGY.
Over the years, our skills, experience and capabilities have been oriented in identifying a specific area that is proving to be increasingly important and strategic in business realities: data management and protection.
Starting from the analysis of our clients' needs, through the study of their necessity and with the help of the partnerships established with suppliers and qualified professionals, we go to identify the best organizational and technological solutions made available by the market, applying them in the working context in which we are called to operate.
Projects will be defined, in full collaboration and sharing with the client, so that the solutions identified can lead to the desired result while respecting the planned time and costs.
The strengths of our work are the high standard of quality proposed, and special care is given to the management of relationships with our customers, for whom all ITCore Networks professionals can consider themselves a constant and reliable presence throughout the life cycle of the products and solutions proposed.
//= pll_e("Cosa Facciamo"); ?> //=$value["tipo_tecnologia"]?>
Contacts
via VALDIERI 32, 10139, TORINO
+390114330868