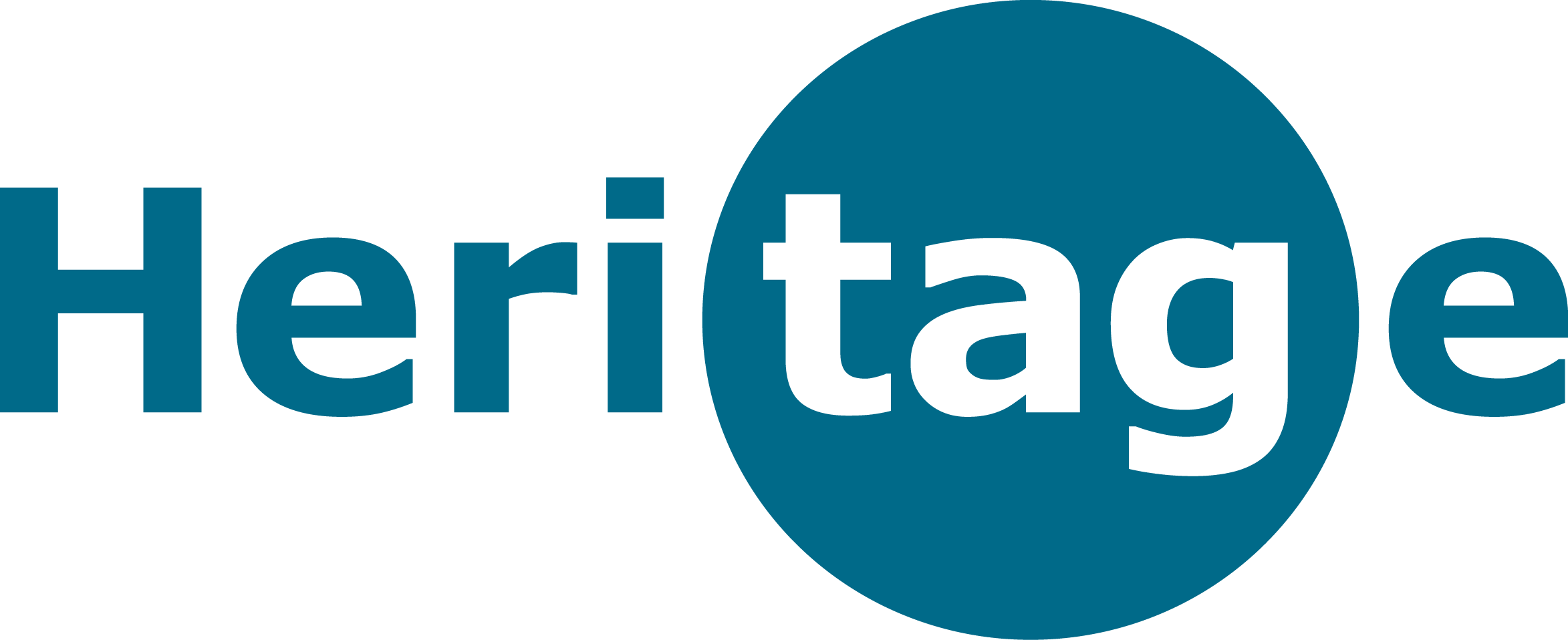 Started up in 2013, Heritage is an innovative company toperating in the field of research and development of content and cultural representations through new technologies, designing fruition models and creating new enhancement strategies.
Heritage's mission is to develop new forms of use of cultural and documentary heritage, to broaden access to content and places usability.
Our missionis to promote an interdisciplinary approach to culture; create new forms of communication by studying innovative descriptive and narrative principles and using digital and multimedia tools.
//= pll_e("Cosa Facciamo"); ?> //=$value["tipo_tecnologia"]?>
Strategic paths
[traiettorie] Internet of Things
[traiettorie] Web & Mobile
Application fields
Culture and Tourism
Digital media
Education and Training
Contacts
Corso Ferrucci 77/9 10138 Torino (TO) Italy
+390114400111
Completed projects
ARTAP
. //= $progetti_correlati_stringa; ?>