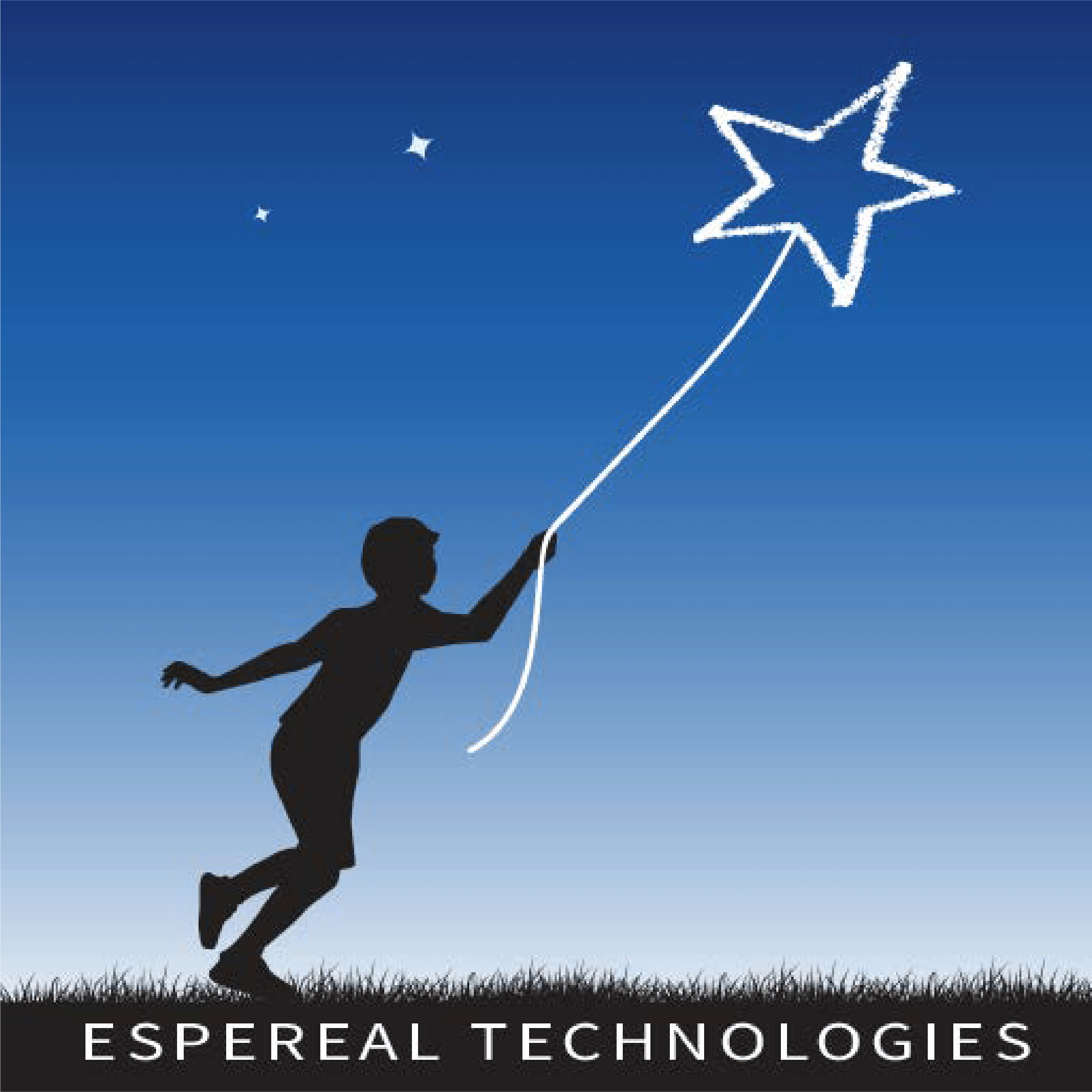 Espereal Technologies is an innovative SME with offices in Turin and Cagliari, which develops technologies and services for Destinations, aimed at both urban and inland areas, in collaboration with Universities, Research Centres and Innovative Start-ups specialised in specific technologies.
Based on a team that brings together specialised and complementary skills and experience, it collaborates within research projects co-financed at European and national level.
In particular, Espereal develops and markets
– Engagement and Crowd Sensing solutions
– Destination creation and promotion projects through the use of an original methodology shared by more than four hundred tourism operators and enthusiasts at the Italian national level.
– It provides tools for intercepting and assessing transit flows, measuring the impact on the territory through natively anonymous data acquired through a combination of physical and virtual sensors.
//= pll_e("Cosa Facciamo"); ?> //=$value["tipo_tecnologia"]?>
Strategic paths
[aree_tecnologiche] Big Data & Analytics
[aree_tecnologiche] Internet of Things
[traiettorie] Artificial Intelligence
Application fields
Culture and Tourism
Mobility
Social Innovation
Contacts
Corso Francesco Ferrucci 77/9 10138 - Torino