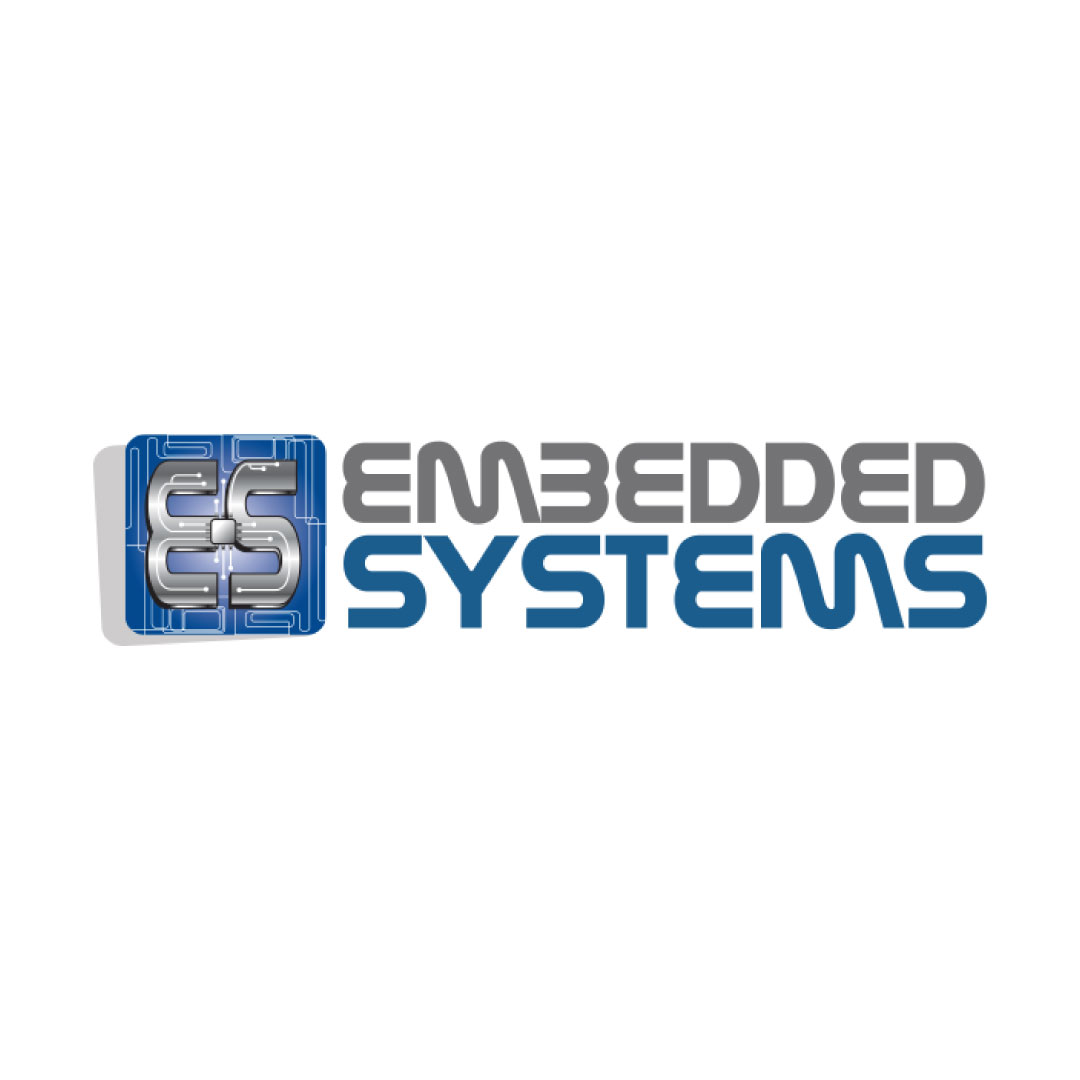 We design custom printed circuit boards to meet your functional and dimensional requirements. Many of our designs are integrated systems consisting of microcontrollers surrounded by analog, digital, and power electronics circuits. We use powerful design tools and electronic CAD software of the highest quality so that we can efficiently design PCBs and produce the necessary manufacturing documentation for electronic board fabrication and assembly.
We develop software for electronic boards equipped with Microcontrollers intended for the control of embedded systems. In addition to developing Software to be installed on the printed circuit boards we design, we can develop firmware as a service independent of the board's intellectual property. Our favorite microcontrollers to work with are Atmel devices ( which have become Microchip by acquisition ): from the 8-bit AVR to 32-bit ARM-based SAM cores.
Many electronic boards have a communication interface that allows the exchange of data and control commands. For these systems (developed by us or our customers) we make PC GUIs so that the data received is displayed and the operator can select and send configuration settings to the board. When the GUI is designed to run on a Windows PC, we typically create native Windows applications written using the C # programming language. For Linux applications we use the C/C++ programming language.
//= pll_e("Cosa Facciamo"); ?> //=$value["tipo_tecnologia"]?>
Strategic paths
[aree_tecnologiche] Internet of Things
[traiettorie] Artificial Intelligence
[traiettorie] Blockchain & Web3
Application fields
Automotive
Health and Wellness
Industry 4.0
Mobility
Contacts
Via Kaolack n. 28, 11100 Aosta
+3901651893102