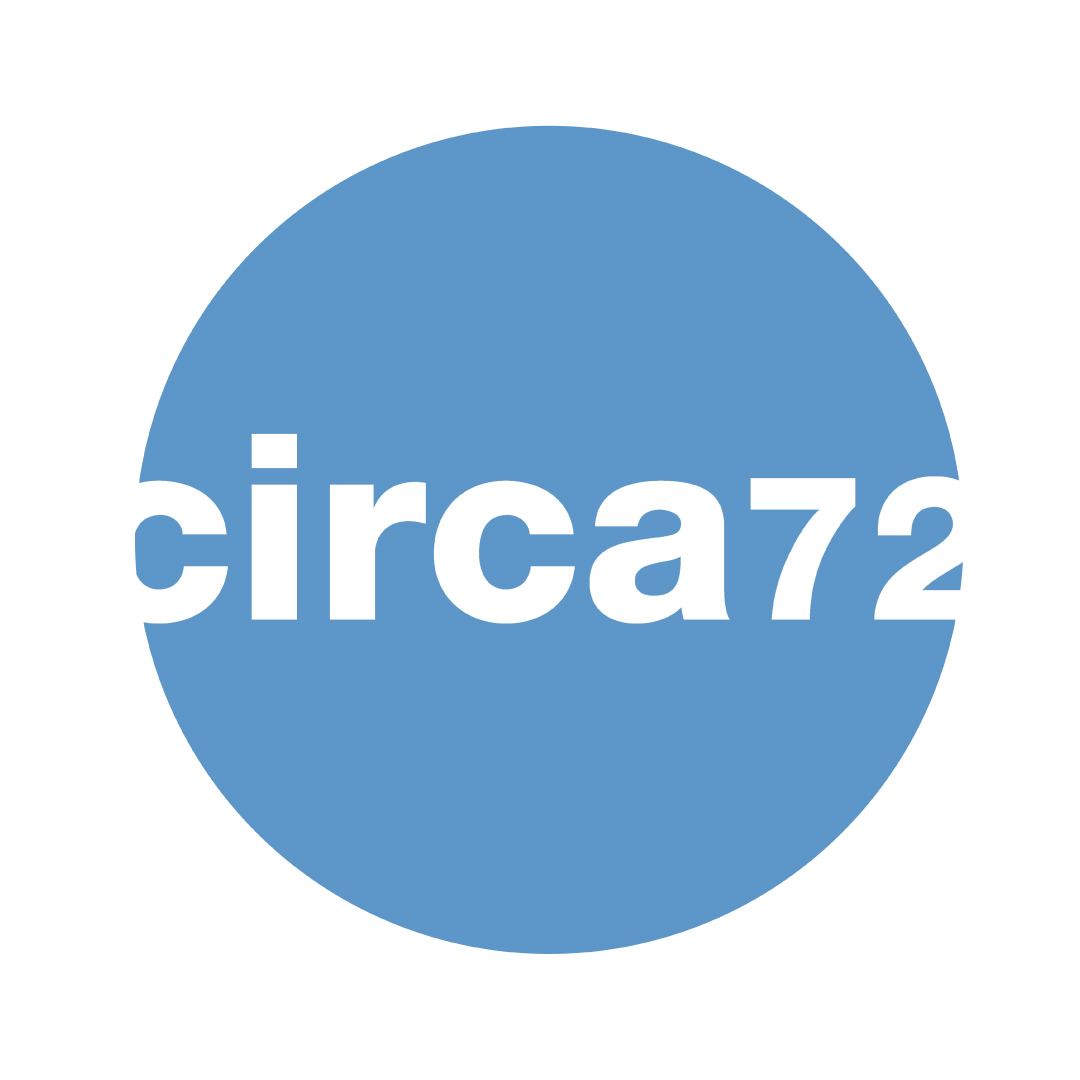 Circa72 is a business consulting company, particularly in the following fields.

1) Industry 4.0: also thanks to its operating partners, Circa72 can follow Industry 4.0 projects starting from the initial analysis, realizing the interconnection of machines, implementing the analysis logics and data presentation interfaces, and providing the necessary expert reports and reports.

2) Innovation and related training: in this case, Circa72 starts from an initial analysis, dealing with finding direct (calls for tenders) and indirect (tax credit) economic aid measures, selecting project partners, project management, reporting, maintaining relations with institutional bodies, and preparing the necessary expert reports and drafting for reporting; in case of audits, it can also manage relations with the Internal Revenue Service, from technical contradictions to litigation.

3) Wide-ranging business consulting: statistical, mathematical and quantitative methods applied to quality and business processes; analysis of customers and their satisfaction; analysis and evaluation of business processes; evaluation of product development processes; supply chain analysis; cost engineering; analytical and industrial accounting/management control.
//= pll_e("Cosa Facciamo"); ?> //=$value["tipo_tecnologia"]?>
Strategic paths
[aree_tecnologiche] Big Data & Analytics
[aree_tecnologiche] Internet of Things
Contacts
via santa Lucia, 20 - 10074 Lanzo Torinese (TO)
+39012329335