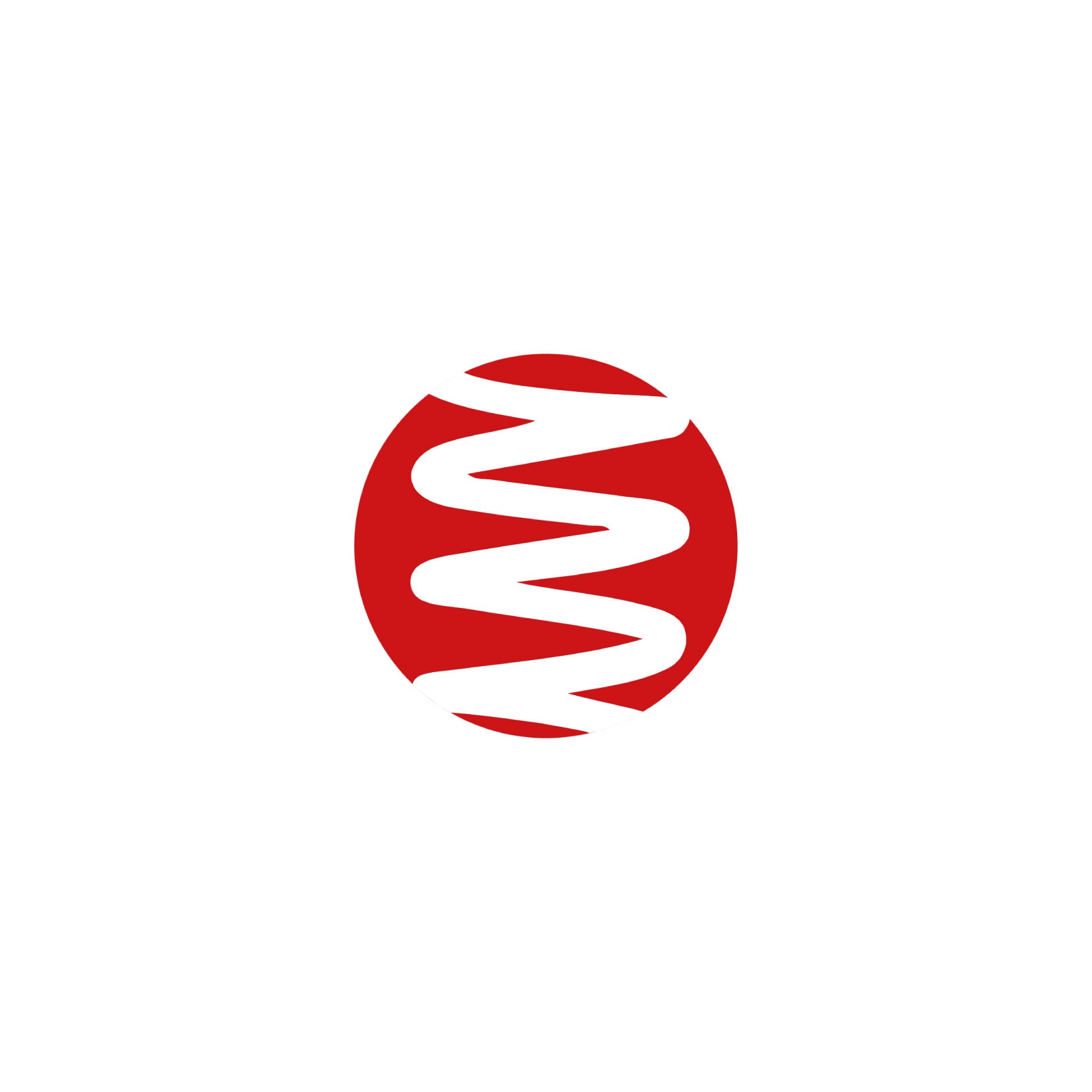 AuroraMeccanica was established as an audiovisual production studio in 2007 in Pisa: since January 2008, it has been permanently present in Turin, in the heart of San Salvario, within the Ohne Titel Lab collective.
Straddling study, technological experimentation, aesthetic research and social commitment, auroraMeccanica's core business becomes interactive installation in the artistic sphere: each exhibition, whether collective or personal, is transformed into a unique and fascinating project, where the protagonist is not the work but the spectator himself. Astonishment and emotional involvement are not the ultimate goal of the works, but become keys to an ethical reflection before the aesthetic reflection of the work.
On the strength of its sensitivity and experience developed in the artistic sphere, auroraMeccanica has been addressing the visual and interaction design market for several years now, proposing site-specific installations and interactive set-ups. auroraMeccanica is the result of the integration of the skills and creativity of the founding partners – Roberto Bella, Carlo Riccobono, Fabio Alvino – supported by a consolidated network of external collaborators.
//= pll_e("Cosa Facciamo"); ?> //=$value["tipo_tecnologia"]?>
Contacts
via Principe Tommaso 11/D - 10125 Torino
+39 347 9374297 / +39 349 5443785