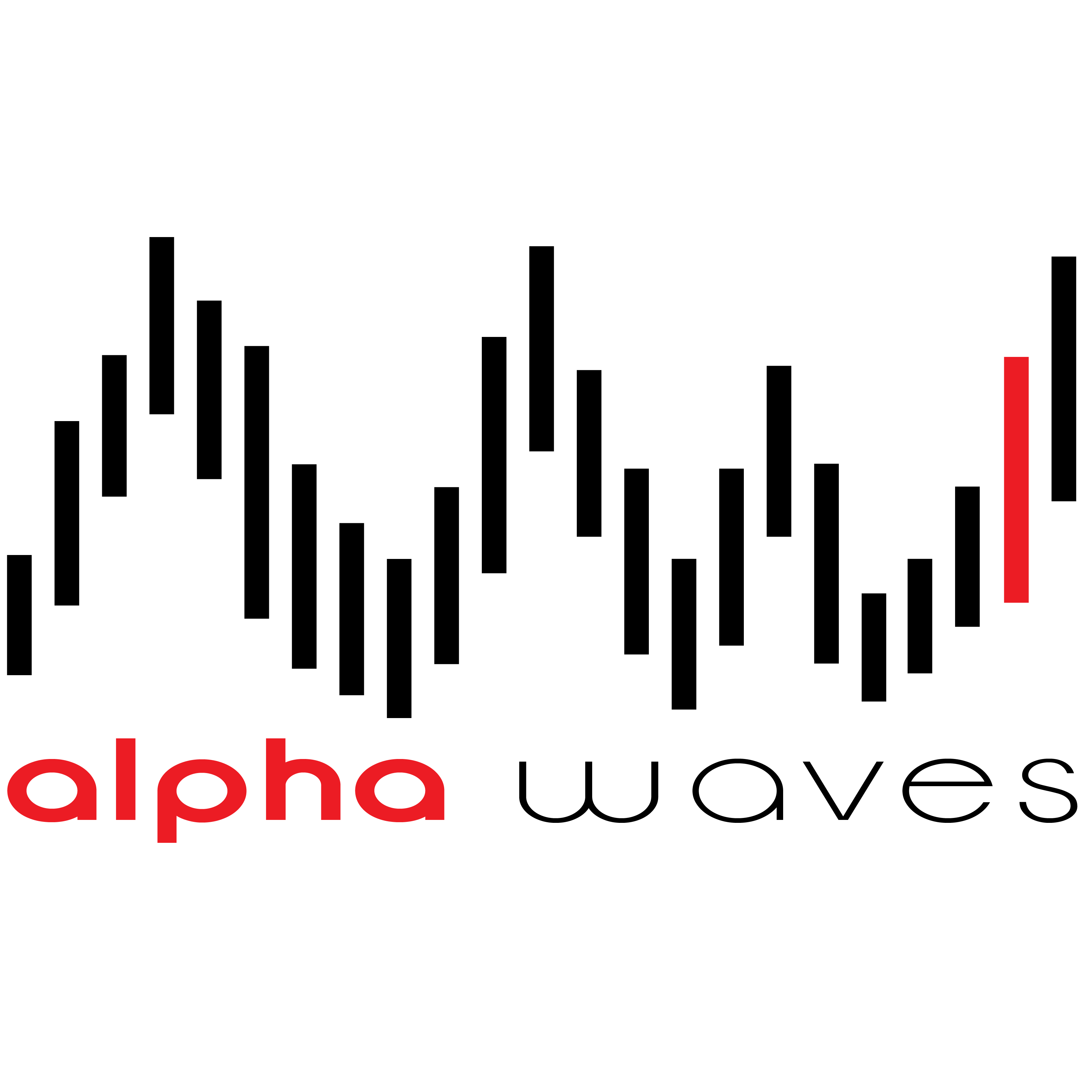 Young, dynamic, keep learning and technological: that's the world AlphaWaves loves! AlphaWaves people live to innovate, create what does not exist, and be proud of what they do.
AlphaWaves was born in 2020, straight in the middle of the storm. We are the sons of the storm. The AlphaWaves' journey starts long before its foundation. Alessandro and Alessio are professionals and academics. They love to be independent, to be free to imagine the world they want to live in and make it real. The moment they met, they agreed on that! After years of hard work in industry and academia, they gave birth to AlphaWaves!
Since its first day of life, AlphaWaves is committed to solving problems others cannot, to satisfy every customer's need, and to serve innovation. The AW-team grows day by day. We collaborate with many professionals from different fields of the ICT world. Our internal team is made of passionate people that love technology.
//= pll_e("Cosa Facciamo"); ?> //=$value["tipo_tecnologia"]?>
Strategic paths
[traiettorie] (Big) Data Analytics
[traiettorie] Artificial Intelligence
[traiettorie] Cybersecurity
[traiettorie] Internet of Things
[traiettorie] Web & Mobile
Application fields
Automotive
Digital media
Education and Training
Energy and Environment
Health and Wellness
Industry 4.0
Smart Building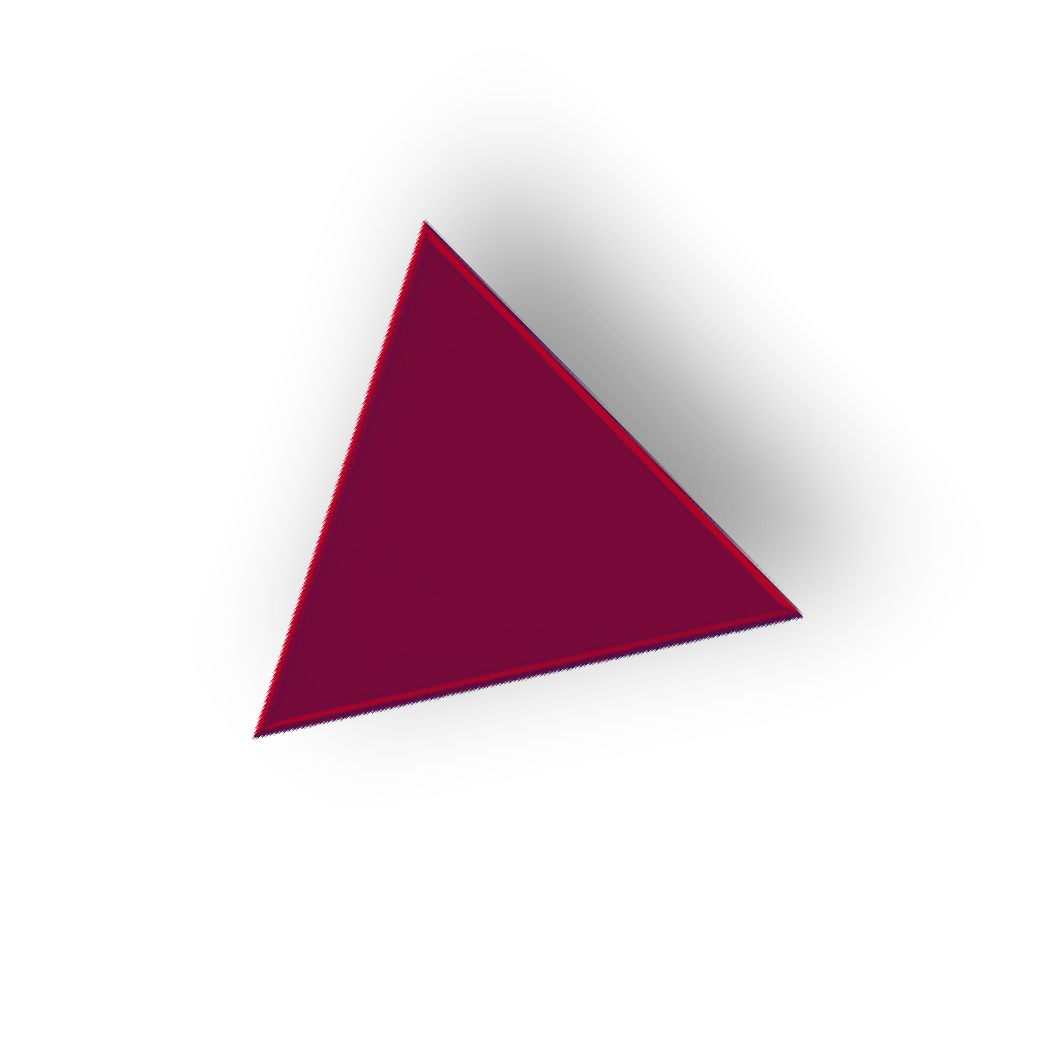 Solutions
Filiere innovative
Contacts
Corso Galileo Ferraris 22 bis, 10121, Torino (TO)
+39 393 0239670