Adamantic, The Blockchain solution for a cooperative and secure IoT ecosystem.
Adamantic, as an innovative Startup, offers solutions that make the use of technology fluid and fast, for any type of business. Since 2017 we have made the adoption of the blockchain simple and safe in all business contests. Apart from traditional technology Adamantic develops blockchain projects , DLT, IoT, Machine Learning, Business Intelligence and Enterprise Integration.
Adamantic team is made by specialized resources, with a common passion for research and development in the Blockchain sector. The headquarters is located in the Prati area of ​​Rome and in the Centro Direzionale in Naples.
For over 20 years in the IT world, with a special area dedicated to the Research and Development of high-performance technologies and innovation, Adamantic has carefully selected senior developers and designers who can give vent to their passion for the practical application of the latest technologies
Inserted in an industrial ecosystem, it is strongly engaged in high-profile dissemination and training activities.
The ability to do research and development on cutting edge technologies such as IoT (Internet of Things) and Blockchain, makes Adamantic passionate and determined to innovate even with its own solutions dedicated to the enterprise market.
Internal research led STARK Data Chain, our blockchain solution for companies. Adamantic intent is to transfer processes -like data certification- on the blockchain, without the need of highly specialized staff and without the need to develop blockchain solutions from scratch.
//= pll_e("Cosa Facciamo"); ?> //=$value["tipo_tecnologia"]?>
Strategic paths
[aree_tecnologiche] Internet of Things
[traiettorie] Blockchain & Web3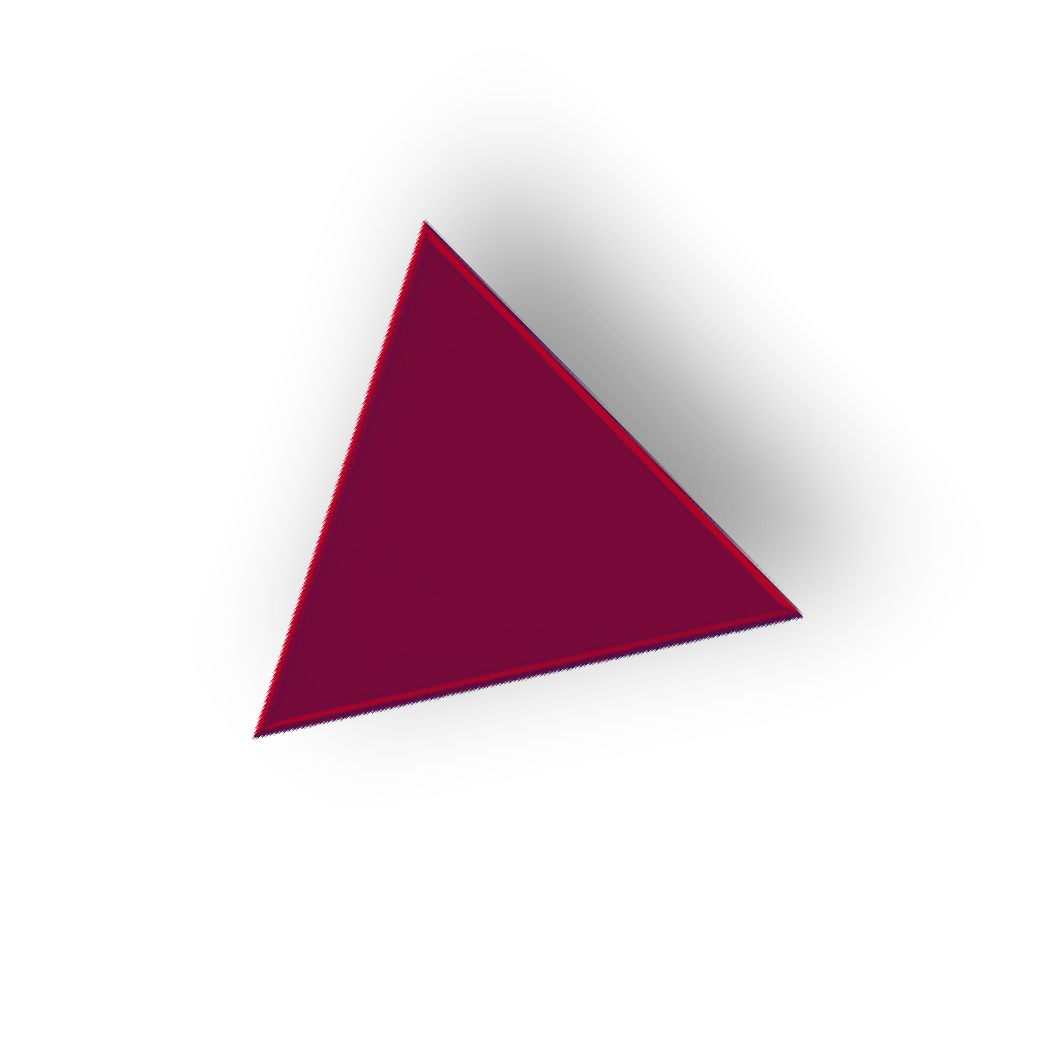 Solutions
Filiere innovative
Contacts
Via Barletta 29, 00192, Roma
+39 064 9778456