WonderStore is an IoT-based In-Store Analytics platform built to help enterprises collect data about visitors to brick-and-mortar retail stores—and generate actionable insights to help businesses understand their customers, improve customer experiences, and grow their business.
Using sensors and cameras, advanced analytics, and meaningful insights presented in tailored dashboards, WonderStore provides the expertise and tools retailers need to improve the return on experience for customers in their stores.
Profile visitors and create personas based on objective data (gender, age, facial features) and emotional data (sad, happy, disgusted, angry) collected about visitors.
Monitor and measure visitor behavior based on traffic patterns, purchase patterns, and more.
Leverage insights to optimize inventory, pricing, floor plans, and staffing to better suit customer needs.
Create a dynamic store environment that can be tailored according to customer preferences.
//= pll_e("Cosa Facciamo"); ?> //=$value["tipo_tecnologia"]?>
Strategic paths
(Big) Data Analytics
Advanced UI / UX
Artificial Intelligence
Internet of Things
Application fields
Culture and Tourism
Digital Transformation
Smart Building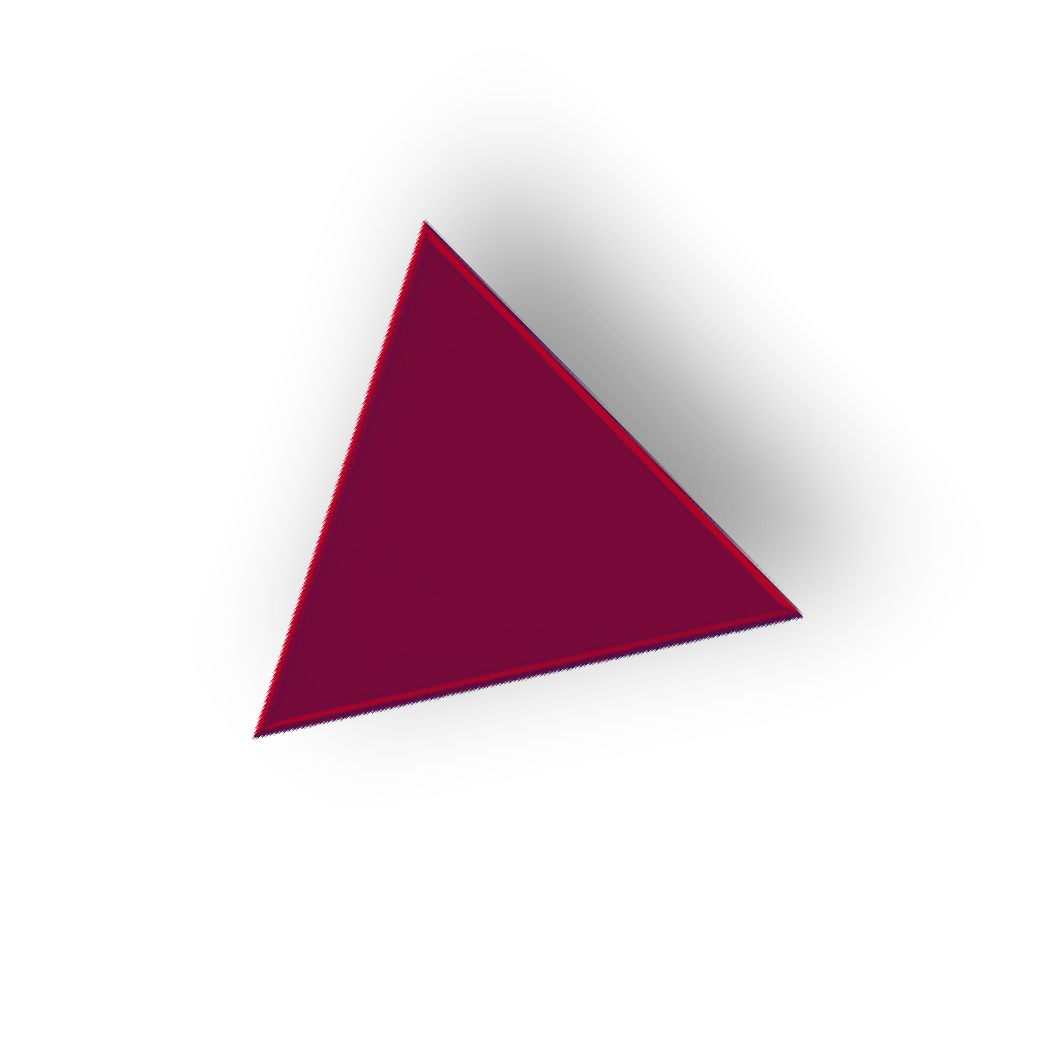 Solutions
WonderStore uses Intel® DevCloud for Edge to train models with datasets of over 30,000 images in half the time of in-house servers. Intel® DevCloud for Edge allows us to choose the hardware configuration to optimise training, enabling us to create vertical Computer Vision models for each customer.
WonderStore collects data from cameras located in the shop, as well as data from the windows. Using computer vision and artificial intelligence algorithms trained on models using the Intel OpenVINO toolkit, customer data is analysed, aggregated and anonymised before being sent to the cloud.
Contacts
Via Vincenzo Bellini, 26 09128 Cagliari
331 6387336