The Tc-Web is a consulting and software development company . Right next to Time & Material activity held for famous system integrators (Reply, GFT. Corvallis, etc) has over time created a software factory to develop custom software with a focus on customer needs, which is supported from analysis of requirements to the test phase to be able to create a software solution "tailor-made" for the company, as it could make a tailor with a suit.
Among the solutions developed a software, CisOnWeb, is linked to the social domain: it is a software in the cloud that is committed to managing all the typical activities of a Social Assistance Consortium (first listen, take charge, folders, assisted interventions, activities, PERFORMANCES home) with a highly intuitive graphical interface, a profiled access based on the difference user (social, caring, responsible, etc) with the ability to generate reports and graphs nuemerosi aimed performance of the Consortium, to provide all ASL for reimbursements, municipalities .The solution is currently used by several consortia of Piedmont.
//= pll_e("Cosa Facciamo"); ?> //=$value["tipo_tecnologia"]?>
Application fields
Education and Training
Health and Wellness
Social Innovation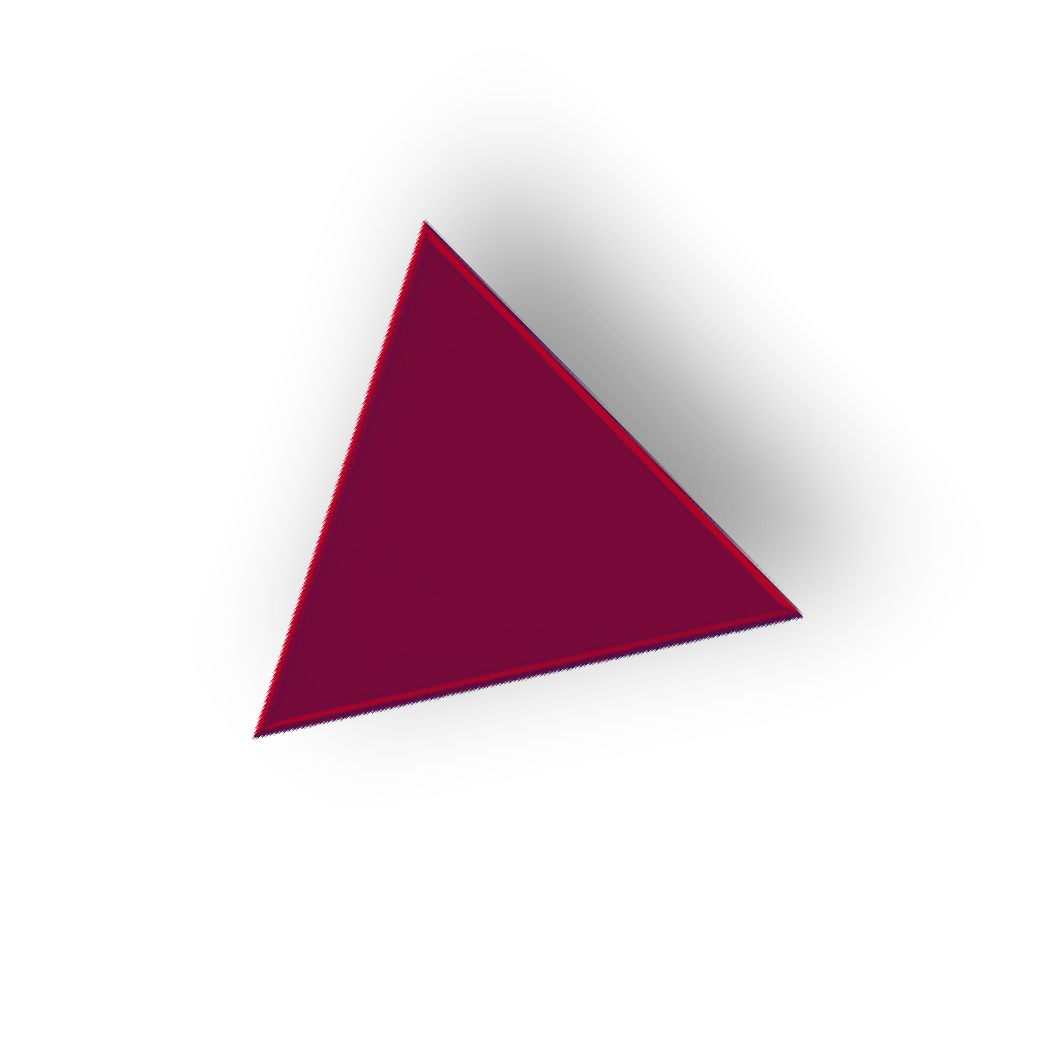 Solutions
Our expertise in the social welfare sector has been built up over many years of designing and developing software solutions to manage all aspects of the social welfare sector, from social records to home care, and then extended to the management of residential facilities and financial assistance. We are familiar with the needs of the third sector, its objectives and processes. This is why our software offerings are flexible, modular and allow for maximum adaptability. Thanks to ongoing research and constant work in close contact with our customers, we have been able to introduce all the functions needed to reduce the working time and costs of the companies that rely on us.
Contacts
Via Venaria 37/c 10148 Torino (TO) Italy
011 0466685