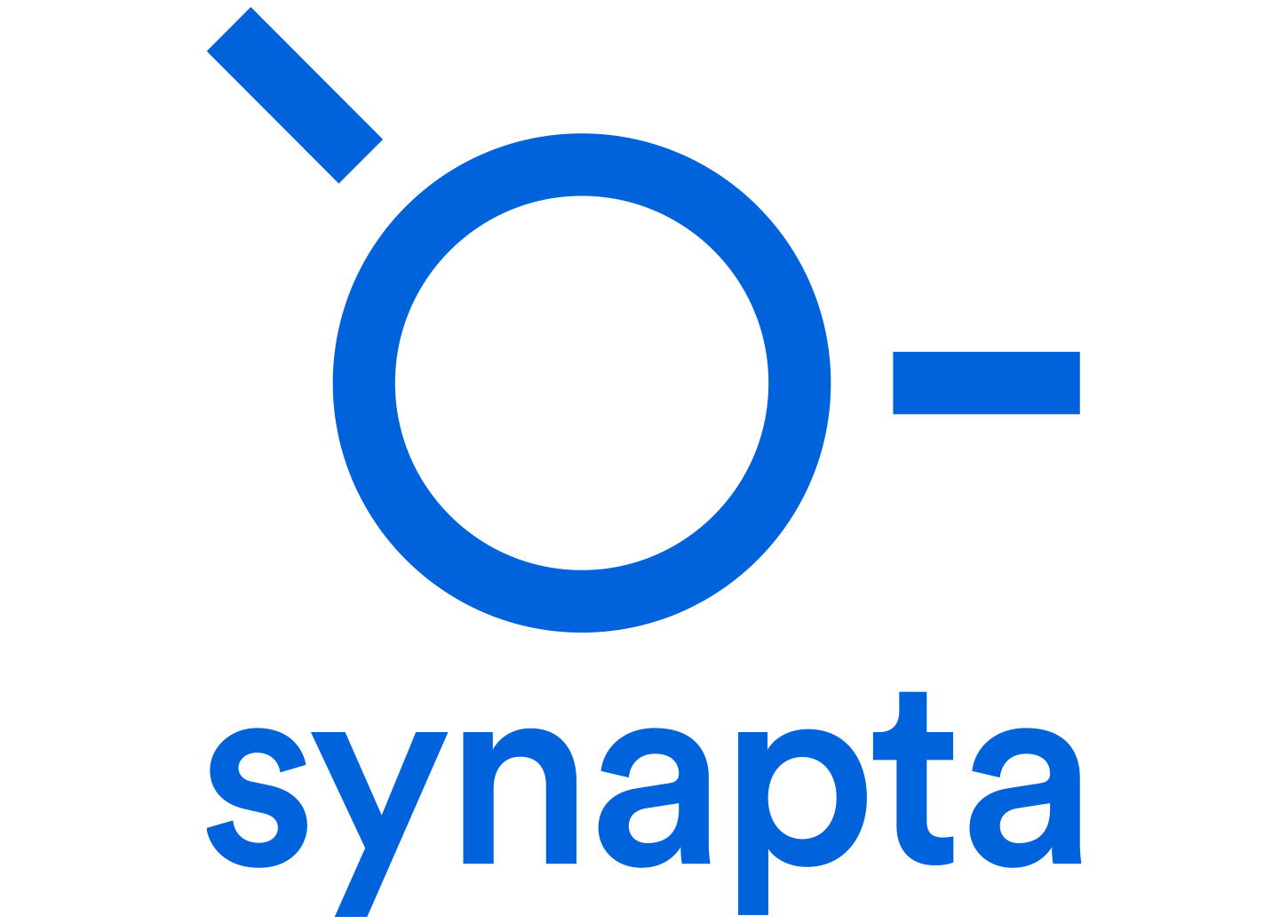 Synapta Srl is an innovative start-up based in Turin and founded in February 2016.
The keywords of our value proposition are: interoperability and standards, reduction of lock-in, sustainability of "technical debt" by moving intelligence from code to data, and focusing on the quality of its core data, thanks to the connection with external data sources.
Synapta is focused on software development and project management in the Linked Data area. Our main activities concern the retrieval, cleaning and care of data, as well as their connection to other data and enrichment (based on open or proprietary sources).
//= pll_e("Cosa Facciamo"); ?> //=$value["tipo_tecnologia"]?>
Application fields
Culture and Tourism
Government
Contacts
Via San Quintino 31 10121 Torino (TO) Italy
+3901119116825