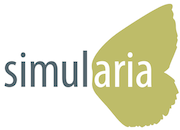 We provide solutions about every issue related to air quality: the impact of new emission sources like roads, construction sites, industrial plants, etc.
Our expertise also covers data analysis, computational fluid dynamics (CFD) and numerical methods applied to problems related to air quality, meteorology, micro-climate, thermal comfort, etc.
//= pll_e("Cosa Facciamo"); ?> //=$value["tipo_tecnologia"]?>
Strategic paths
(Big) Data Analytics
Internet of Things
Application fields
Government
Health and Wellness
Mobility
Monitoring and Security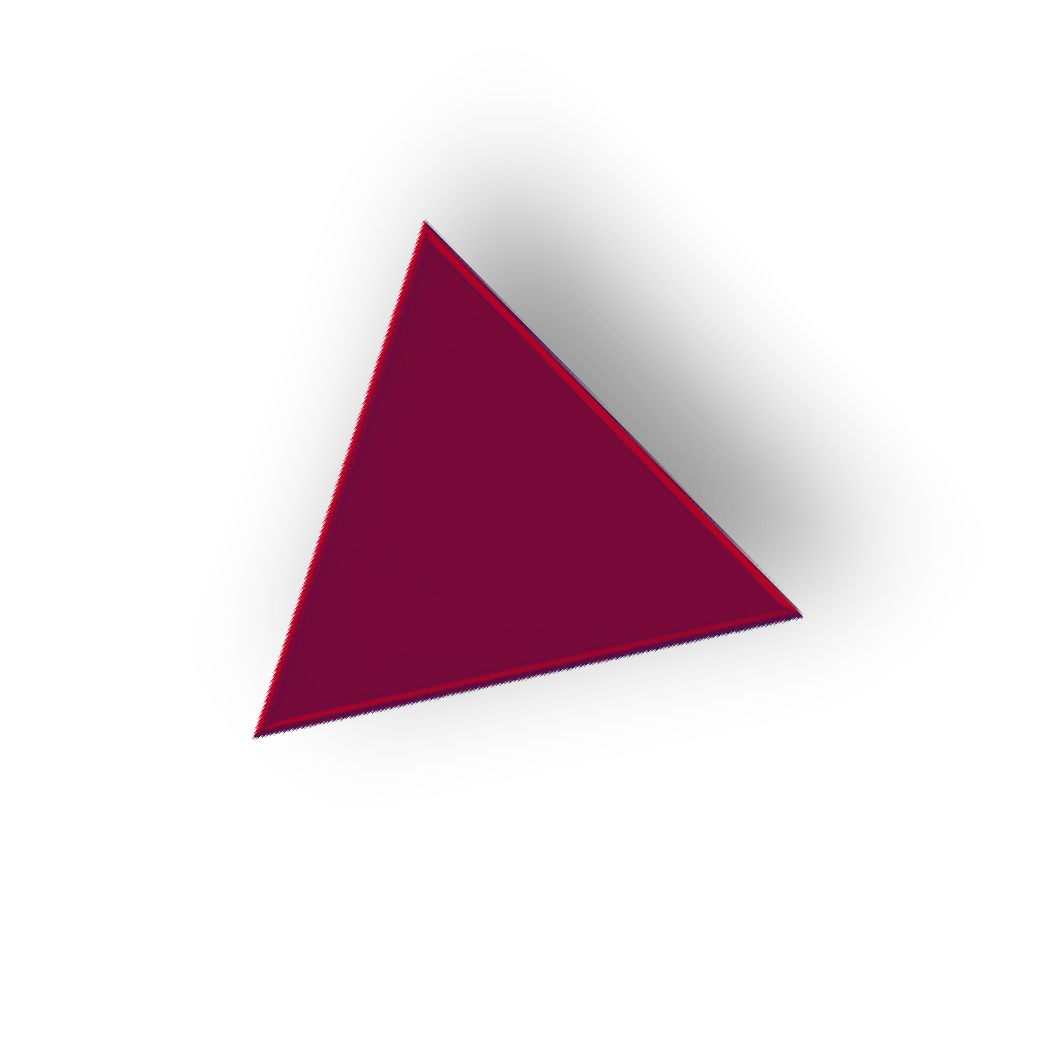 Solutions
We specialize in the development and use of numerical calculation software for the simulation of air pollution phenomena. We mainly, but not only, make use of the AriaIndustry and AriaRegional modeling suites developed and distributed in collaboration with Arianet and Aria Technologies. We also offer solutions based on EPA models, such as Aermod and Calpuff. Data analysis is mainly performed using R, Python and QGIS software. We use ENVI-net computational fluid dynamics (CFD) models for microclimate and OpenFOAM studies in all other cases.
Contacts
via Sant'Antonio da Padova. 12 10121 Torino (TO) Italy
+39 0114149195